Russian troops continue constant air and artillery strikes targeting residential areas and civilian infrastructure of Kherson and the region.
Governor Oleksandr Prokudin informed that Russian troops hit a transport facility in Kherson, killing 2 and wounding 4 employees.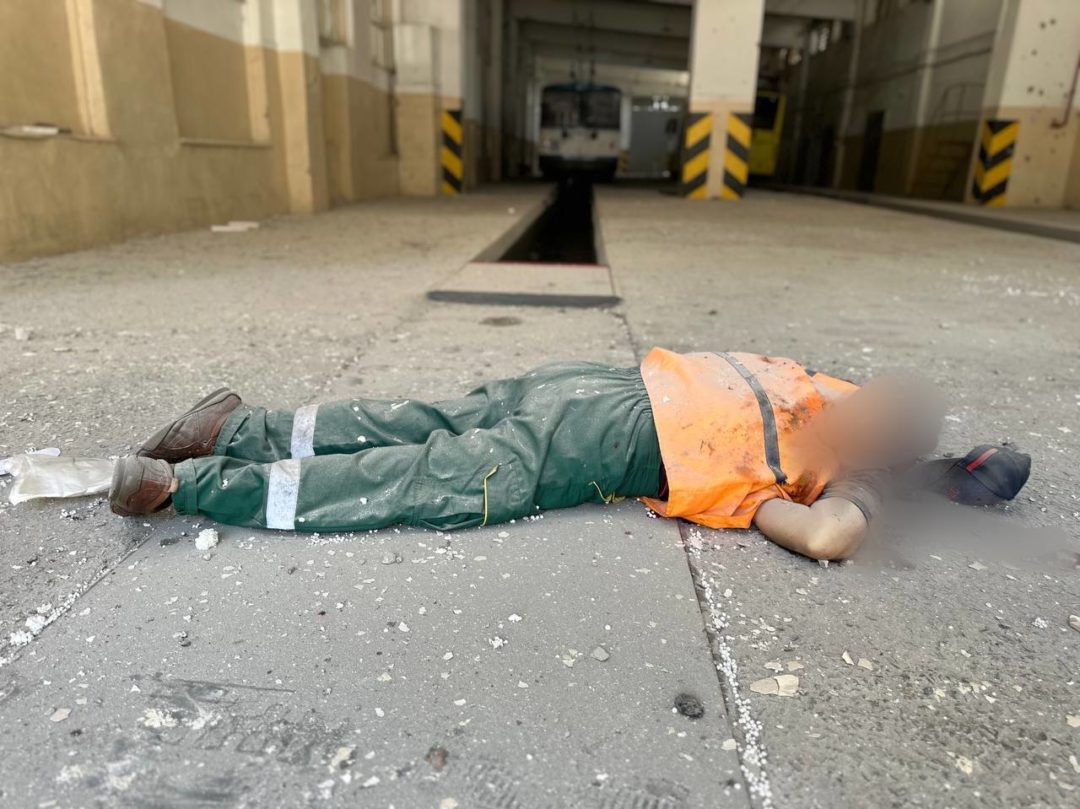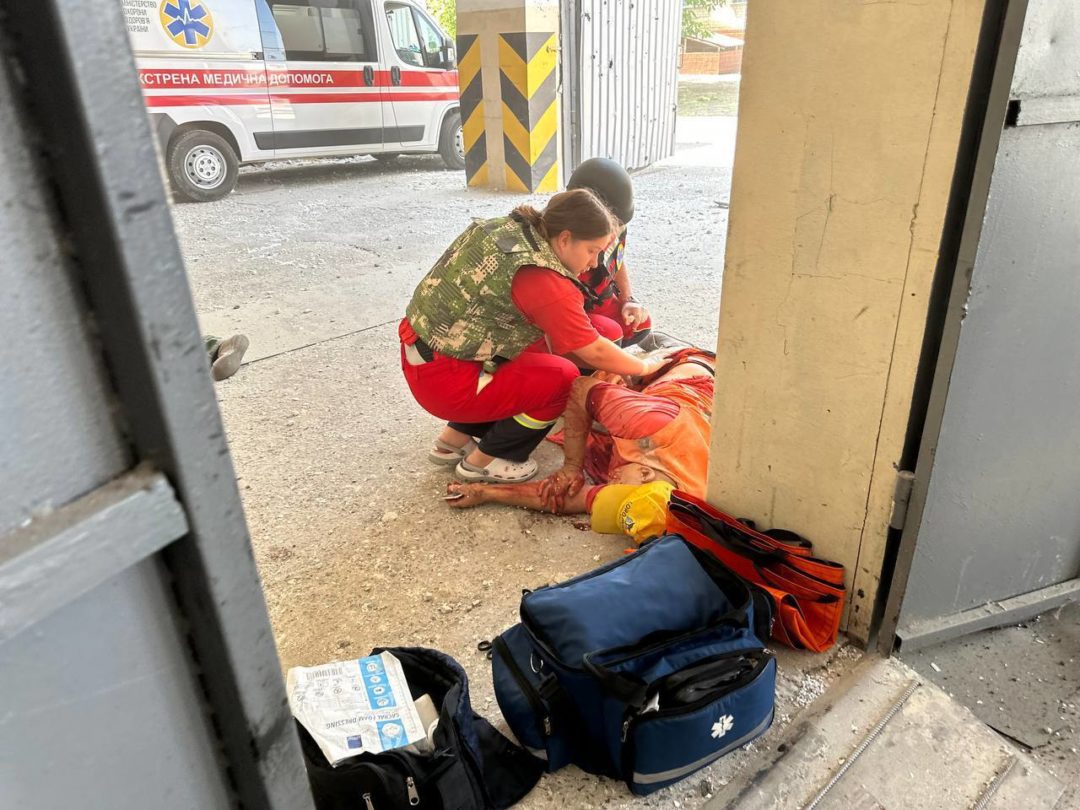 The governor emphasized that the occupiers purposefully aimed the enterprise, hitting civilian workers who ensure the life of the city.
One person was killed on the spot and another died from wounds in hospital. Four other wounded are getting medical treatment.