On March 27, the research icebreaker 'Noosphere' with the team of the 28th Ukrainian polar expedition on board arrived at Vernadsky Research Base in Antarctica.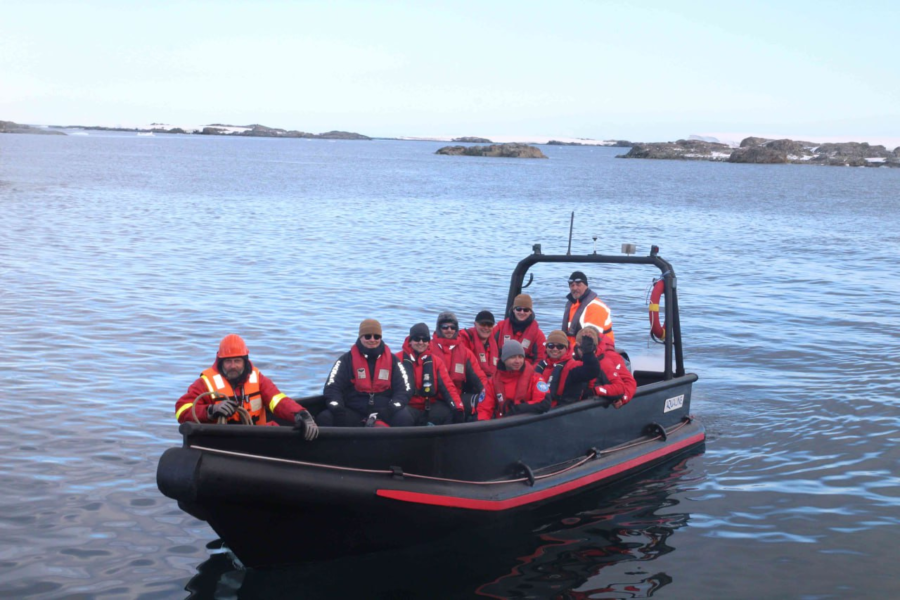 As reported by the press service, the voyage from the Chilean port of Punta Arenas through the Drake Passage to the base took 5 days.
In the nearest days, the new expedition team will settle at the base. The previous 27th expedition worked in Antarctica for a year.
The main tasks of the 28th expedition include research in geophysics, meteorology and biology.