On July 6, Ukraine returned from Russian captivity 45 military, 2 civilians and 2 children earlier deported by occupiers to the Russian Federation.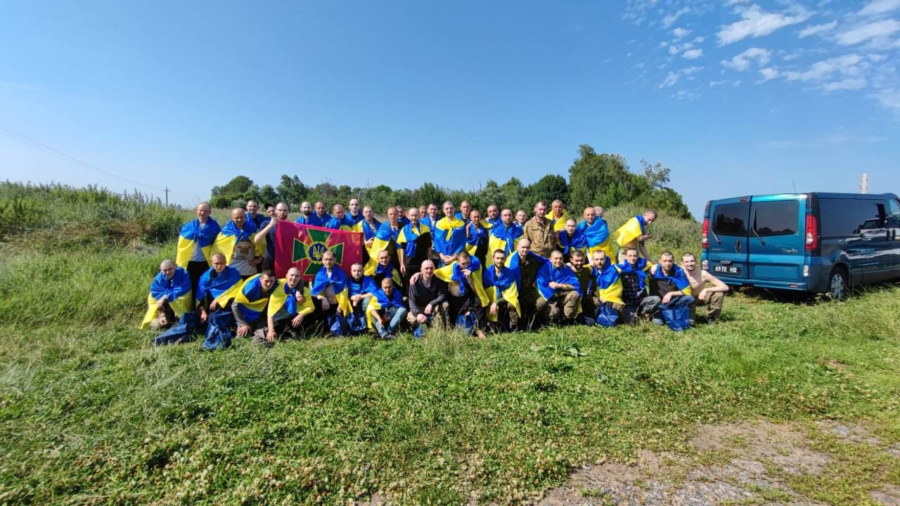 As reported by the head of the President's office Andrii Yermak, among the released prisoners of war there are servicemen of the Armed Forces, National Guards and State Border Service.
'Today there is also good news. We managed to return home from captivity 45 of our soldiers of the Armed Forces, National Guard, State Border Service and two civilians. Among them are 2 officers, 41 privates and sergeants, a civilian employee of Azovstal and a territory defense serviceman from Kherson', Yermak wrote.
The military who returned from Russian captivity were taken prisoners of war in Mariupol, Donetsk, Zaporizhzhia and Kharkiv directions.
In addition, 2 children, aged 6 and 10, also returned home. They had been illegally relocated to Russia by the occupiers.