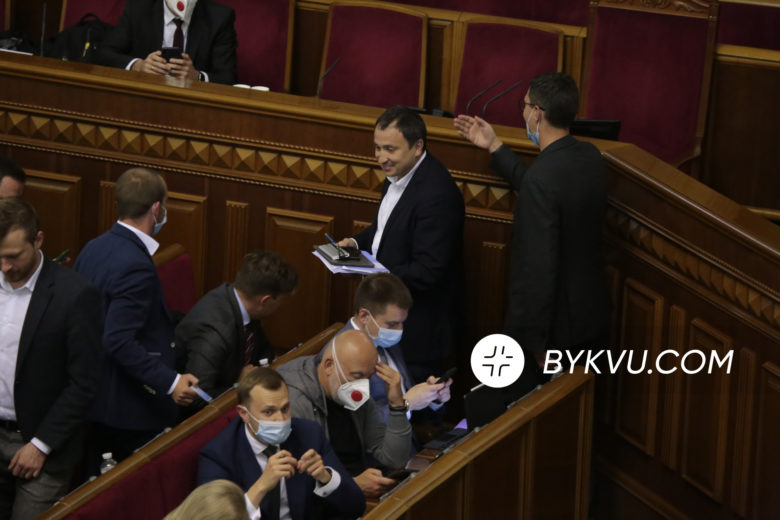 The new policy got votes of 272 MPs. The MPS of 'European Solidarity", 'Batkivshchyna', and 'Opposition Platform for Life' did not support it.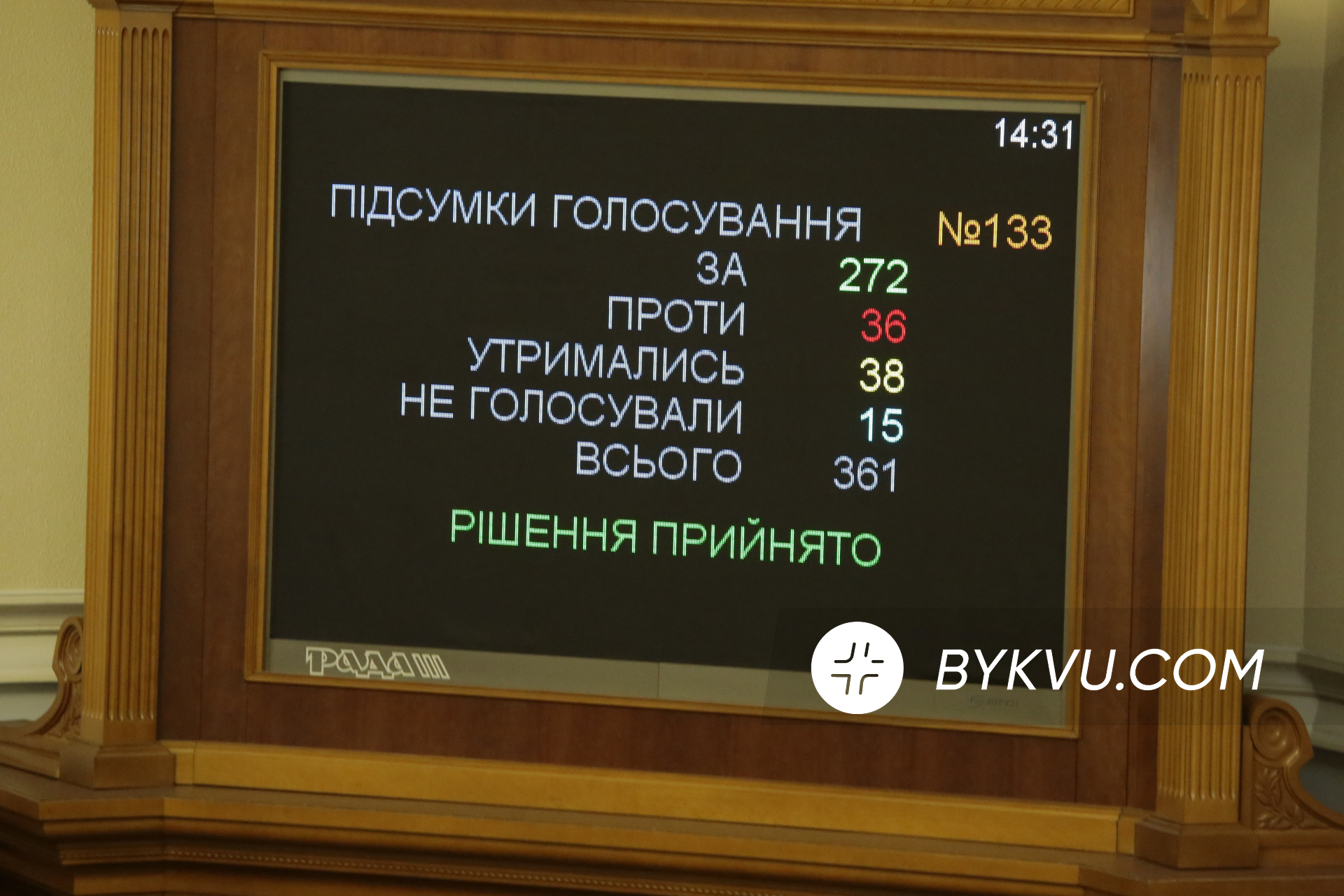 The adopted law is part of the land reforms package and introduces online land auctions.
'It will make possible to increase numbers of land lots and land leases offered, and will increase land market values and land lease rates. In addition, auctioning land lots and land leases will make the procedure transparent minimizing the subjective impact,' said the explanatory note of the law-makers.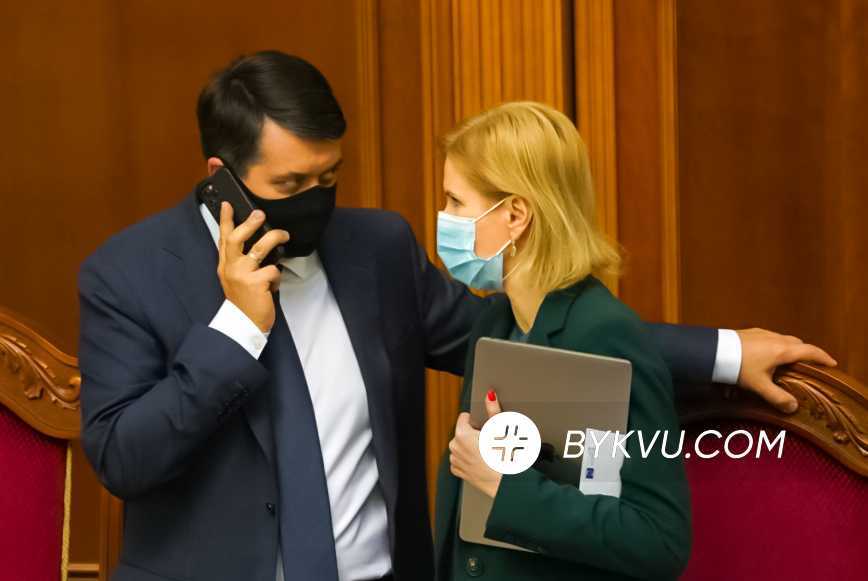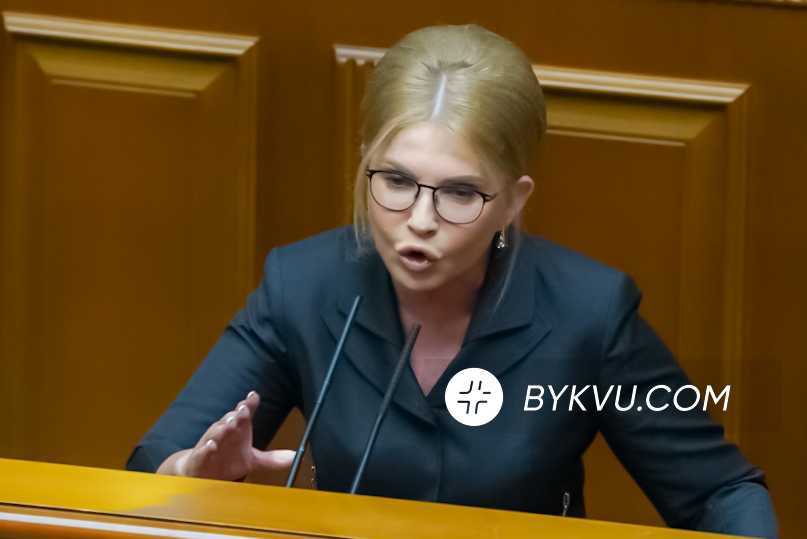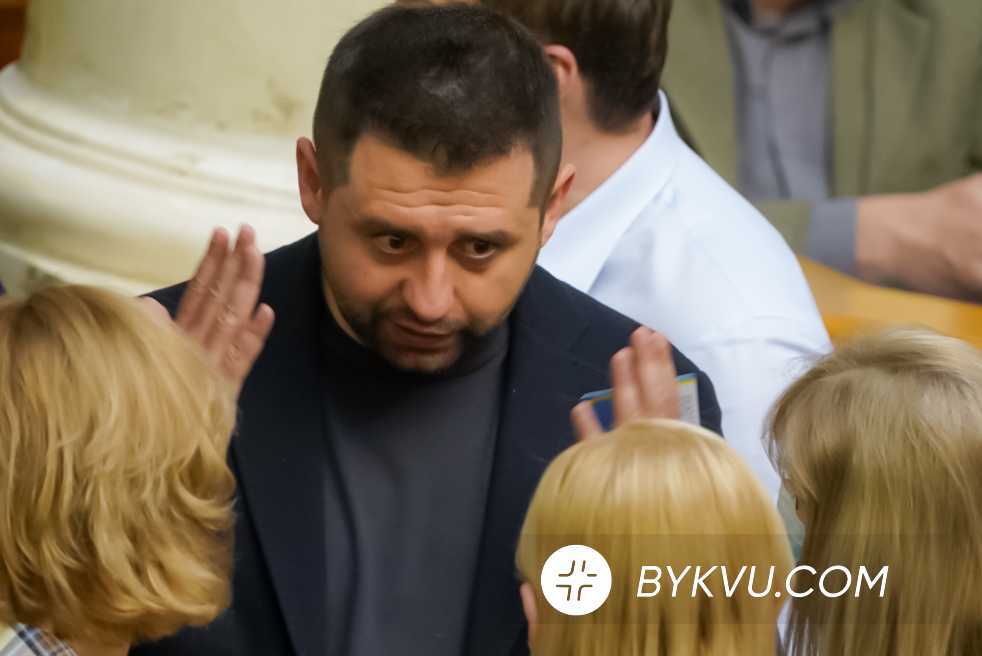 Under the law, auction announcements and bidding documents will be made available through State Portal of land auctions.
Bidding will be conducted online in real time and is set to be held  no later than 30 days after its announcement.
It also sets some restrictions forbidding  alienation of property without landlord consent and sets the limit of 20 hectares for size of land lots put up for sale. Ukrainian MPs argue  that the new policy  will allow small farmers to make competitive bids and purchase land.