Ukrainian polar explorers presented an art installation at Vernadsky Research Base. The installation is devoted to the 160th anniversary of Volodymyr Vernadsky and features symbols of the Ukrainian cultural heritage.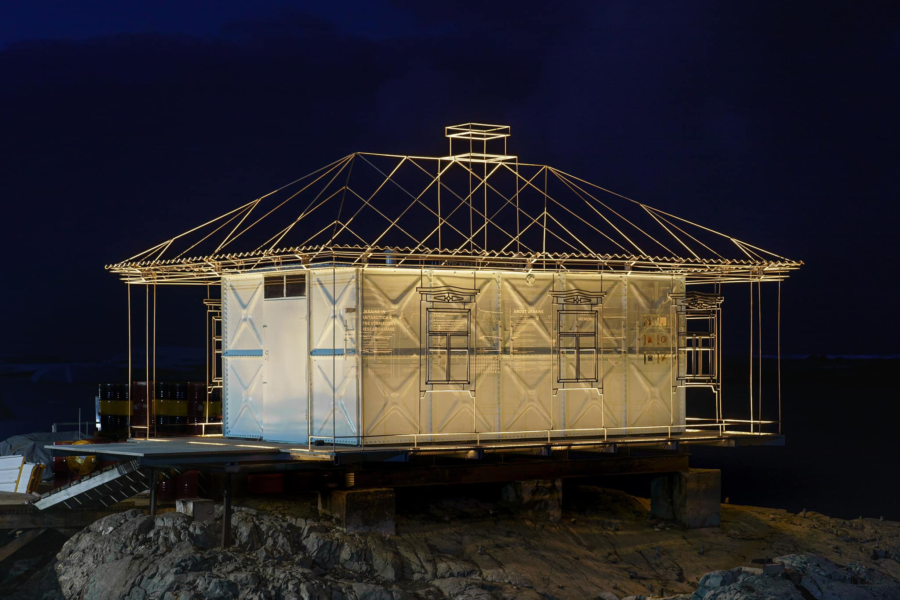 The exhibits include a spruce branch, a fragment of 'vyshyvanka' embroidered shirt and a sample of Kosiv painted ceramics recognized by UNESCO.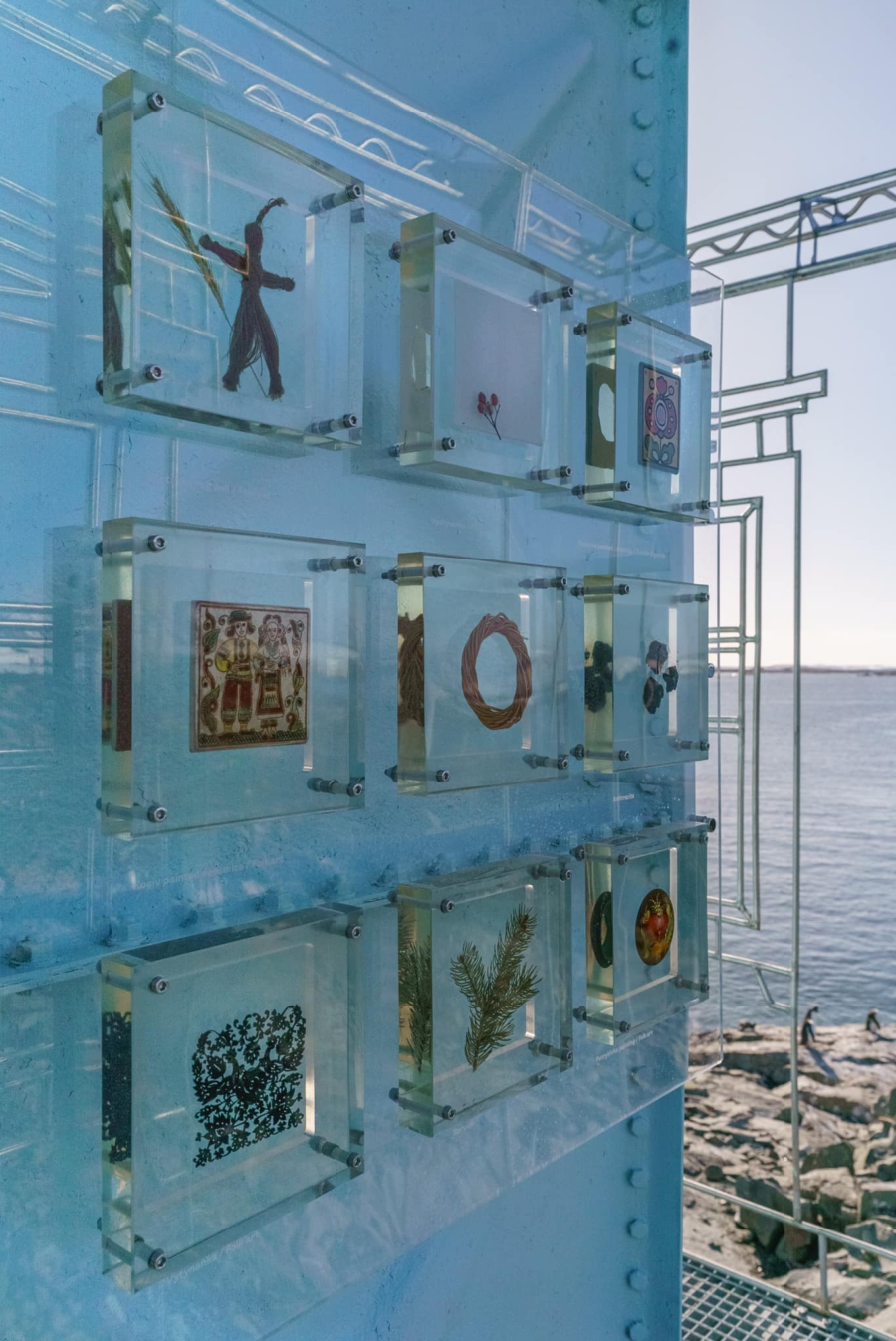 According to the culture ministry, the installation should encourage people from other countries to visit Ukraine.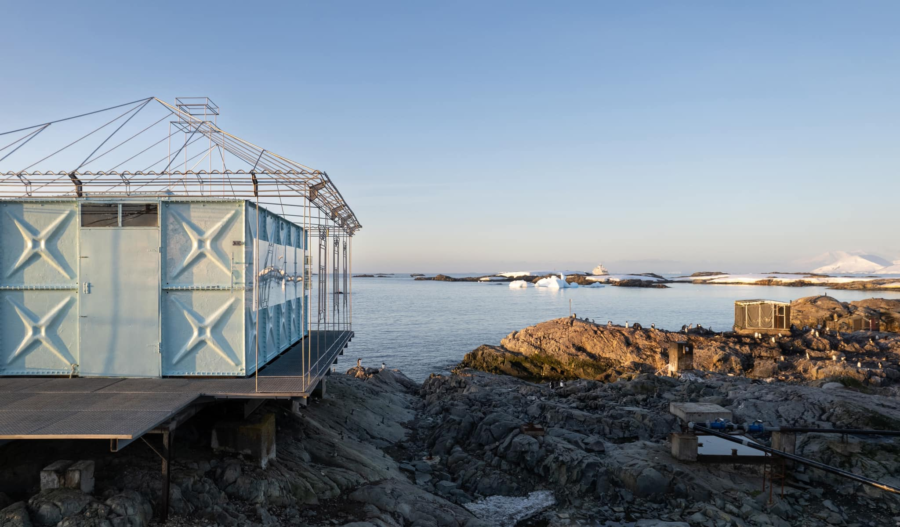 The exhibition was organized by the Ministry of culture and the National History Museum.
Earlier, Ukrainian polar explorers from Vernadsky Research Base in Antarctica published the photos of penguins in love.