Overnight, Russian troops hit with artillery the territory of Dnipro region.
As reported by the local authorities, the strikes targeted Nikopol and the surrounding areas.
In Nikopol, the attack damaged 8 residential houses, gas and electricity supply lines.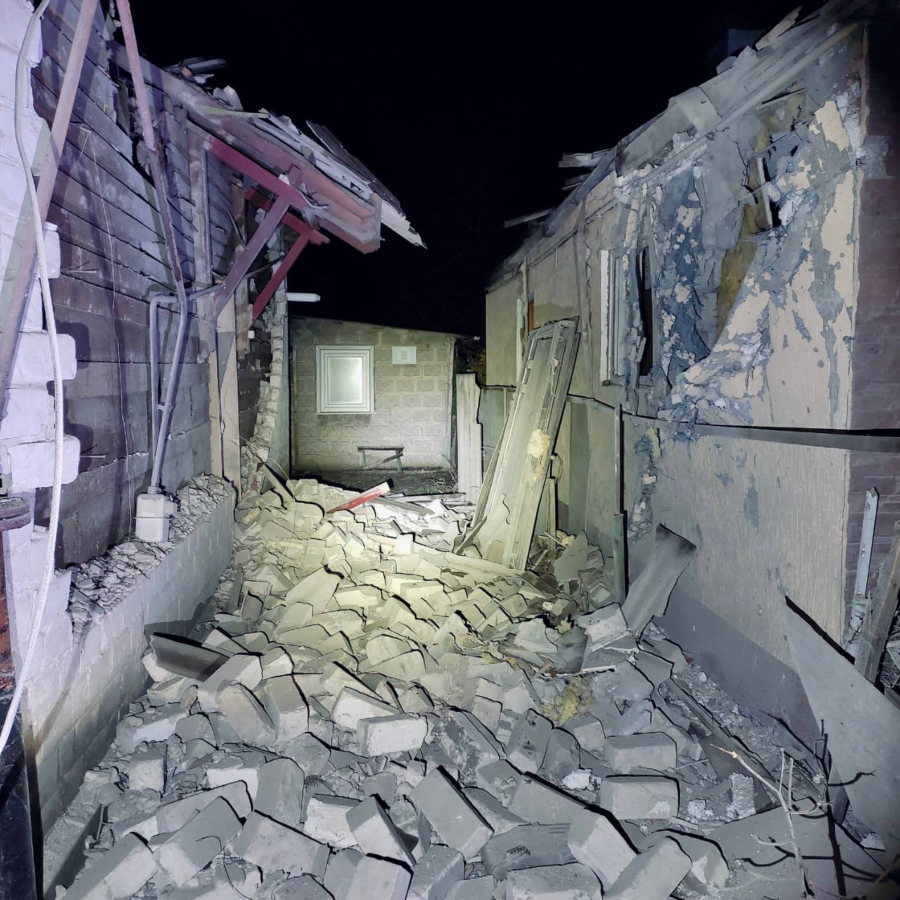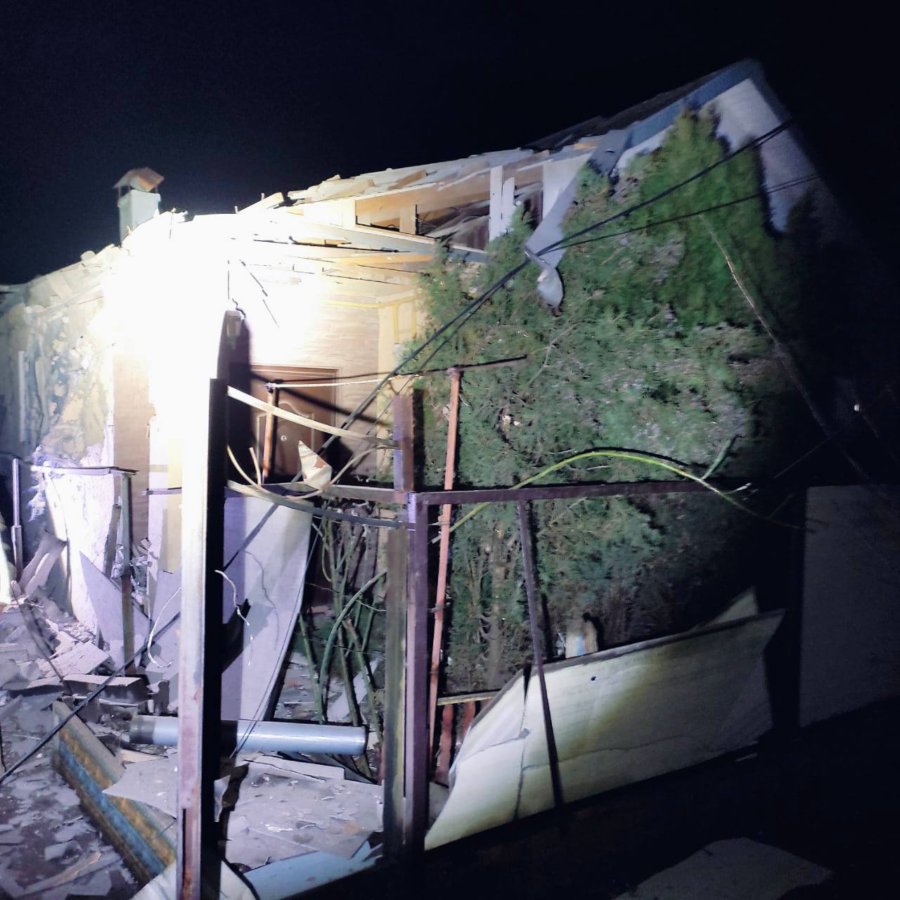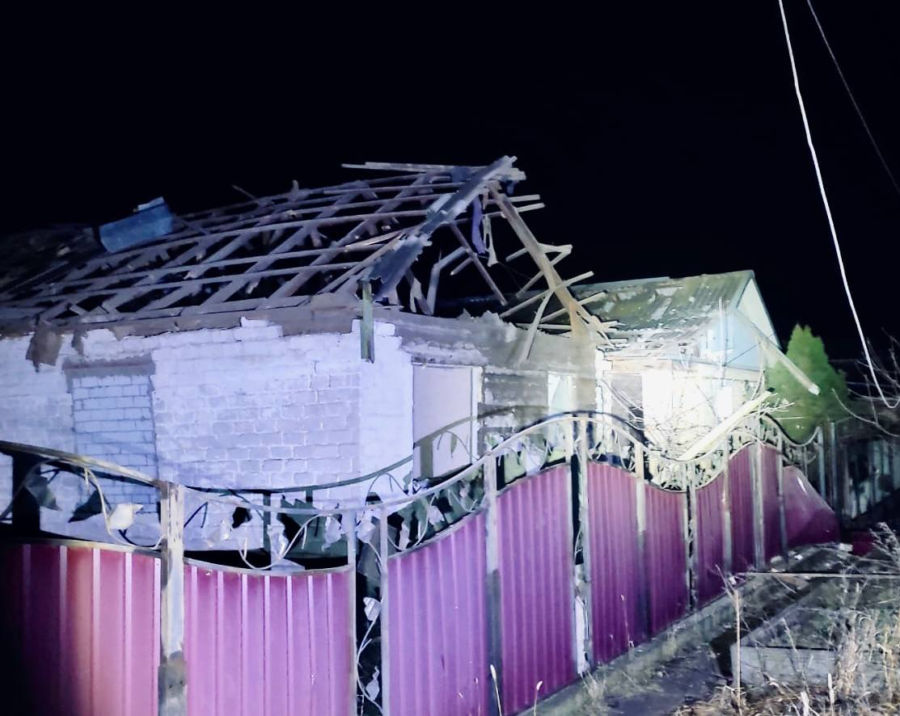 Fortunately, the strikes did not cause any casualties. The emergency services are now working on the sites.