The chronicle book that describes the defense of Irpin, a town near Kyiv, was presented in the Museum of Kyiv History on January 26.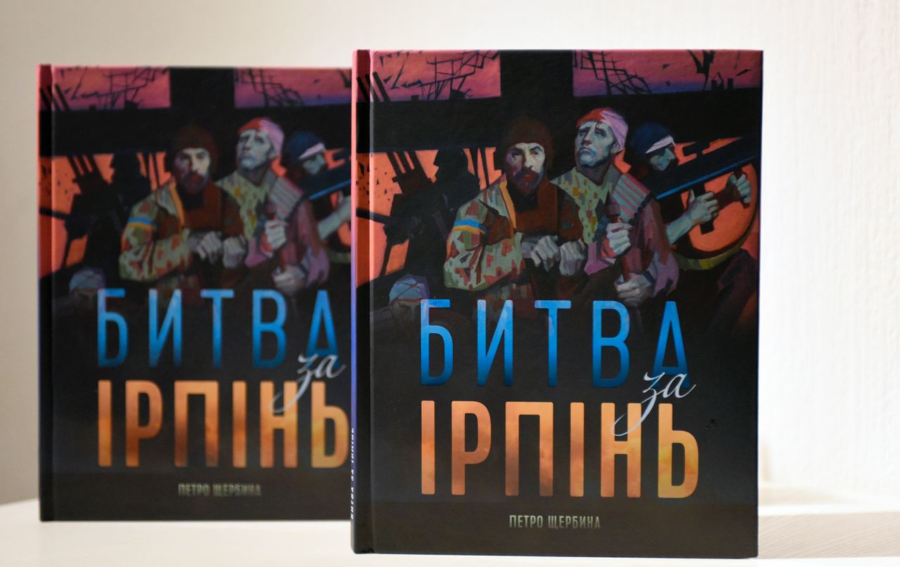 As the culture ministry informed, the book tells talks about the events at the end of February – March 2022 in the town of Irpin, Kyiv region.
The book also contains reviews of world-famous people about the events in Irpin, a list of units that performed combat missions in the area, and tells the stories of heroes who gave their lives defending the town.
'The book 'Battle for Irpin' is an attempt to create the first chronology of those events.
However, I am not a historian and I do not claim that this book is a complete description of the events. This is an attempt to set a certain historical discourse around the events that actually happened almost a year ago', said the author of the book Petro Shcherbyna. The book 'Battle for Irpin' was printed based on the results of open art competitions of the Ministry of Culture and Information Policy of Ukraine with a print run of 1,000 copies.