The Security Service of Ukraine exposed the agent of the Belarus special service in Rivne region.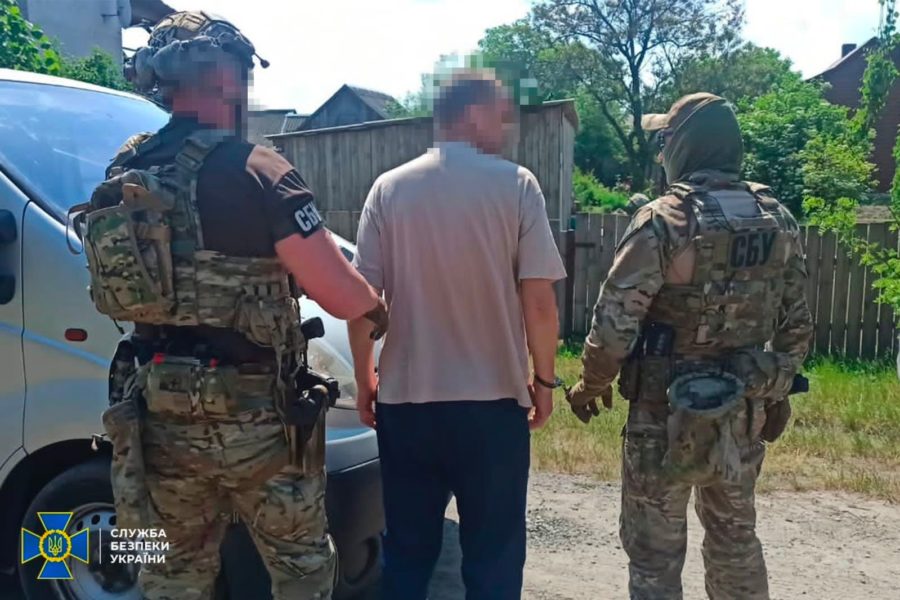 According to the SBU, the detainee is a citizen of Belarus who has a permanent residence permit in Ukraine and has been living in Rivne region for a long time.
At the beginning of the full-scale Russian invasion, the man was recruited by the Belarusian KGB and carried out intelligence and subversive activities against Ukraine.
The agent had to collect data on the defense of the northern borders of Ukraine and routes of movement of military equipment.
He was arrested during an attempt to transfer intelligence to the Republic of Belarus. The Security Service continues investigation into the case.