Ihor Lachenkov, a blogger and fundraiser, was awarded a medal for 'Assistance to Military Intelligence of Ukraine'.
The award was personally given by the head of the Main Intelligence Directorate of the Ministry of Defense of Ukraine Kyrylo Budanov.
'I am very grateful to the Main Intelligence Directorate; it is an honor for me. Special thanks to each of my readers for making this possible. Let's keep working!' wrote Ihor Lachenkov.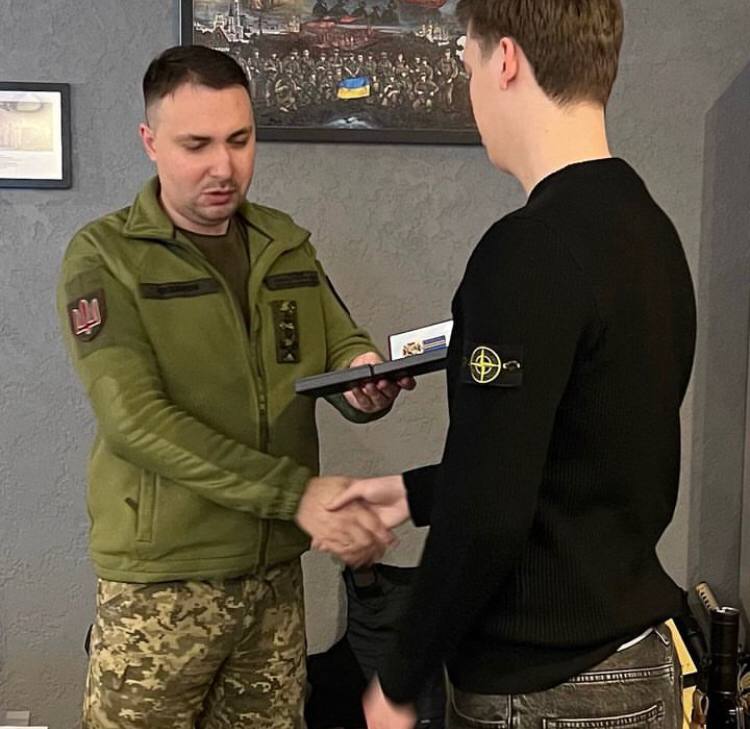 Kyrylo Budanov issued the award order on December 29, 2022.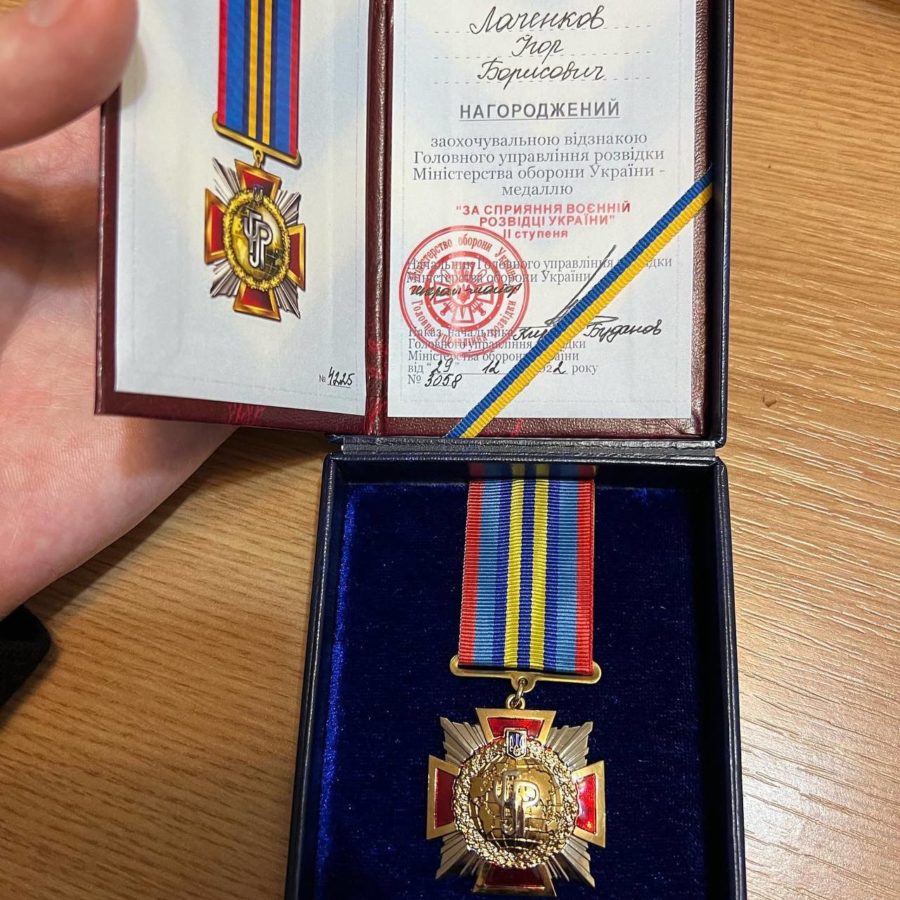 Ihor Lachenkov is an active fundraiser who has launched many campaigns to support the Ukrainian army.
After the first Russian massive missile attack on Ukraine's energy infrastructure, Lachenkov, together with Serhii Prytula and Serhii Sternenko launched the 'revenge campaign' to raise funds for kamikaze drones.