The system of automated access to bomb shelters is being installed and tested in the Ukrainian capital, the city administration reported.
Kyiv mayor Vitalii Klitschko visited one of the bomb shelters in the Darnytskyi district of Kyiv, where the system of automated door opening has already been installed. The area of the shelter is 140 square meters, and it is designed for more than 200 people.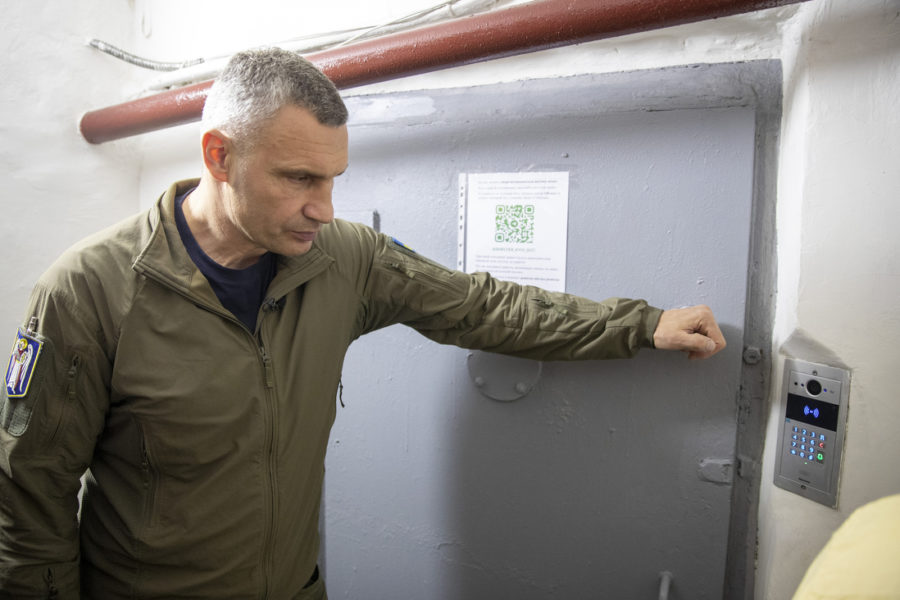 The mayor noted that in view of the enemy's use of ballistic missiles, when explosions occur a few minutes after the alarm, it is important that access to the shelters is unhindered and prompt.
According to him, due to such automated systems, shelters will be opened immediately after an air raid signal. In total, it is planned to install systems in almost 3,000 shelters in Kyiv.
Earlier, three people were killed by the Russian missile near the door of the locked bomb shelter in Kyiv.