A collaborator who raised a Russian flag in the town of Vovchansk and cooperated with the FSB has been sentenced to 15 years of imprisonment.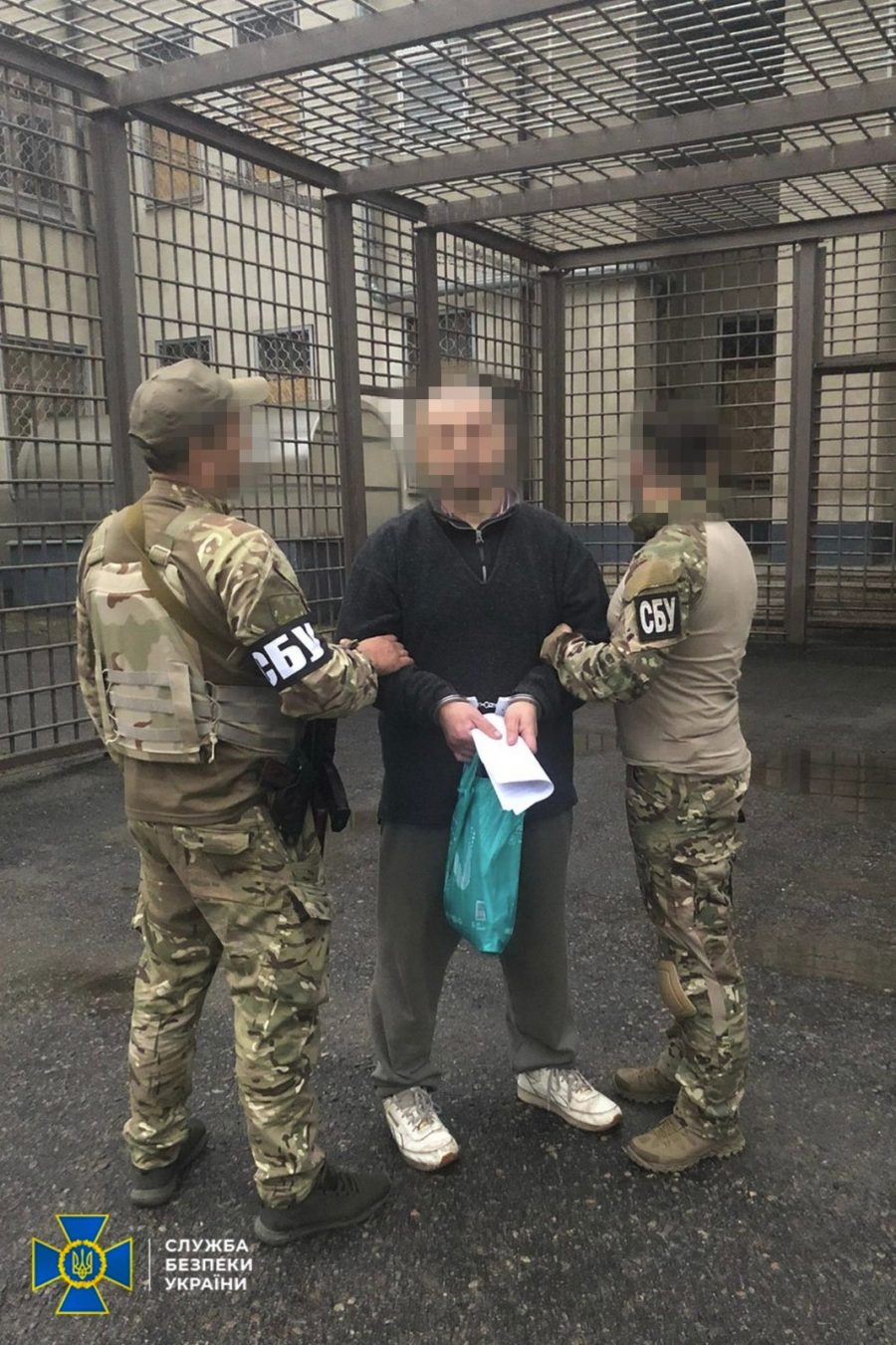 The Security Service of Ukraine detained the collaborator after the liberation of Kharkiv areas in September 2022.
After the occupation of Vovchansk at the beginning of the full-scale invasion, the man voluntarily started collaboration with the FSB and Wagner group.
He raised the flag of the Russian Federation in the city center and hoped to become the mayor. In addition, the collaborator took part in the abduction of Ukrainian citizens.
With the evidence gathered by the SBU, the court found the collaborator guilty under high treason article and sentenced to 15 years in prison.