In Kharkiv region, the court found an engineer of the thermal power plant guilty of treason. The man collected information for Russian missile strikes on Kharkiv.
From the beginning of March 2022, the collaborator gave to Russians the information about the location of military equipment and personnel of the Armed Forces of Ukraine in Kharkiv, the Prosecutor General office reported.
The man recorded the consequences of enemy shelling, in particular, marked on Google Maps the exact locations of Russian attacks on objects in Kharkiv. Russian military used the received information to adjust fire s on the city.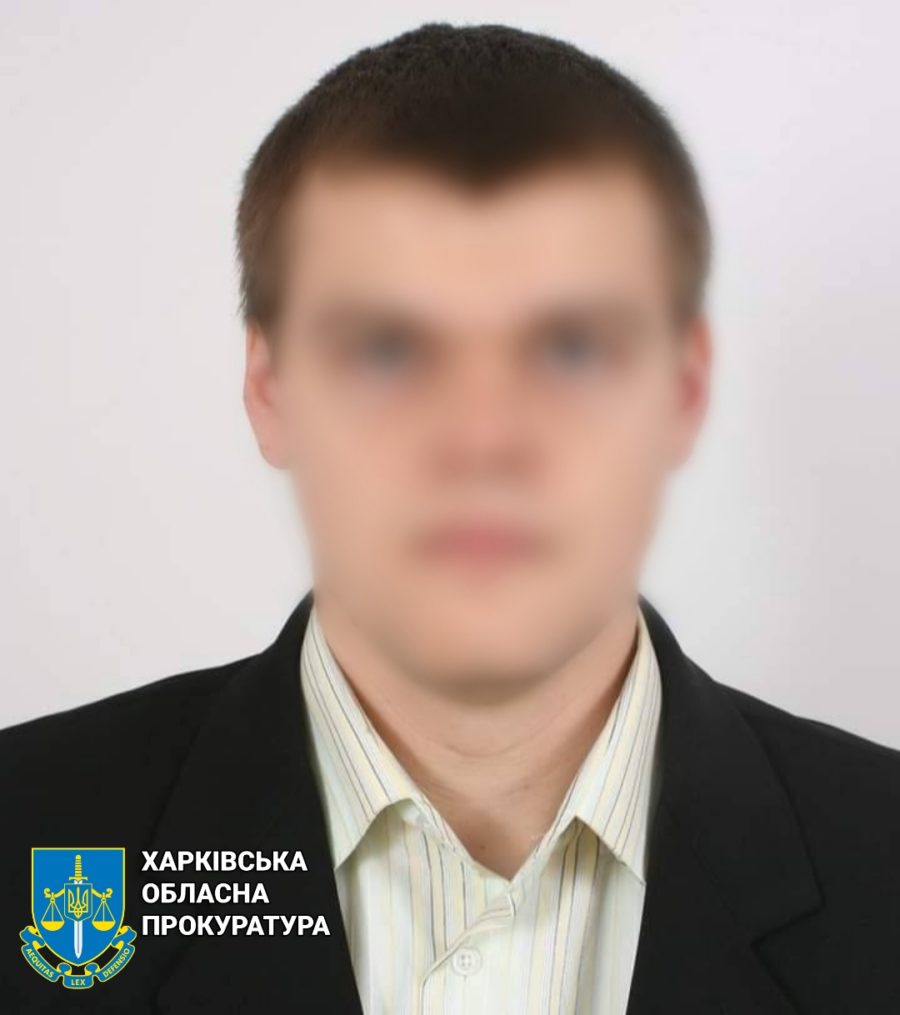 The collaborator was exposed and detained on March 15, 2022. After the end of the investigation, the case was considered in the court trial. The court found the man guilty of high treason and sentenced him to 15 years in prison.