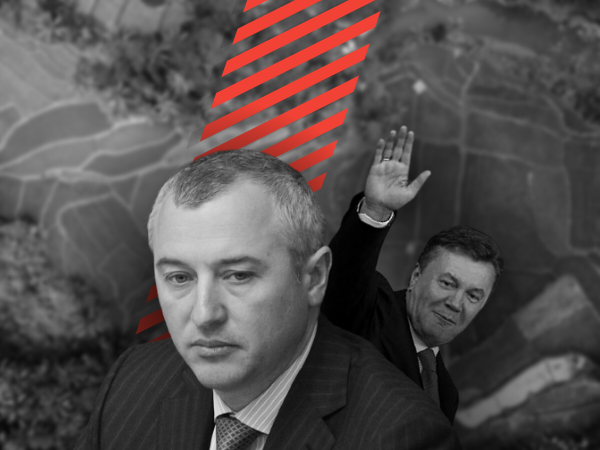 Former State Customs head under Viktor Yanukovych goverment reclaims ownership rights to a sizeble land plot in Bucha, near Kyiv following the ruling by Ukraine's Supreme Court.  State Register of Real Property Rights now lists Ihor Kaletnyk as a legitimate owner  of the 14.0455 hectares property  located at 22 Roza Luxemburg Street in Bucha, Kyiv region. According to the documents obtained by 'Bukvy' the former official reclaimed the estated citing a donation agreement dated June 1, 2021.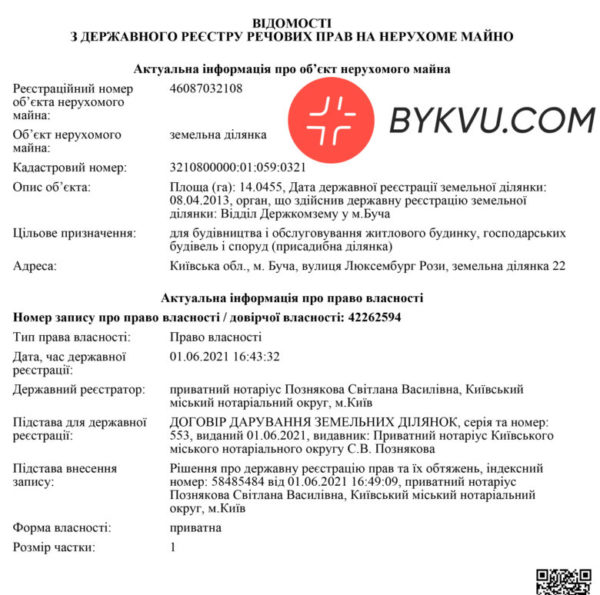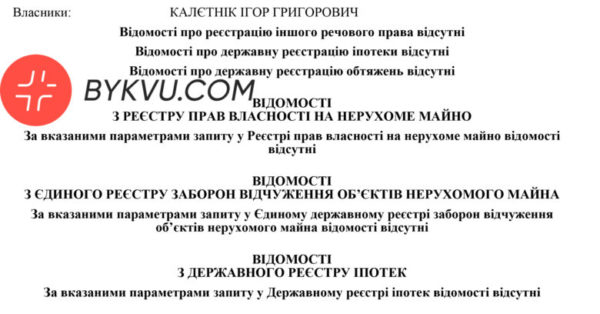 The verdict of the Supreme Court of May 26, 2021 (and previously the decisions of the Kyiv Court of Appeal of October 6, 2020 and the Irpin City Court of April 23, 2020) rejected an appeal from Kyiv regional prosecutor's office seeking to take the land property back into state ownership.
The Supreme Court reconsidered the legal dispute citing 'newly discovered circumstances', as stated in a decision of May 26, 2021.
The court ruled that the land plot currently owned by Ihor Kaletnik was created by merging more than forty other plots, which were first allocated to third parties, and then, merged and were reassigned to one of the defendants in the case.
The electronic register of court cases shows that the defendants in this case were Bucha City Council of Kyiv Region and Halyna Kaletnik. The latter is the mother of Ihor Kaletnik, a former Communist MP and head of the State Customs Service (2010-2012).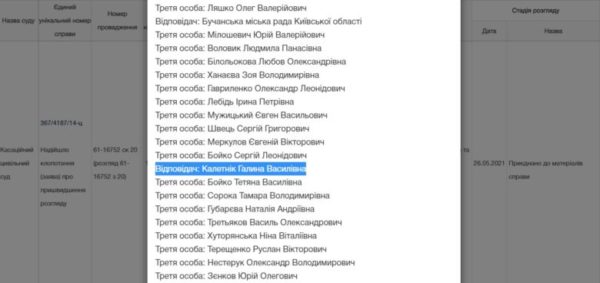 Photos that emerged on social media show the Bucha estate of Ihor Kaletnyk got  a tall privacy fence.