The Lviv court of appeal banned Vladyslav Atroshenko from performing the duties of the mayor of Chernihiv for a year.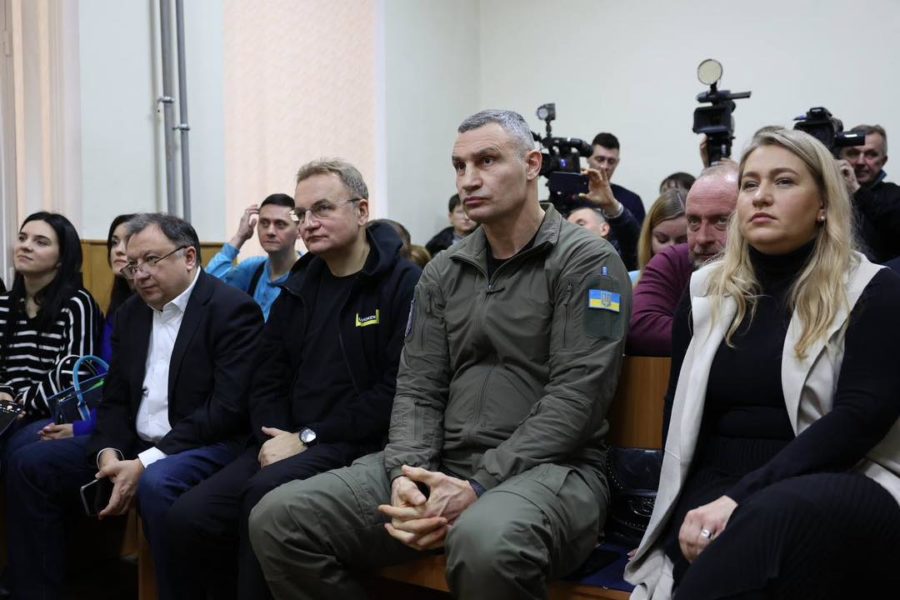 In a Facebook statement, Lviv mayor Andrii Sadovyi reminded that the reason was that at the beginning of the full-scale Russian invasion, Atroshenko's wife took the couple's children to a safe place in a state-owned car.
'This happened at a time when Chernihiv was mercilessly shelled from all sides and the city was actually under siege', Sadovyi wrote.
Atroshenko does not deny this fact and is ready to be punished according to the law.
'We all remember that mayors and their families were under particular threat. And I don't understand why the mayor should pay with his position to save his children. Vladyslav did not leave his city. He was with the community during the biggest shelling and performed his duty with dignity', Sadovyi stressed.
Earlier, the mayor of Kyiv Vitalii Klitschko stated that he considers the situation regarding the removal of Vladyslav Atroshenko to be 'selective justice and political story'.
Klitschko explained that the removal from the post of the city mayor by court for an administrative violation is the first precedent in the history of independent Ukraine.