The number of casualties after the Russian missile strike in Dnipro increased to 45 people.
In a Telegram statement, governor Valentyn Reznichenko said that locals bring flowers and toys to the place of tragedy to commemorate the victims.
He added that according to the latest information, 45 people, including 6 children, died in the Russian attack.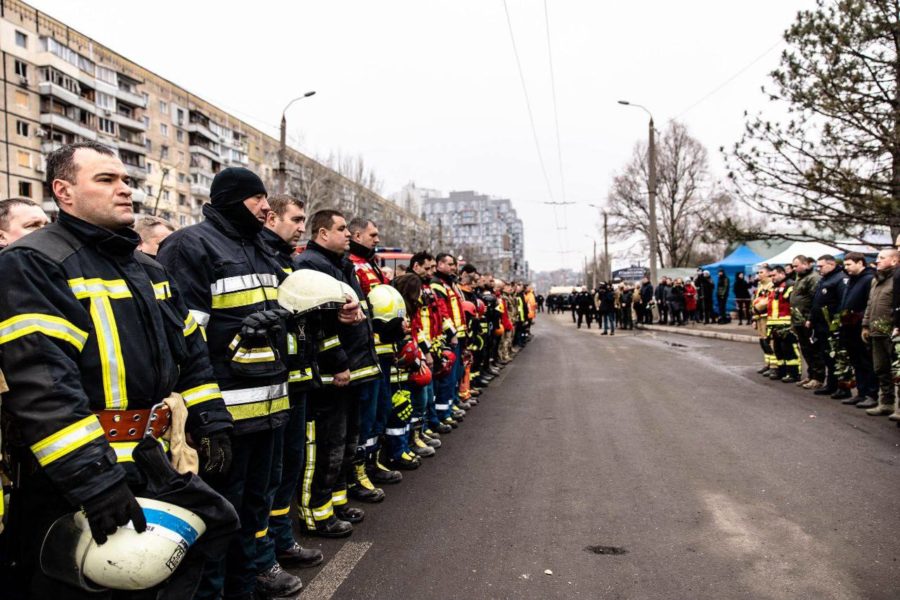 As reported earlier, the search and rescue operation ended at 1 pm Tuesday. During the search operation, 39 people, including 6 children, were rescued from under the rubble.