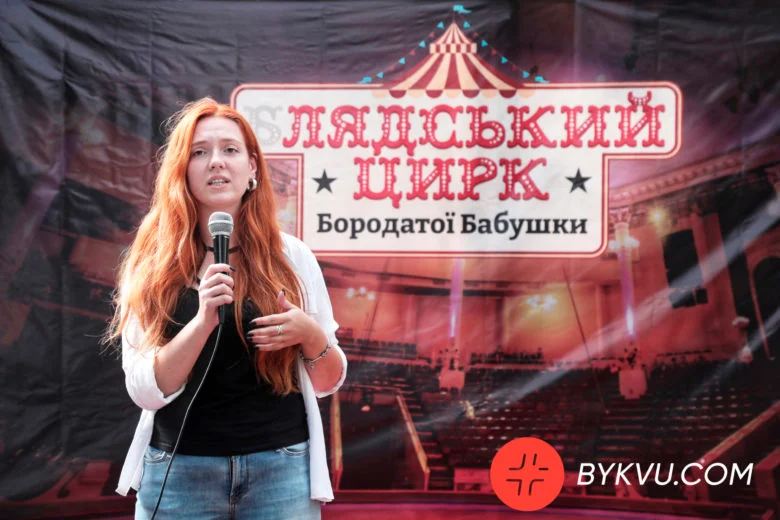 The rally organizers took aim at Supreme Court handlng of the case that can see Ihor and Grygoriy Surkis snatching $ 350 million in disputed funds from  state-run 'PrivatBank'.
'We have been protecting this money for over a year. For a whole year the judges have been dragging on with this case, and there are reasons for that. Big money put judges in acrobatic stretching and demand a 'proper' decision. We come here each time when the judges want to give people's money to the criminals. With our attentive and vigilant watch, judges suddenly get sick, the case is postponed, the lawyer forgets the way', the organizers claim.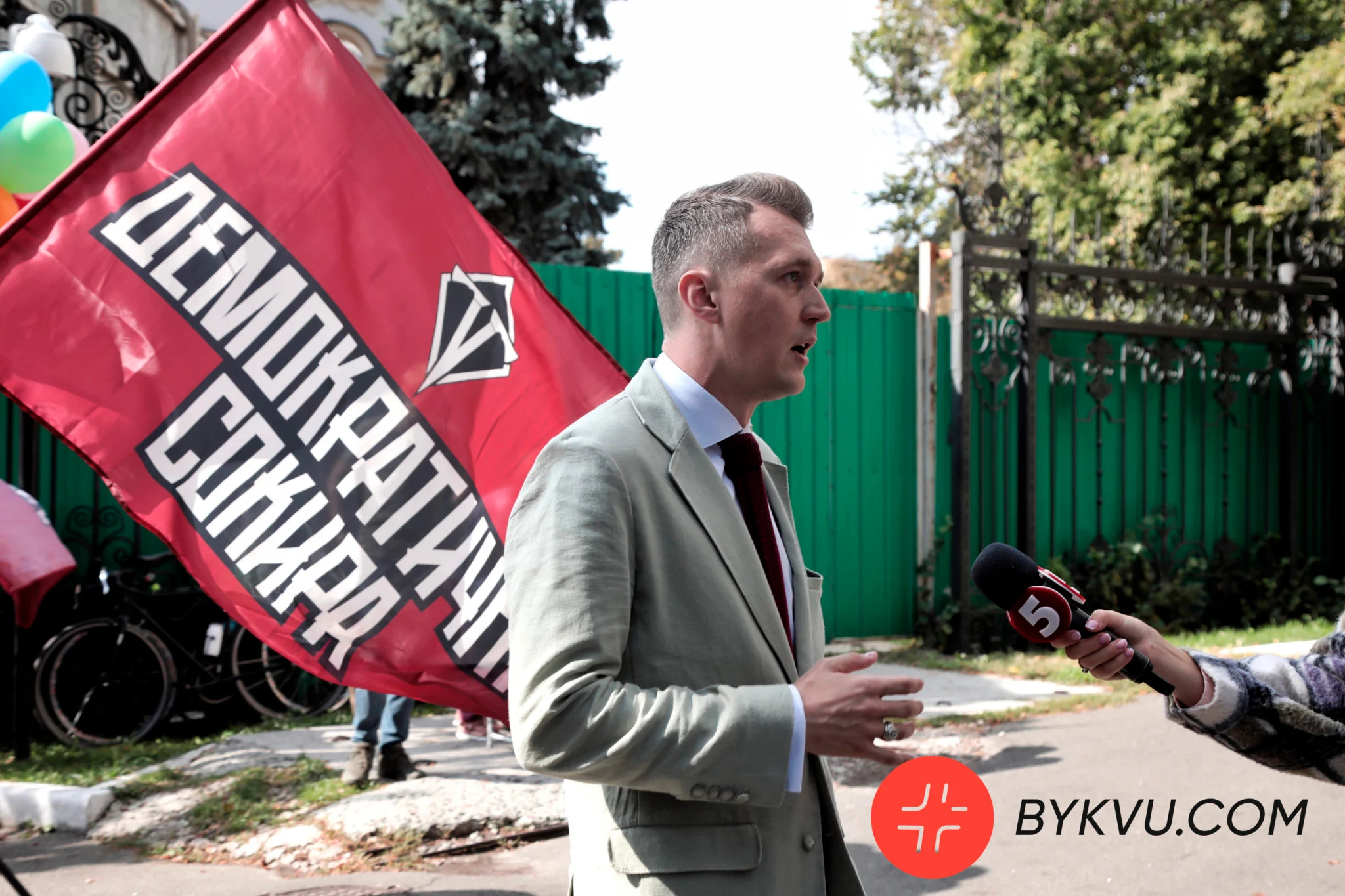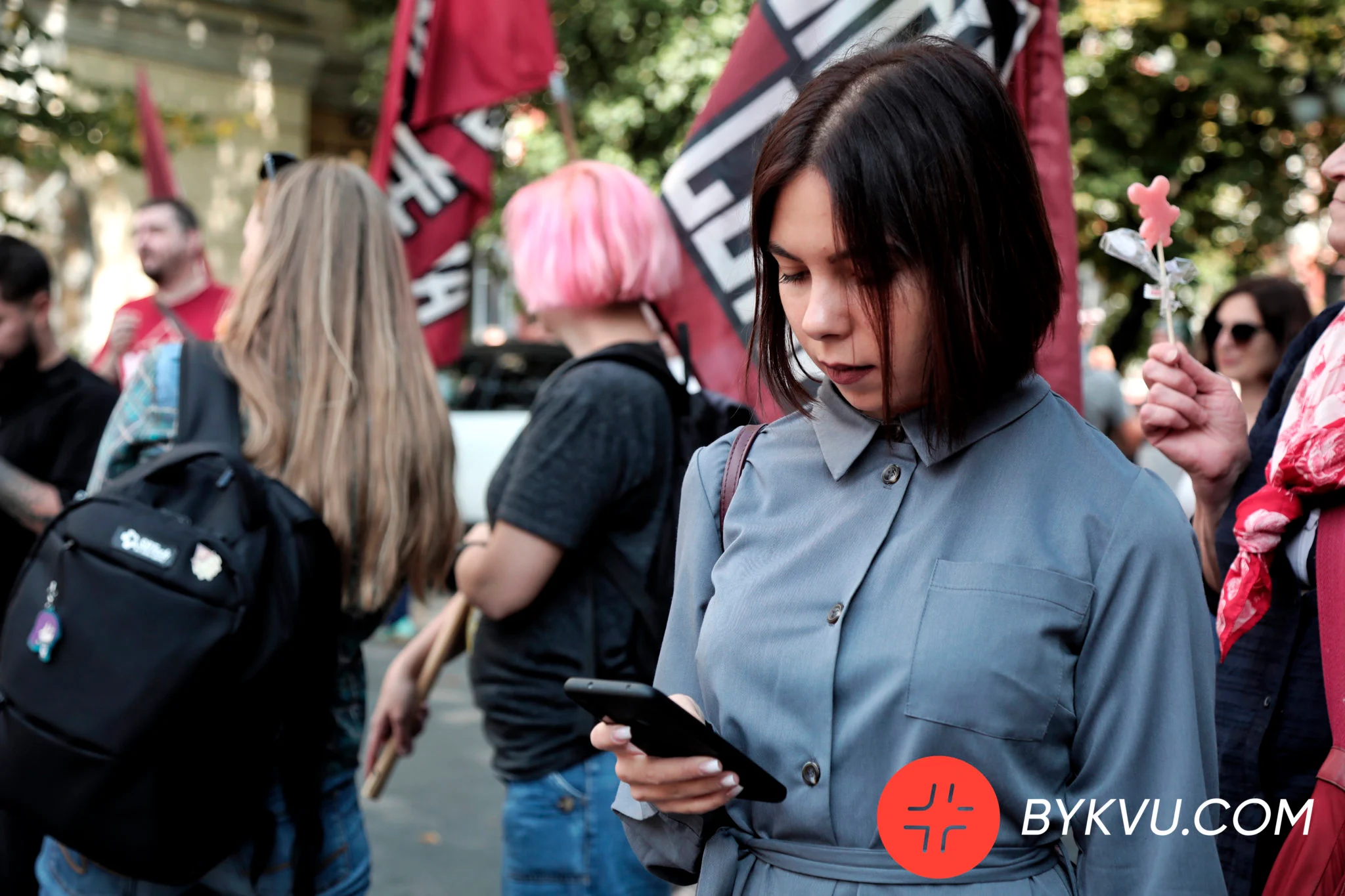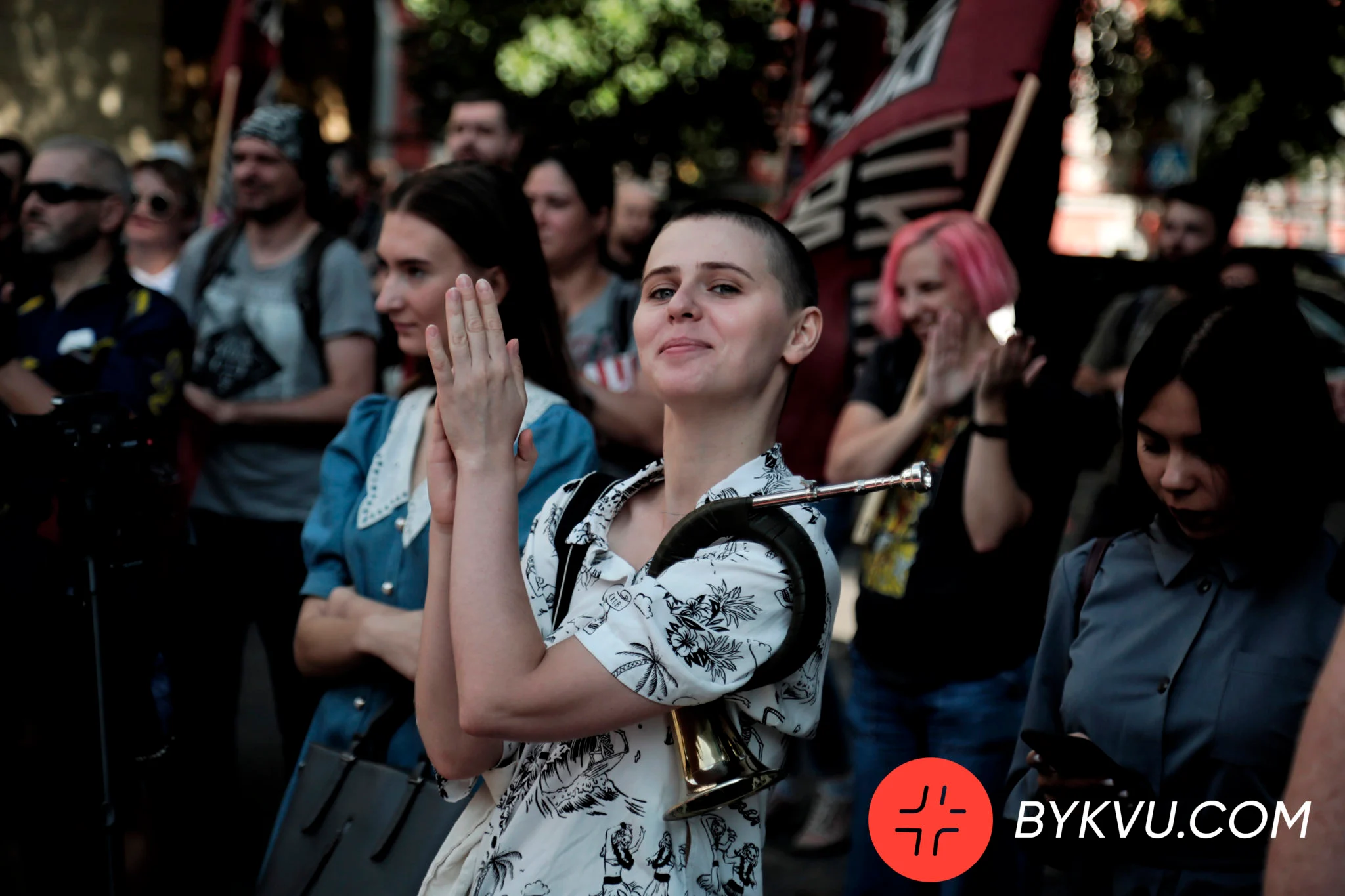 'DemSokyra' theatrical stunt featured  circus performances in apparent mockery of the Supreme Court inaction.  Suspicious delays of the case hearing definitely have raised a red flag, said the activists,  calling the situation a 'f***ing circus' and 'a prelude to what will take place in the Supreme Court'.