On March 10, Kyiv mourned for the Hero of Ukraine Dmytro Kotsiubailo, call sign Da Vinci, who died on March 7 in the battle near Bakhmut.
The farewell ceremony for the fallen hero took place in St. Michael's Cathedral in Kyiv. Hundreds of people came to say goodbye to the Ukrainian defender. The ceremony was attended by President Ukraine Volodymyr Zelensky, Prime Minister of Finland Sanna Marin, Commander-in-Chief of the Ukrainian Armed Forces Valerii Zaluzhnyi, Minister of Defense Oleksii Reznikov, and Head of the Ukrainian army intelligence Kyrylo Budanov.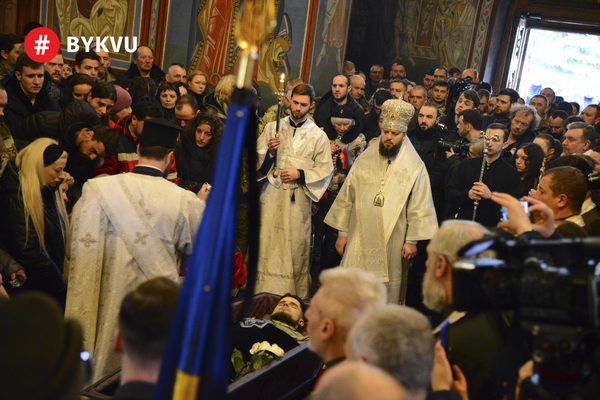 After the church service, people could say goodbye to Dmytro Kotsiubailo at Independence Square.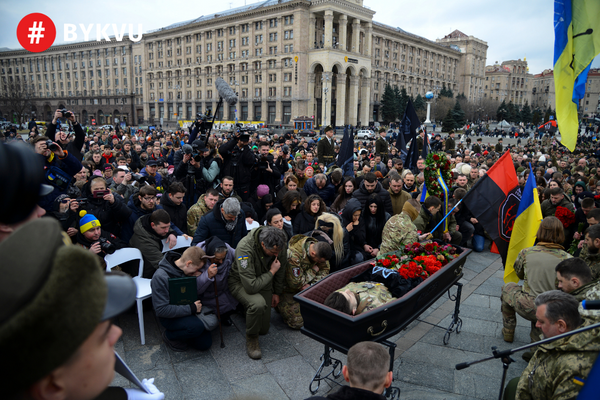 'It hurts to lose our heroes. Brave, courageous, strong. Loyal to themselves and the state. We will never forget. We will always be grateful. Eternal memory!' president Zelensky wrote on Telegram.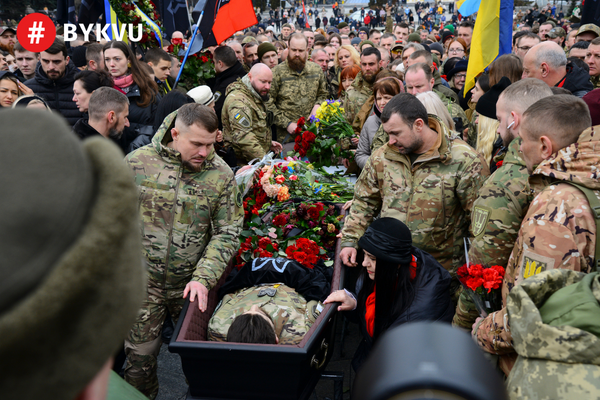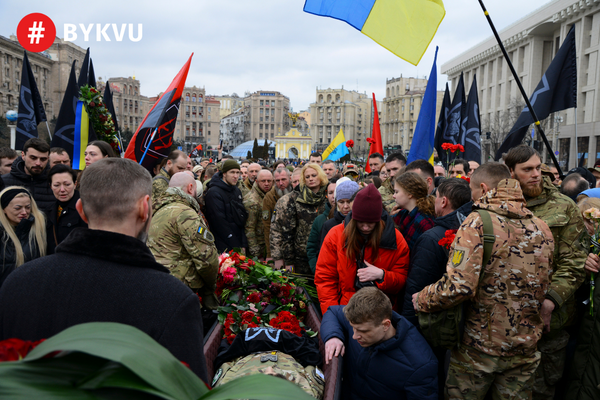 Dmytro Kotsiubailo defended Ukraine from the very beginning of the Russian aggression in 2014. In 2021, he was awarded the Hero of Ukraine title.