Preparatory work has begun for the implementation of the project to restore the water supply for the regions affected after the explosion of the Kakhovka dam by Russian occupiers.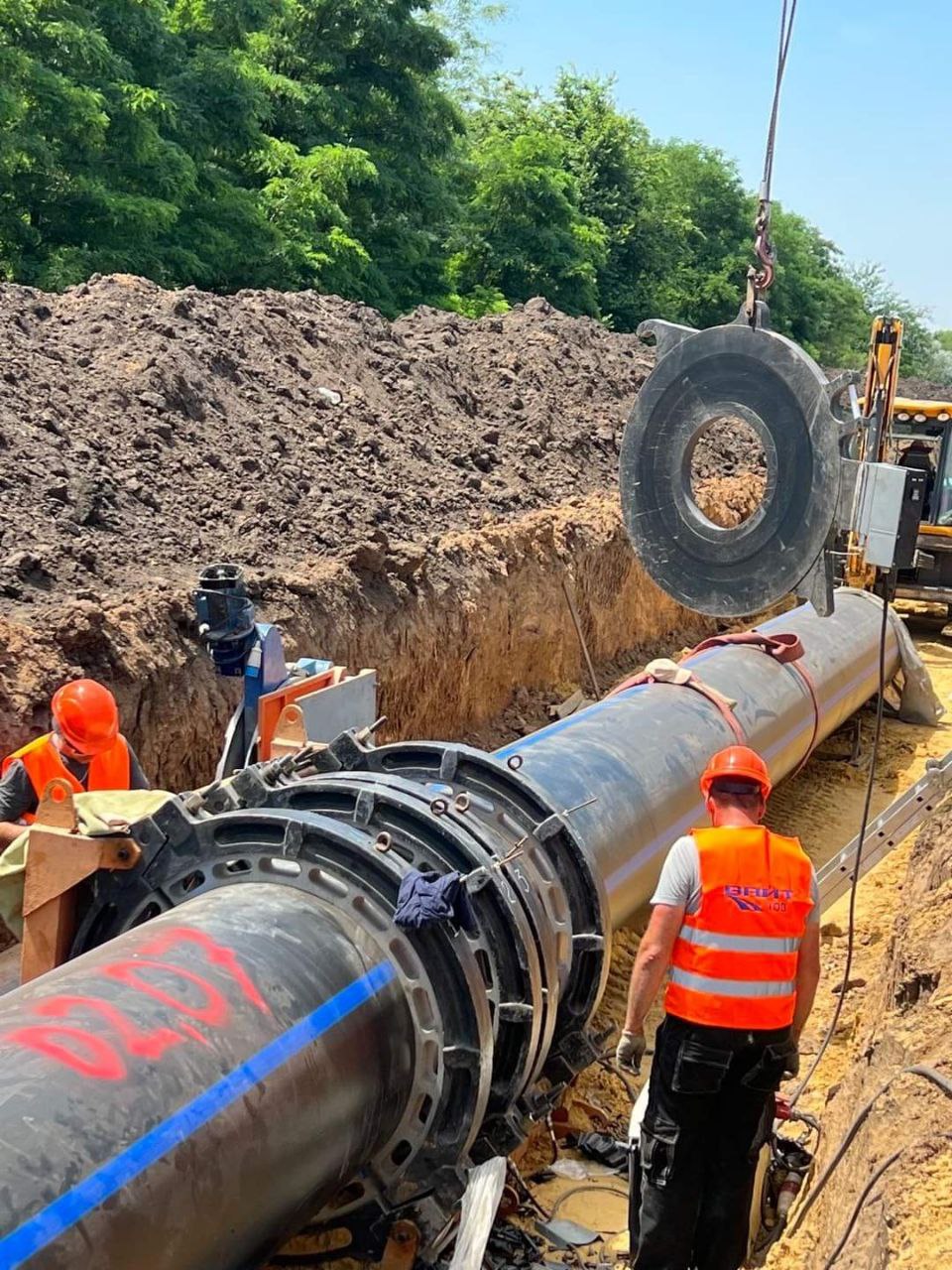 On July 3, Deputy Prime Minister for Reconstruction Oleksandr Kubrakov visited Dnipro region and inspected the preparatory work on the construction of main water supply lines that will provide high-quality drinking water to the affected areas.
It is planned to build three water supply lines, the total length of which will be approximately 150 km. This will provide water to at least one million residents of Dnipro, Zaporizhzhia, Mykolaiv and Kherson regions.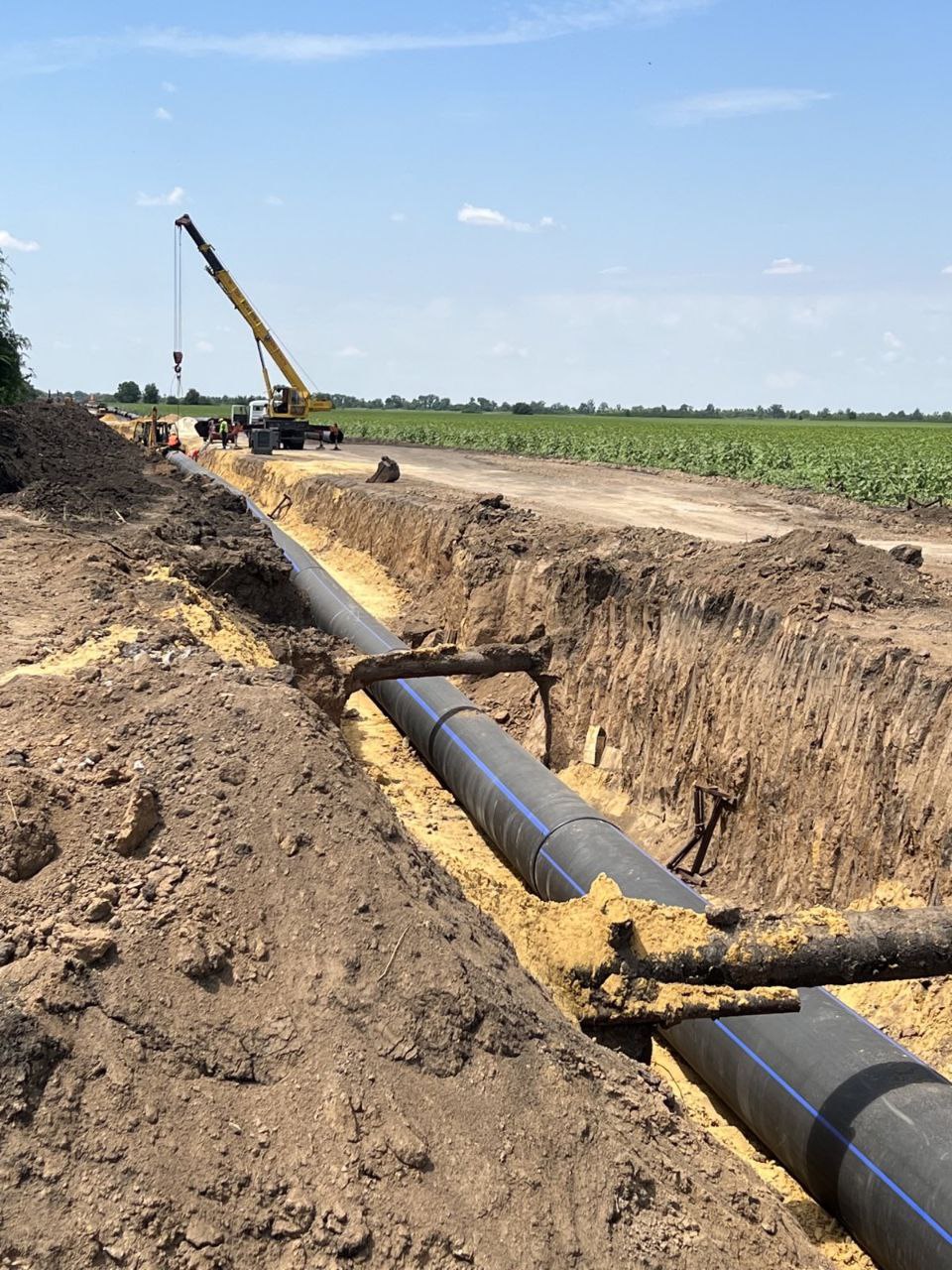 'The construction of main water lines is the most important restoration project at the moment. International partners are involved in the procurement and logistics of pipes of the required diameter, as well as large capacity pumps. We set ourselves an ambitious task – to complete the work as soon as possible', the deputy PM said.
The government allocated UAH 1.5 billion for the construction of these water supply lines.