The hashtag #SlavaUkraini has topped global trends on Twitter after a video of the execution of an unarmed Ukrainian prisoner of war hit the network. Users are actively spreading the slogan 'Glory to Ukraine' and pictures of the murdered soldier.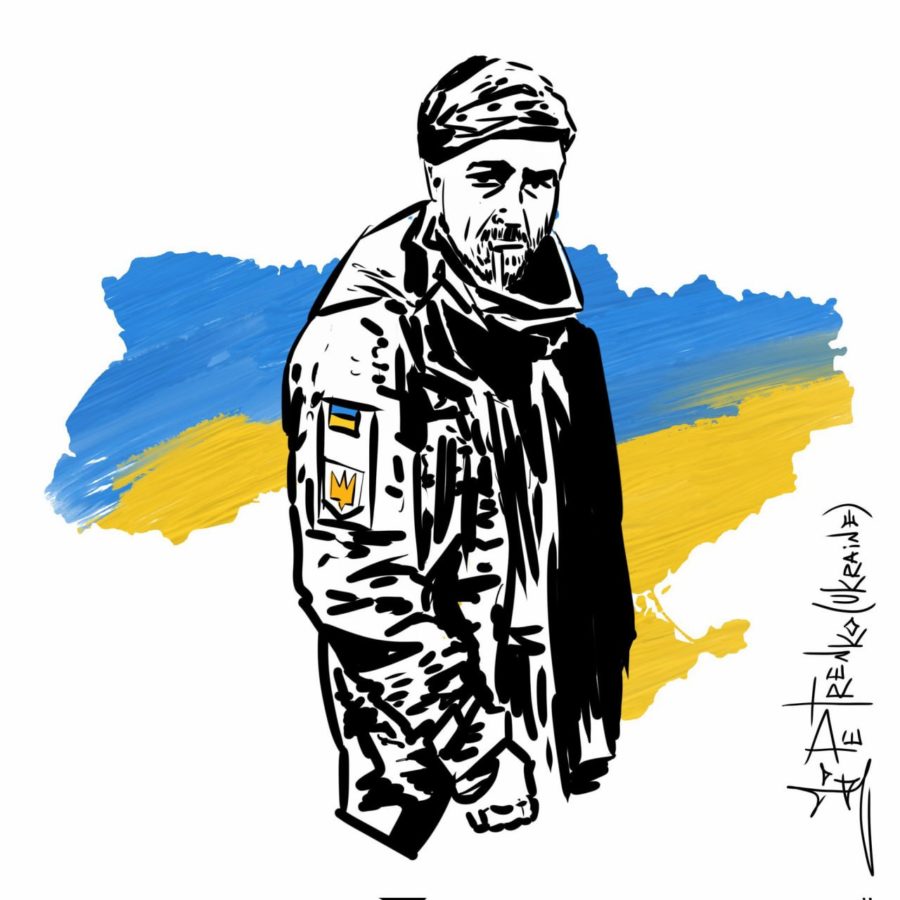 The users of the social networks are trying to draw public attention to the brutal murders of Ukrainians by the Russian military.
In the video, a Ukrainian prisoner of war stands with a cigarette while being filmed on a phone. He says 'Glory to Ukraine!', after which the Russians demonstratively shot him, without stopping filming.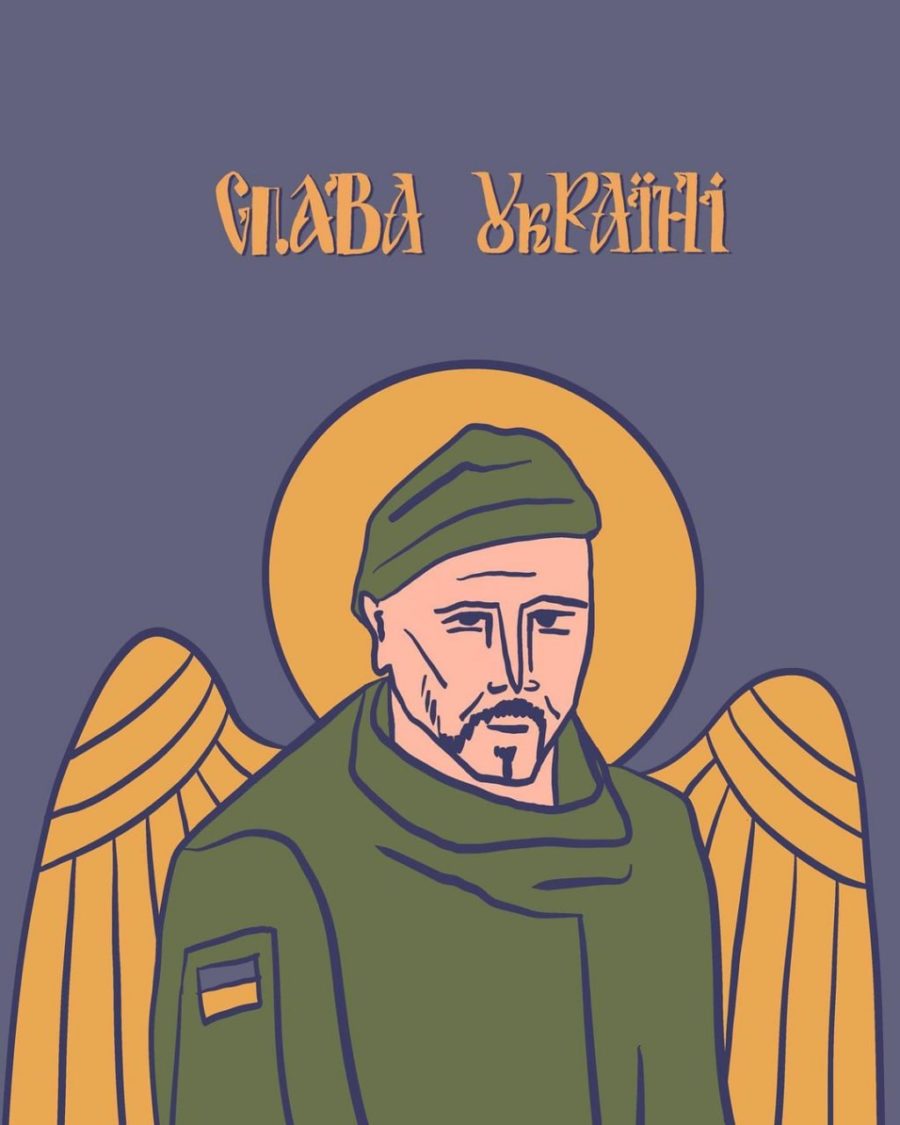 On March 7, the identity of the executed Ukrainian was established. He is Tymofii Shadura, a soldier of the 30th Brigade. The soldier was considered missing since February 3, 2023.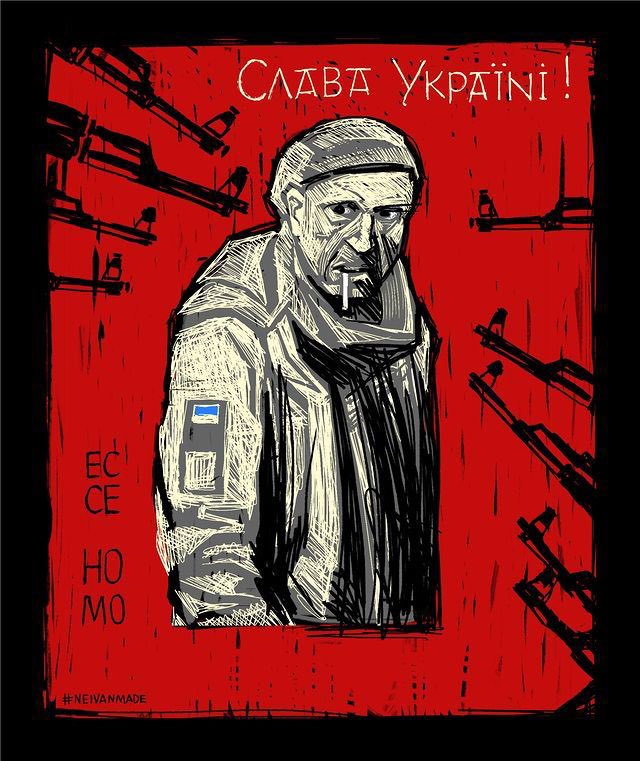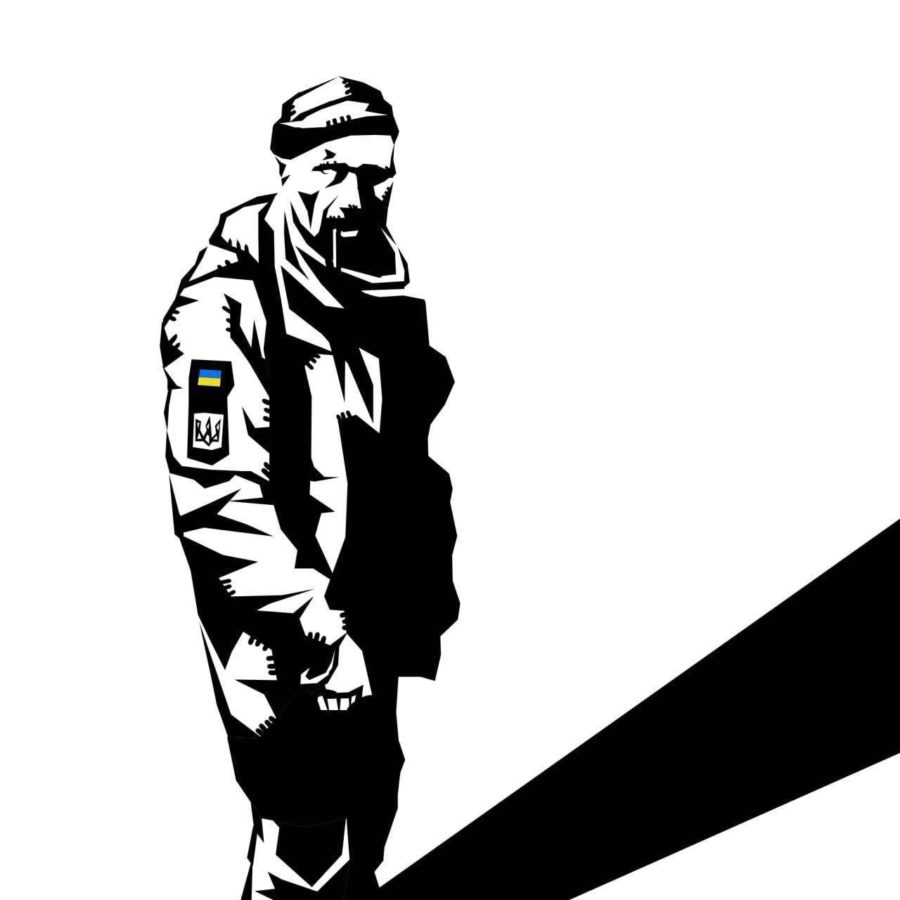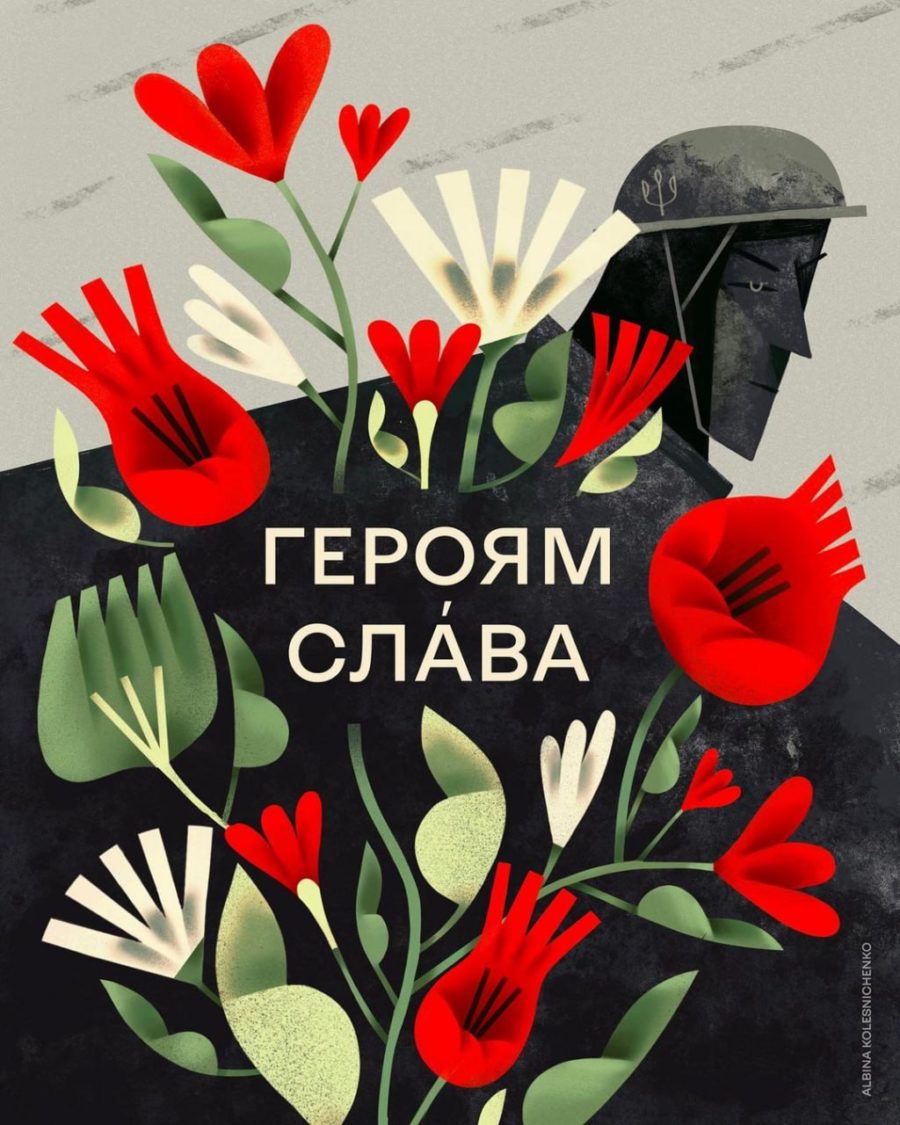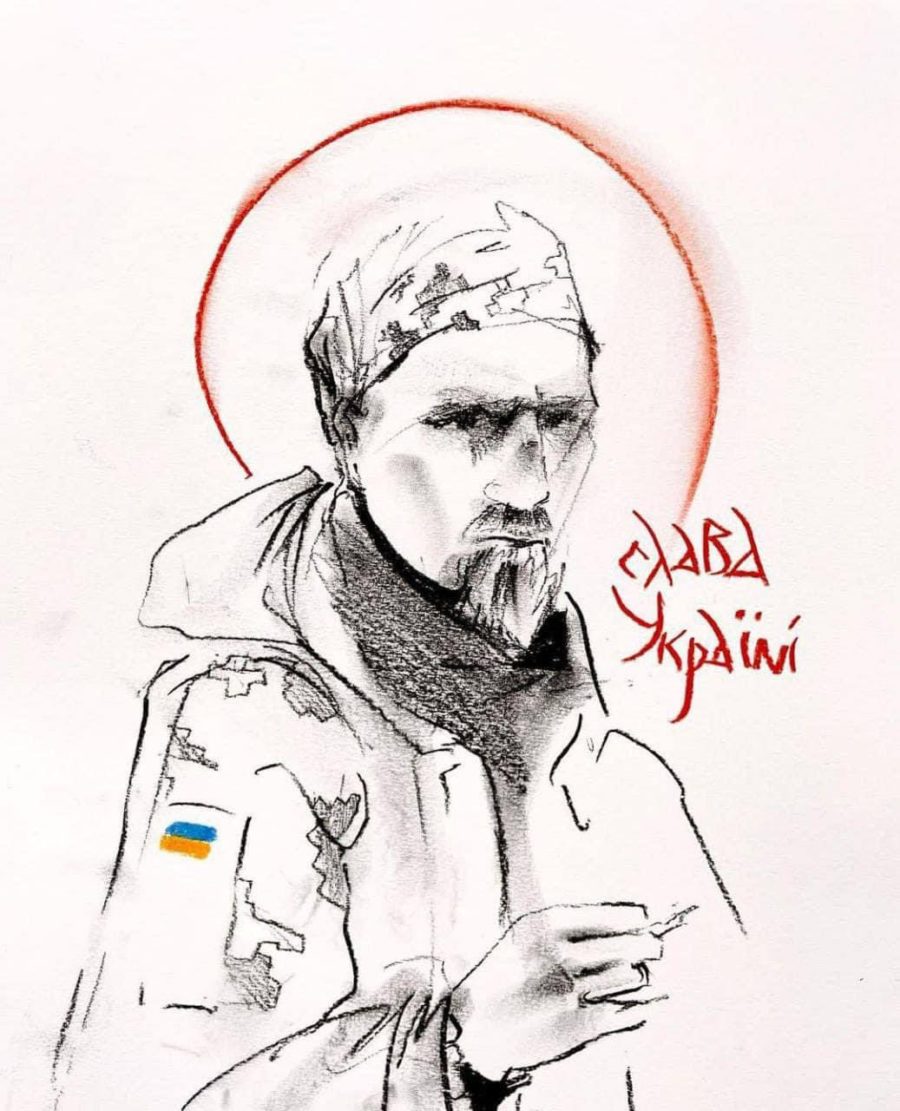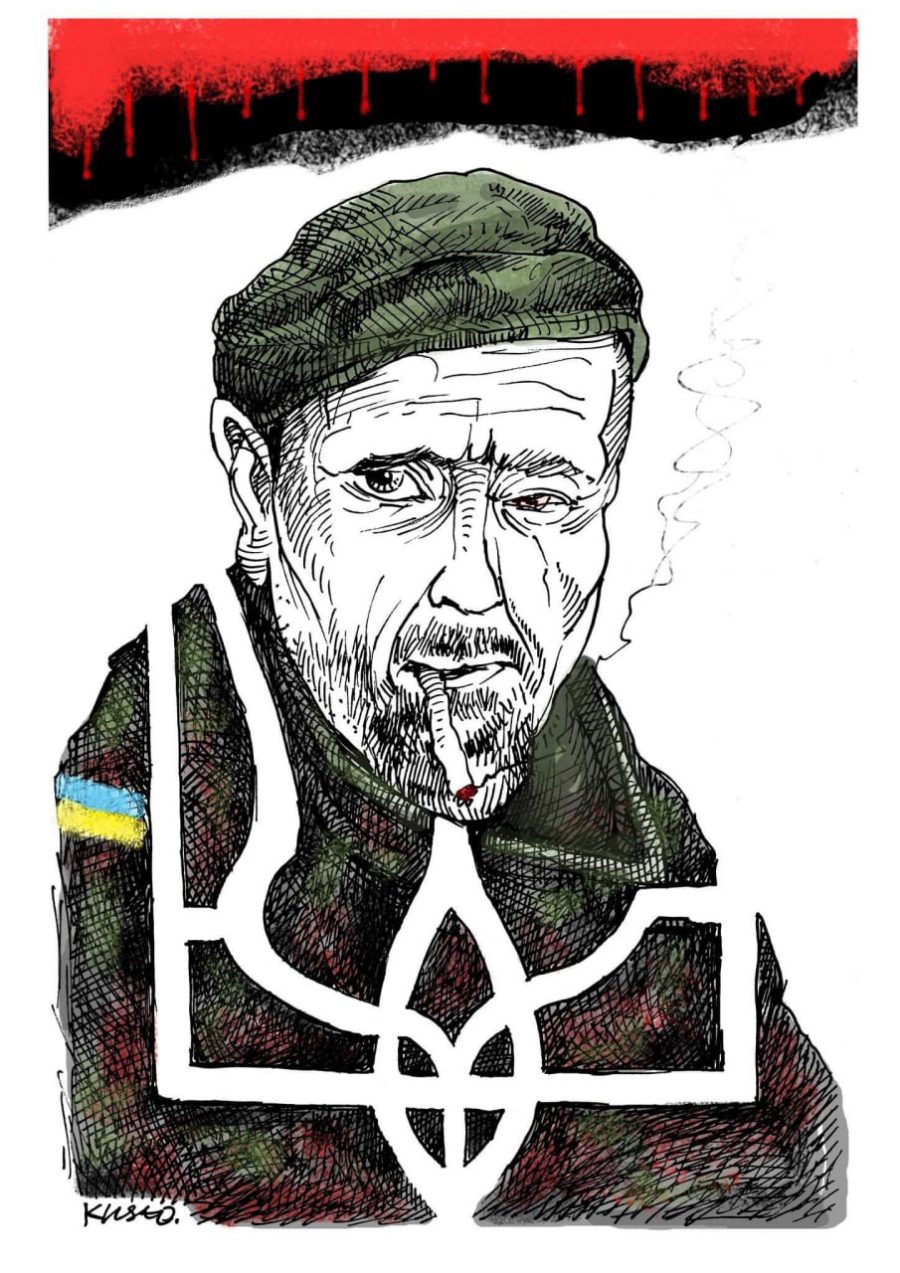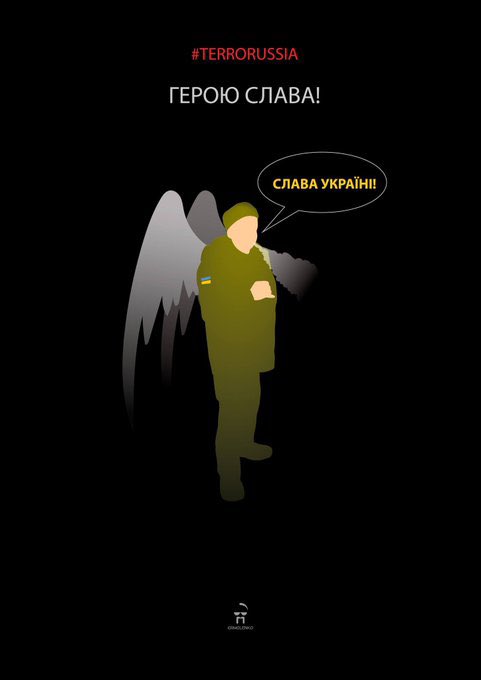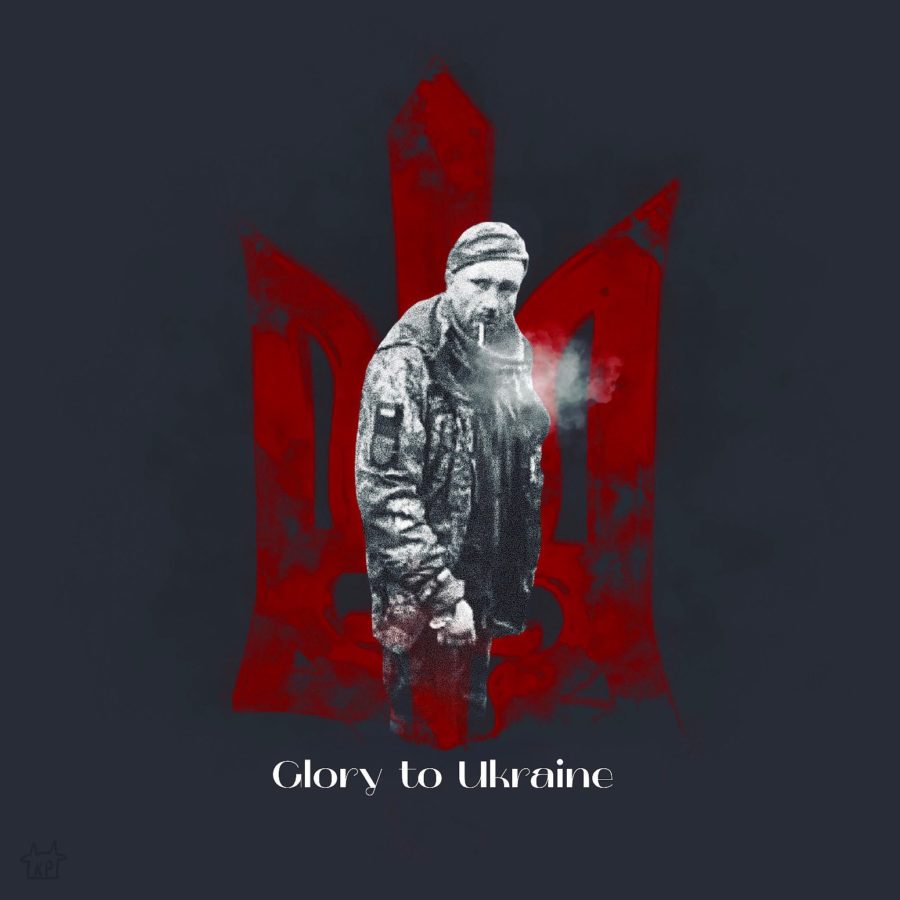 The final confirmation of the identity can be established after the return of the body and relevant examinations. Currently, the defender's body is in the occupied territory.