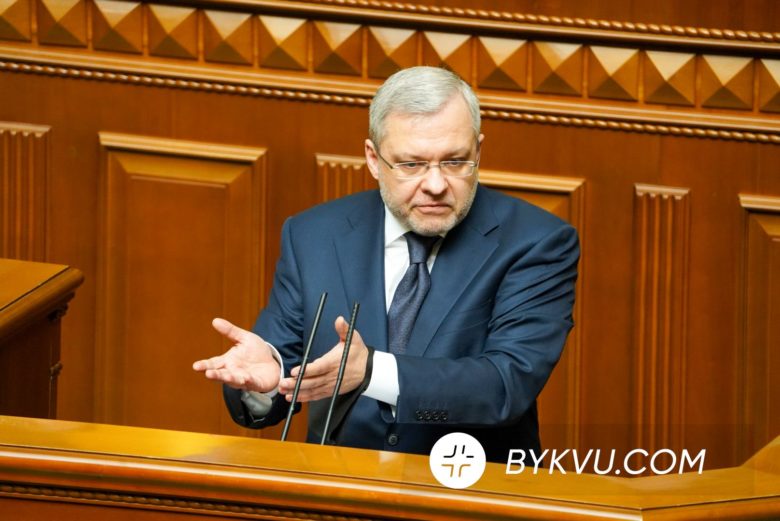 'Energoatom' vice-president Herman Halushchenko was first tipped as a future Energy Minister two weeks ago. Prior to his executive job, he worked as a head of Legal Services of the company.
His nomination raised eyebrows in the light of his alleged ties to Andriy Derkach, former "Energoatom" CEO who recently was sanctioned by the US Treasure Department as an 'active Russian agent'.
In February, MP Geo Leros came forth with allegations that Zelensky's top officials granted top positions in 'Energoatom' state energy company to the individuals with close ties to Andriy Derkach. He argued that they did so to 'repay' the pro-Russian politician after he revealed  "Biden-Poroshenko tapes'.
Bringing in Herman Halushchenko to 'Energoatom' was supposedly a part of the deal.
In April, the alleged ties between Derkach and his protégé Halushchenko  were brought to light yet again. In his comments on Halushchenko's Energy minister nomination, the 'European Solidarity" leader Petro Poroshenko spoke up about the links of Halushchenko to the President's Office.
The media reports cited 'Servant of the People' MP David Arakhamiya who admitted that Halushchenko's nomination was lobbied by Zelensky's office. The politician argued that the energy sector manager 'often had taken part in [the President's office] meetings discussing energy issues'. This allegation linked  Halushchenko to Serhiy Shefir, Zelensky's longtime business partner and top aide.
Some media stories claim that Halushchenko's appointment was initiated by Andriy Derkach and later got endorsement from Serhiy Shefir.
The results of  Halushchenko vote attest this conjecture. 'Servant of the People" MPs got backing from pro-Russian 'Opposition Platform-For Life' and other small fractions to pull off his appointment.
Given the fast track of this controversial nomination, hardly anyone was surprised when Dmytro Razumkov, the Verkhovna Rada speaker, stumbled pronouncing the new minister's name and called  him "Galushko".
The vote showed a wide support for the new minister that is rather remarkable given his professional record.  The 'Energoatom' website refers to Halushchenko as a 'lawyer with both state governance and private sector experience, and an associate professor at Kyiv National University'.  At different times he worked in  senior positions at Lviv prosecutor's office, Ministry of Foreign Affairs, the Ukrainian president administration, Justice Ministry. He was made an "Energoatom' vice-president in May 2020.
Given the company's performance in 2020, Halushchenko, as an executive, could boast very dubious achievements. Last year, 'Energoatom' reported record 5 billion hryvnas losses. That was in stark contrast to 3,9 billion hryvnas profit the company had had a year earlier, right before Halushchenko's arrival.  Few would argue that you can contend for a ministerial job after your company reports such 'unhealthy' balance sheet.
Even so, Halushchenko is hardly underperforming. A brief look at his income and assets declaration paints a brighter picture of his accomplishments.  According to the records, he owns a 319,7 sq.m. country house outside Kyiv, in Vasylkiv district, with 3 land lots, to boot.  To avoid doing long commutes to his work office in Kyiv, he got two apartments there too.
In 2018, Halushchenko bought a 2017 Mercedes  GLS 350 that costs at least $ 65,000.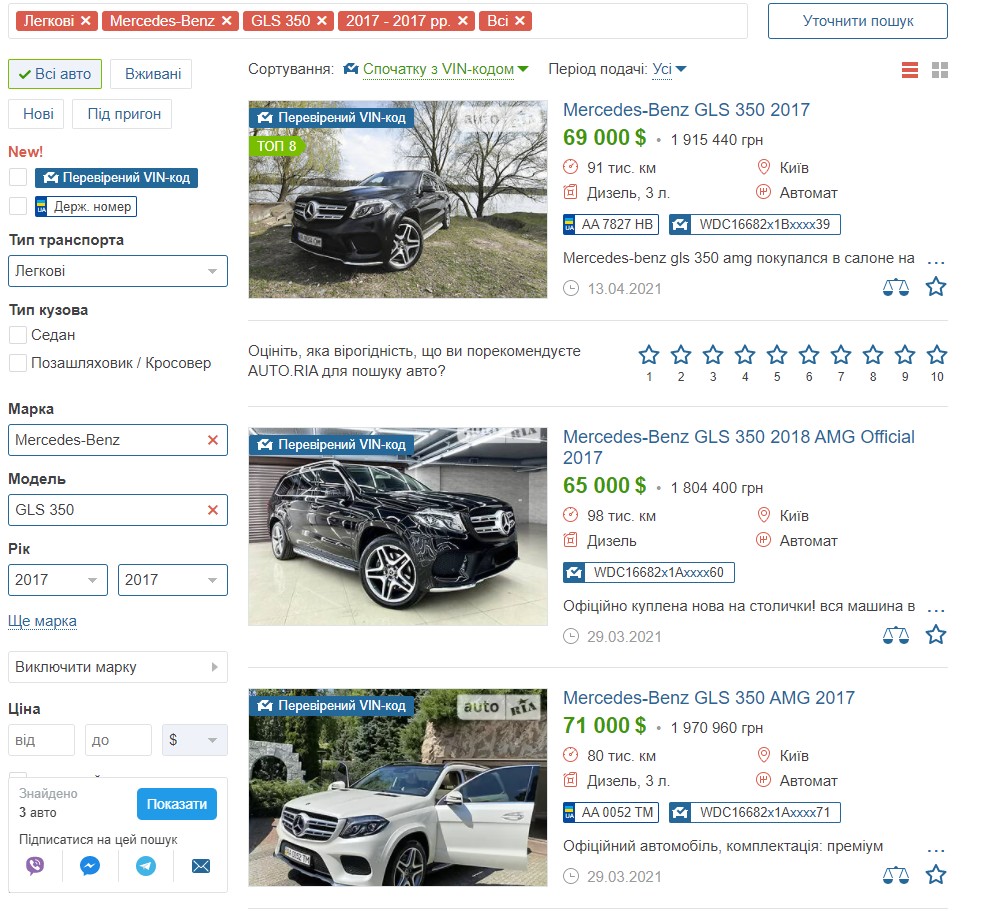 His wife drives a Range Rover Velar that was declared costing the Halushchenko family 2,224,602 hryvnas (about $80,000). Notably, the new minister's wife had long been, according to their declarations, a family bread-winner regularly bringing home 500,000-900,000 hryvnas earnings from her 'Prostir 86" construction business.
The minister's earnings appear to be rather moderate. In 2018, he declared 249,000 hryvnas in earnings, in 2019 -286,508 hryvnas.
Things looked up for him, money-wise, in 2020. He declared his university pay (222,709 hryvnas) and 'Energoatom' salary of 1,786,932 hryvnas (the company 5 billion hryvnas losses assume no slashing executives' pay). He also enjoyed generous International court of Arbitration fees that added over 3 million to his income.
Working as a state official, a university teacher and a state company manager, Halushchenko kept saving money. His last year's declaration recorded $152,000 in cash, 842,205 hryvnas and $112,589 in bank accounts. His wife also made a contribution to the family savings. She declared $180,000 and 29,684 hryvnas in bank savings.
The new energy minister is involved in different civic and charity projects. Among those are civic group 'Save a child', 'Advocate of Motherland's defender', 'Safe road traffic institute', 'Center of Psychological rehabilitation and adaptation', 'Analytical Center – Partnership for Truth' and several others.
A closer look into his income and assets documents showed that his work for 'Energoatom' proved rewarding. The record listed three more payments – about 300 thousand hryvnas each that appear to be his quarterly bonuses, with the first one coming just into his third month of work; two others arrived at the time when 'Energoatom' admitted to its colossal financial losses.
Now Halushchenko has got a chance to prove himself as Ukraine's energy minister. Time will tell if he will live up to expectations of our MPs.  Given his questionable 'energy industry professional' record, we are definitely in for a bumpy ride.