The permanent mission of the International Atomic Energy Agency arrived at the Rivne nuclear power plant. The experts will stay at the station until the end of hostilities in Ukraine.
The IAEA mission includes Director General Rafael Grossi and experts from 13 countries, Rivne NPP said on Facebook.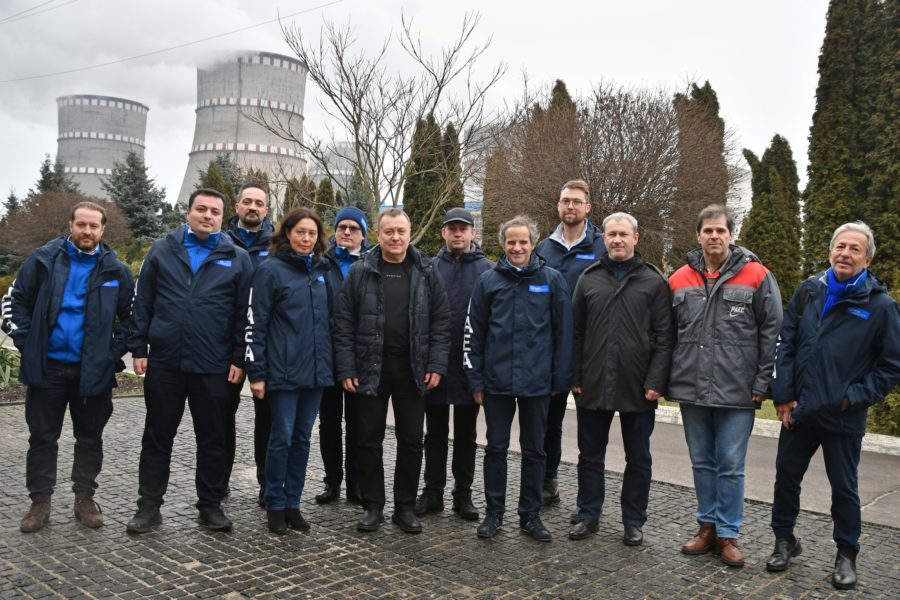 It is planned that two nuclear safety experts will stay at the Rivne NPP. As part of the mission, they will monitor the situation at the plant, and provide technical support and advice to Ukrainian colleagues. They will also record emergency situations at the facility.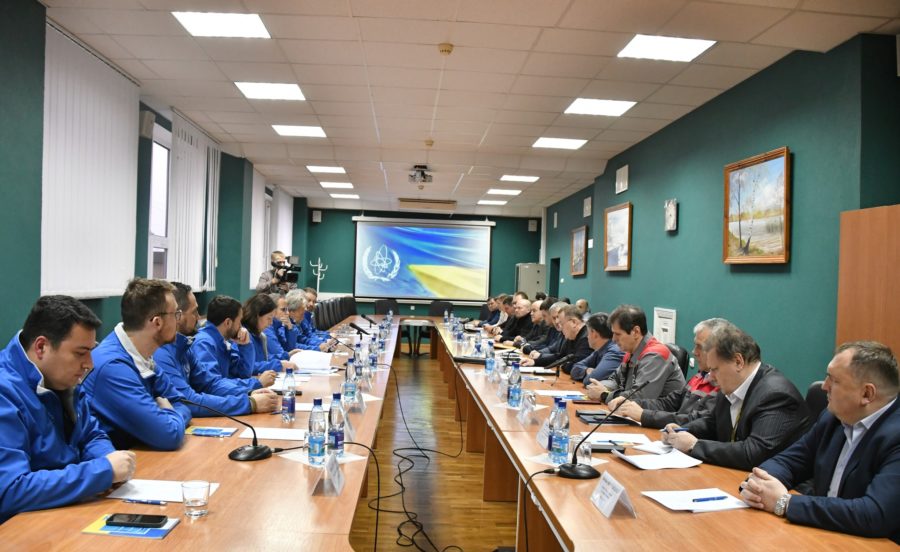 The representatives of the mission will inform the Agency about the need for actions by European partners, which would make it impossible to keep to the seven fundamental principles of nuclear safety and security.
'Above all, we see this mission as an opportunity to extend assistance and support in any form you need to comply with nuclear and radiation safety requirements. We will monitor the physical integrity of the station, the functioning of all systems, and the psychological state of the staff', Grossi said.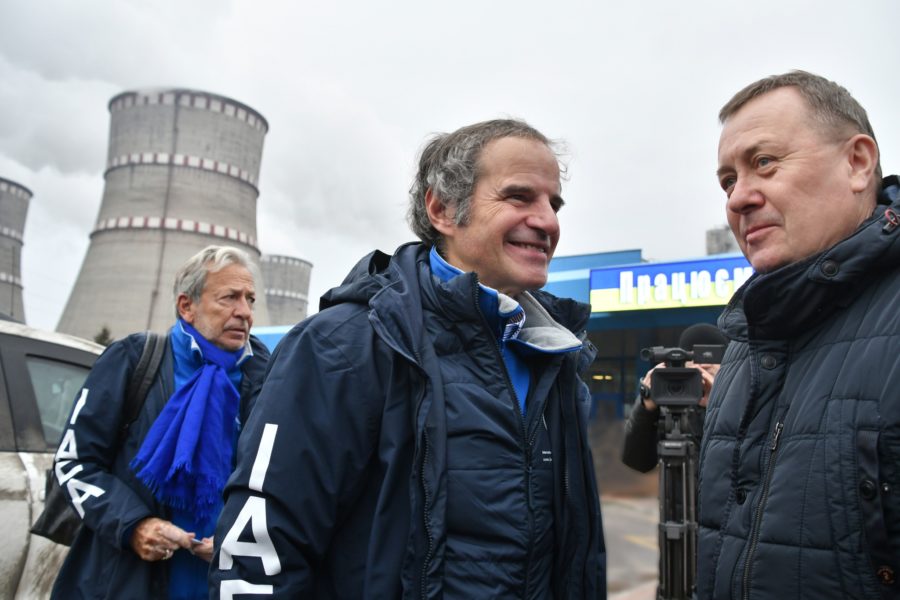 The IAEA experts will be stay at all nuclear energy facilities of Ukraine, including Chornobyl NPP. Their work will make it possible to assess the threat to nuclear security and contribute to the strengthening of this security in the face of constant attacks by the Russian military.