As reported by governor Oleh Synehubov, Russian invaders continue artillery attacks targeting Kharkiv areas bordering to the Russian Federation.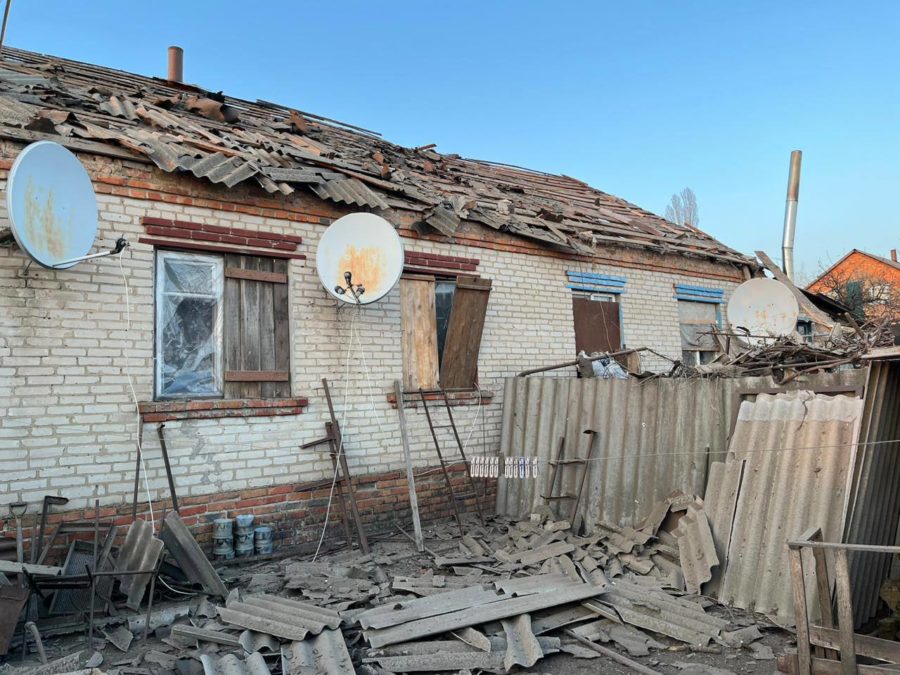 The enemy shelled the territory of Kharkiv, Kupiansk, Izium and Chuhuiv districts.
The artillery attacks targeted residential areas and civilian infrastructure damaging apartment buildings and private houses. In the village of Cherneshchyna, the strikes hit the church causing fire.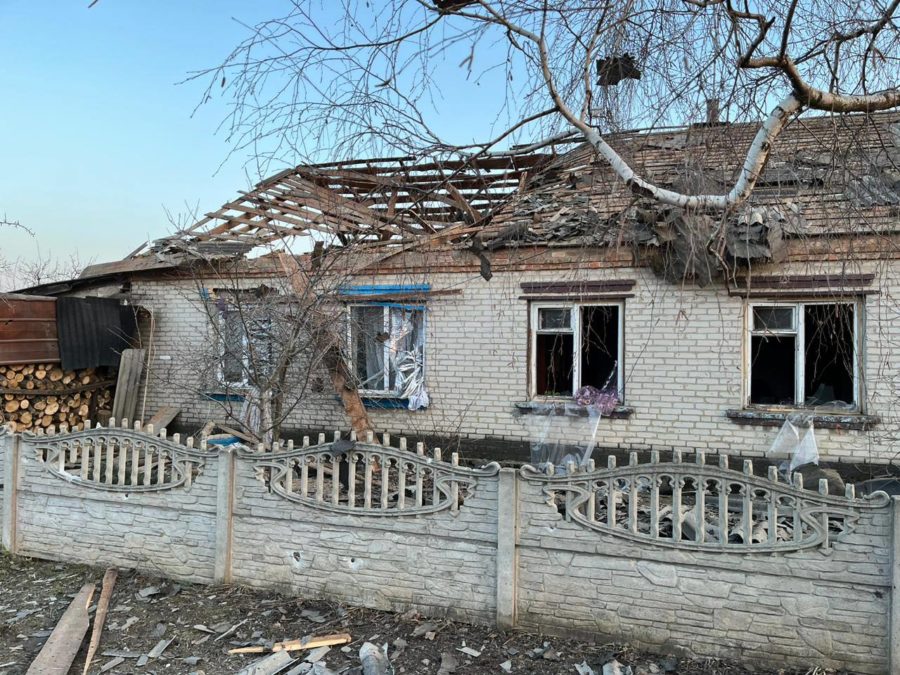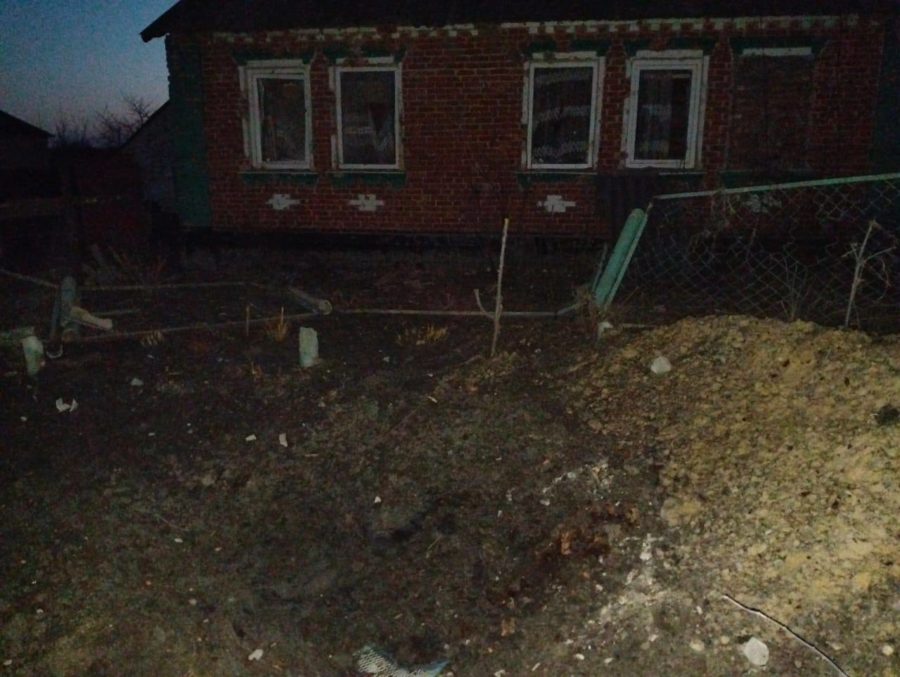 The explosive technicians continue de-mining of the territories liberated in autumn. During the past day, sappers destroyed 193 explosive devices.