Russian troops hit with missiles in the town of Shevchenkove, Kharkiv region.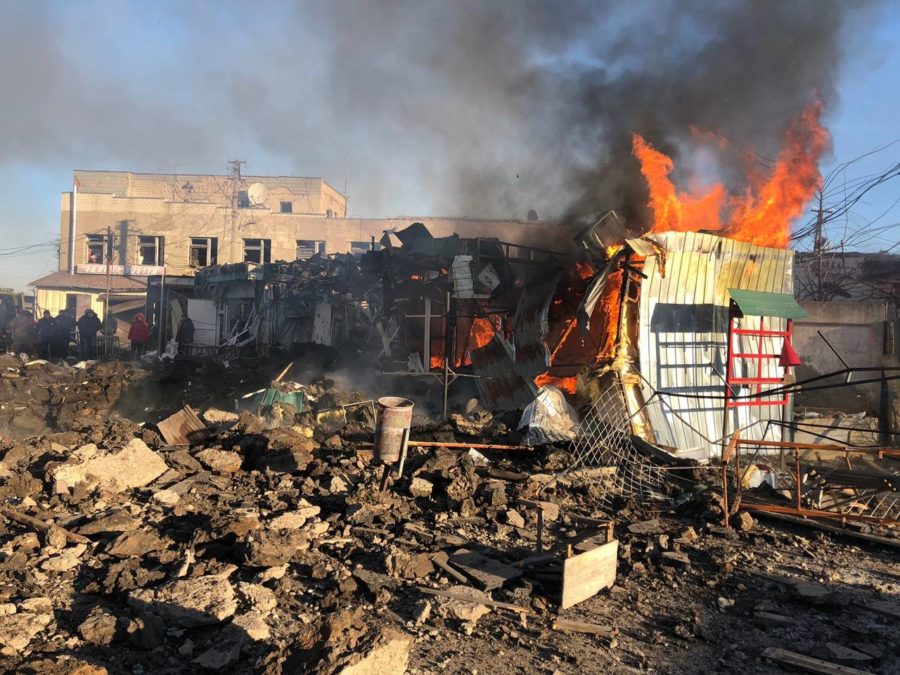 As reported by president's official Kyrylo Tymoshenko, two local women were killed and at least five wounded, including a 13-year-old girl.
The enemy allegedly used S-300 missiles to target the marketplace on Monday morning.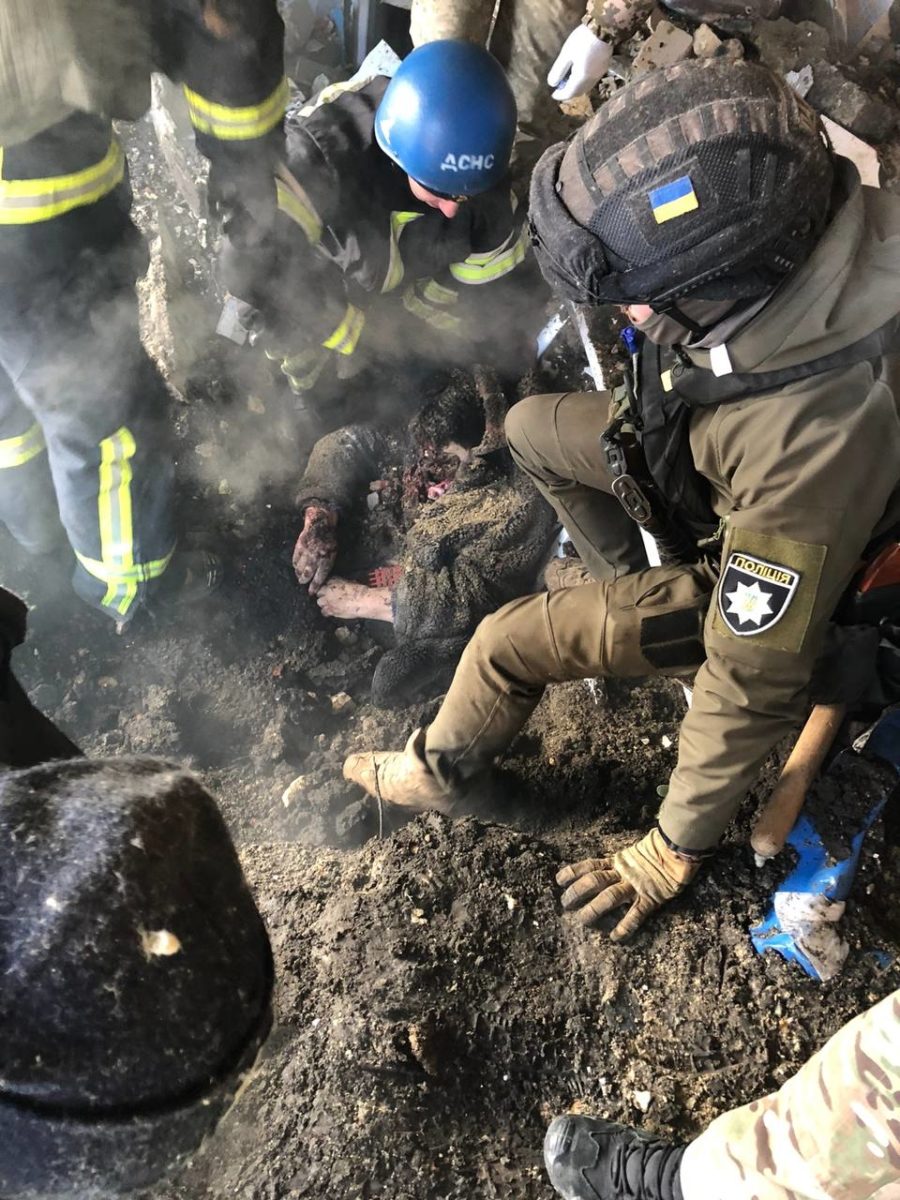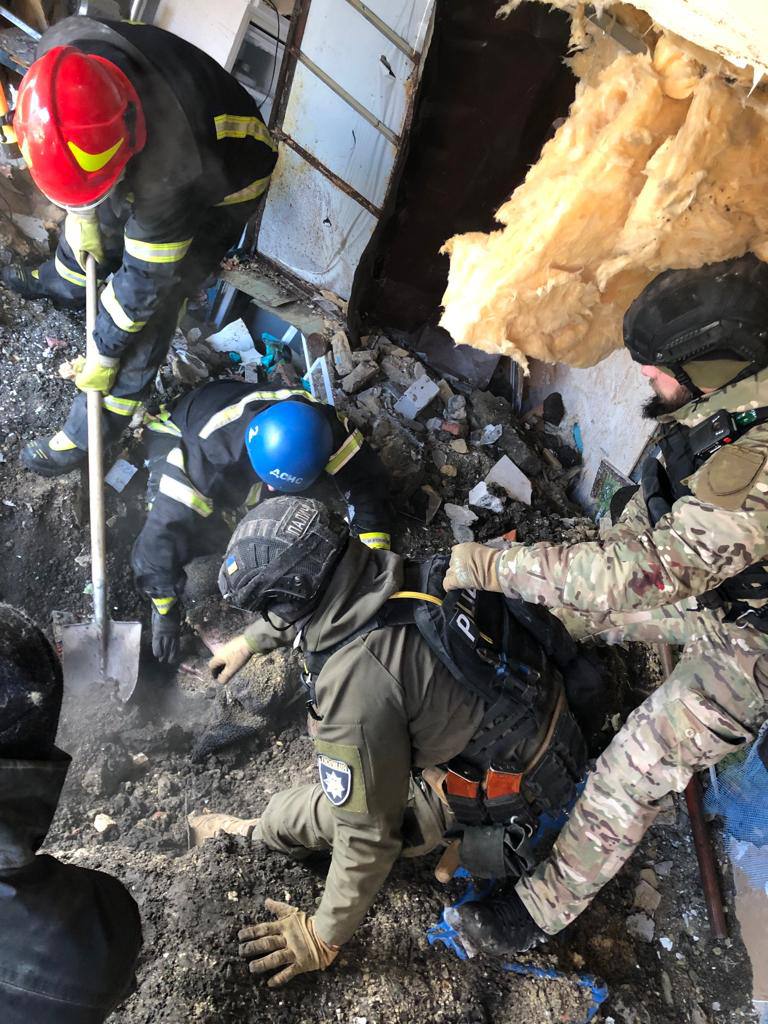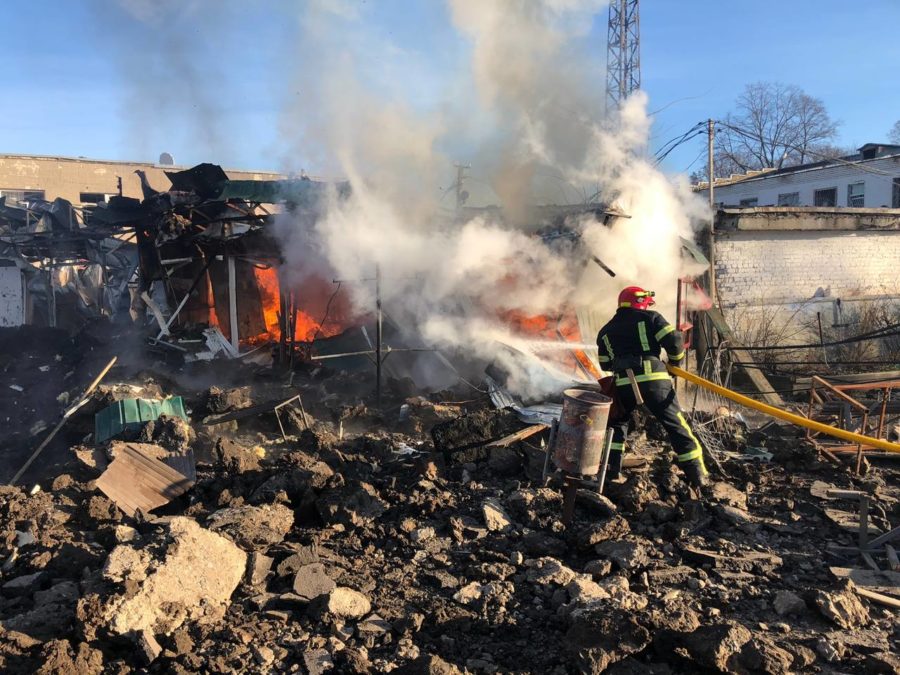 The statement claims it is another Russian war crime with the aim to sow panic and fear.