Mersedes  came forth big-time with  its new electric SUV officially known as the Concept EQG  at the 2021 IAA Mobility show in Munich.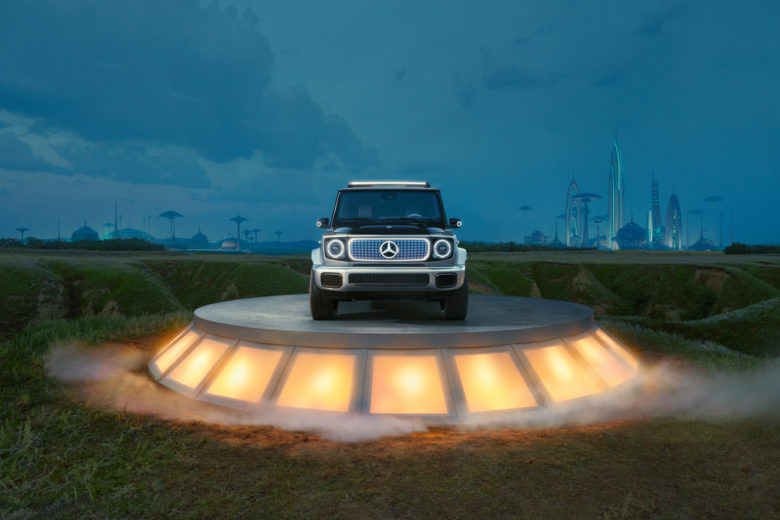 The intriguing presentation provided scant details about the vehicle yet it is clear it comes  all-wheel drive and will have a low and high gear.
The makeover brings in glowing two-tone paint that was put to use with  first editions of Mersedes electric EQS sedan. Its glowing accents are now  replete with the illuminated grille the company has experimented with on some other vehicles and concepts.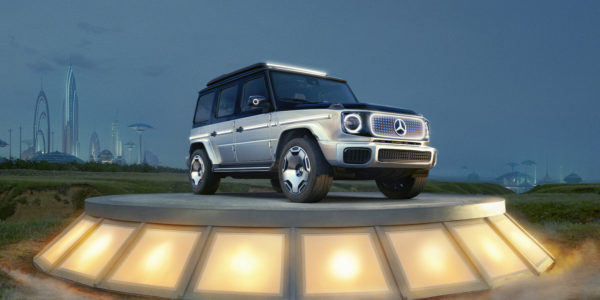 Long known as a status symbol vehicle , the revived G-Wagen is set to live up to those expectations, meaning it will surely come on strong on features that Mercedes-Benz has been making the most of  in its latest, most expensive vehicles, like the EQS sedan.