On June 1, American actor Misha Collins visited a site of de-mining in Chernihiv region of Ukraine.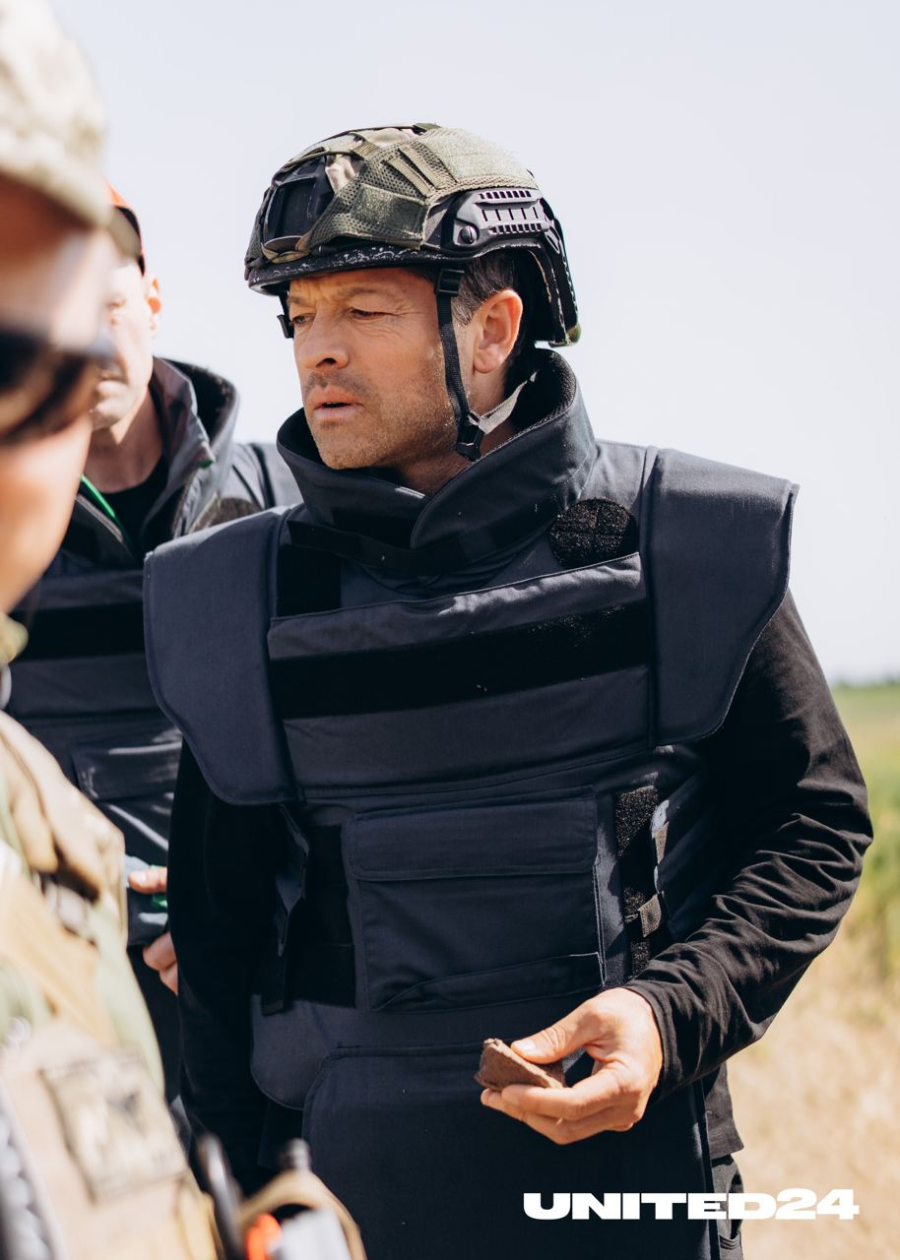 As reported by Ukrainian United24 fundraising platform, the actor became the ambassador of the platform within the 'Humanitarian de-mining' project.
In Chernihiv region, Misha Collins attended the area where Ukrainian explosive technicians continue de-mining work. Sappers examine the area and destroy explosive devices left by the Russian occupiers during their retreat from Chernihiv region.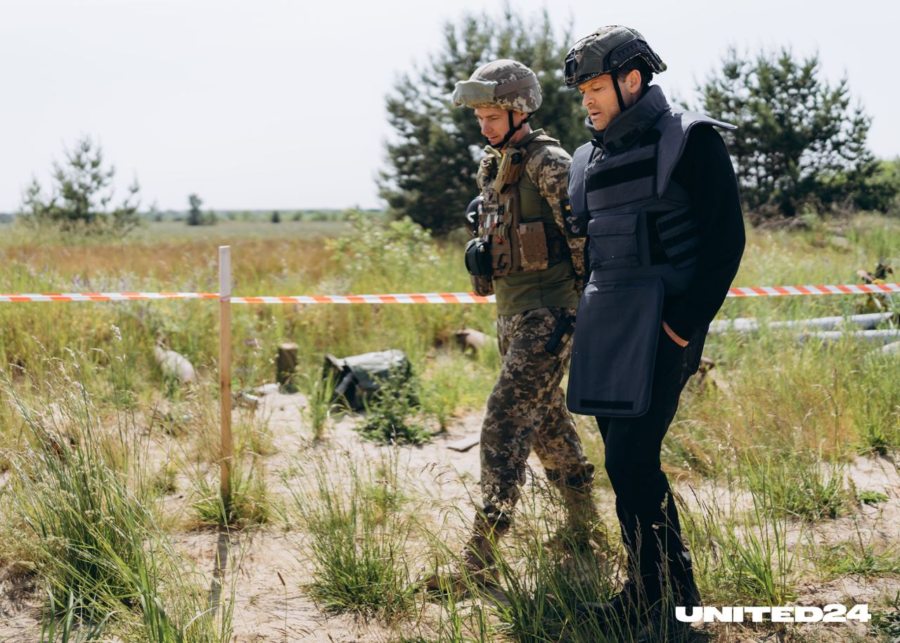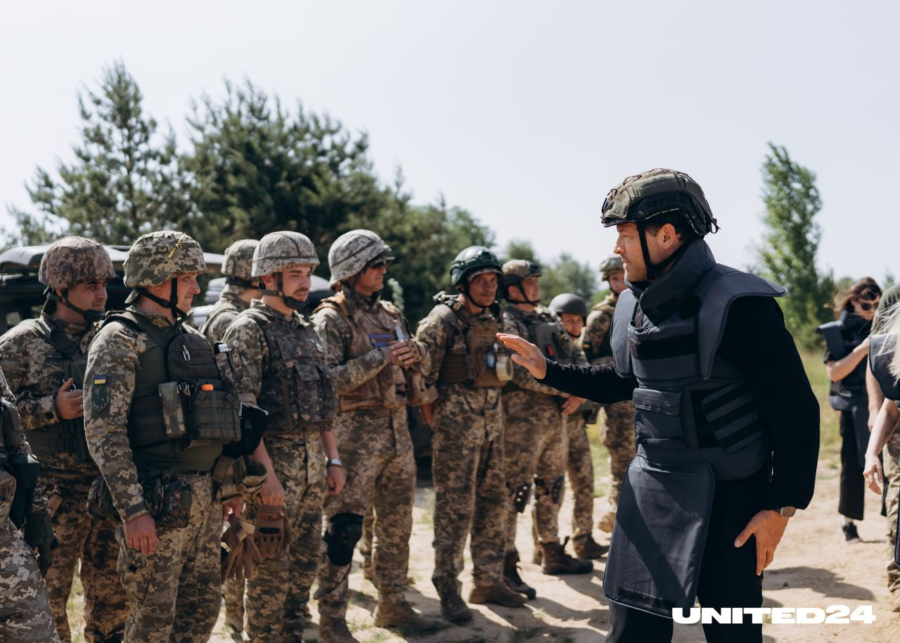 As stated by the Ukrainian authorities, 6.1 million people are at risk due to the contamination of the territory of Ukraine with explosive objects.