The Security Service of Ukraine (SBU) confirmed the information that in 2021, Levchenko's case was dismissed and his name was removed from the wanted list.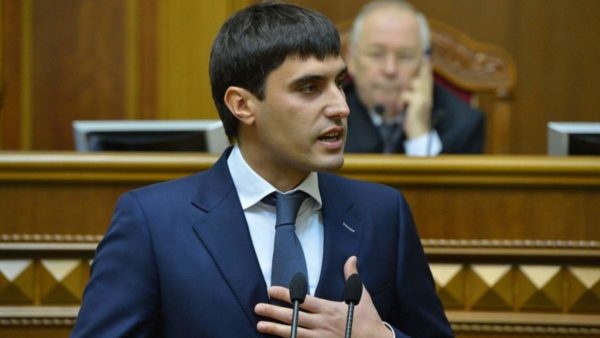 A Donetsk native, Mykola Levchenko  was a Party of Regions MP of the seventh Ukrainian Parliament legislature. Levchenko was also the head of the regional party branch.
On June 19, 2014, it was reported that he had disappeared. As it became clear later, he fled to Moscow.
In the autumn of the same year, the SBU launched the investigation into Levchenko's activities in connection to the 'encroachment' on Ukraine's territorial integrity.
In 2015, Levchenko was suspected for public incitement to change the territory and borders of Ukraine, which led to the occupation of a part of Ukraine by the Russian Federation military forces.
As a Ukrainian journalist Denis Kazanskyi noted, 'On February 28, 2014, Mykola Levchenko helped one of the leaders of the collaborators with Russia Pavel Gubarev to deliver his 'ultimatum' during a session of Donetsk City Council. And after that, the riots started in Donetsk, which grew into hostilities later.'
Later, Kyiv Court of Appeal issued an arrest warrant for Levchenko. He was wanted from 2016 to 2021 when the National Police chose to  dismiss his case.