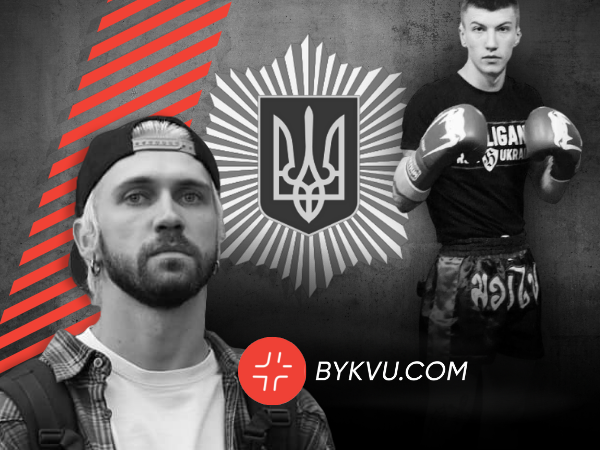 With two men standing trial over beating of 'Bukvy' reporter  Oleksandr Kuzhelnkii,  the person who incited the attack still remains unaccountable.
On August 14, Oleksandr Kuzhelnii was attacked by several youths after a nationalist rally in Kyiv center he was reporting on.
After footage of the after the assault surfaced on social media,  Kyiv police identified and pressed charges against two attackers – 17-years old Anton Holoshchapov and 20-years old Mykyta Hubskyi.
'I  just walked 100 meters, and somebody called me [out]. I looked around and there was a guy catching up with me. He asked what I had been photographing, demanded I delete the photos. Some other guys came up, surrounded me. I tried to leave .. they followed demanding I take out my phone to delete the photos. I told them I was a journalist, I was reporting', recalled Kuzhelnii who suffered numerous bruises in the incident.
Accounts of witnesses and video from the scene helped  'Bukvy' to indetify a person who incited the assault. It was 20-year-old Lviv-native  Vitalii Horodyskyi known as Vitalik 'Blogger' of FC 'Karpaty 'fan group.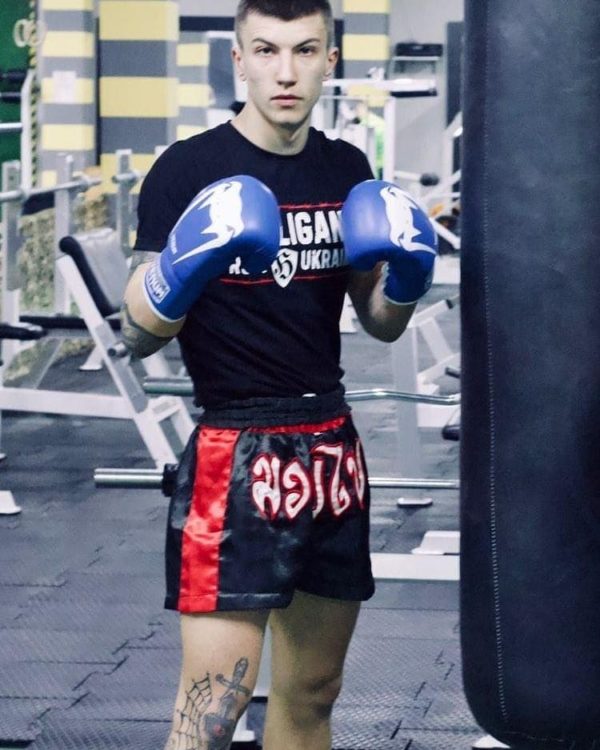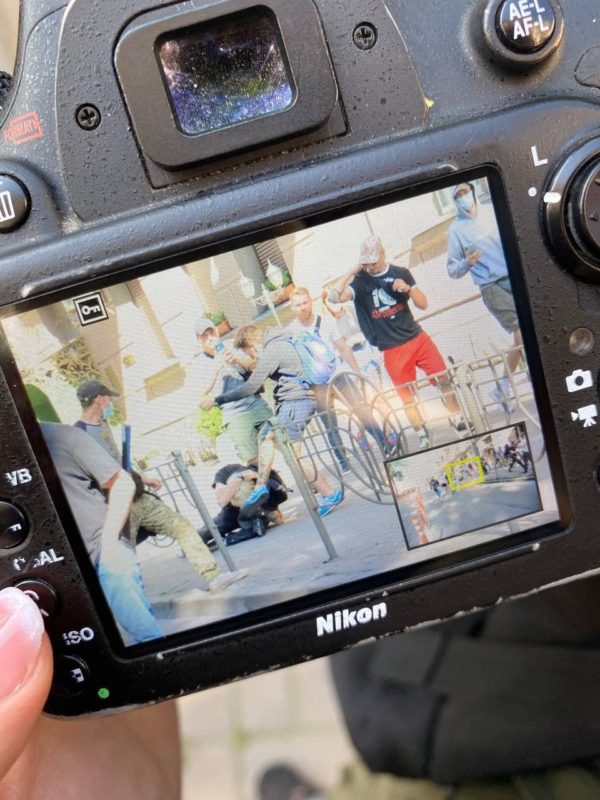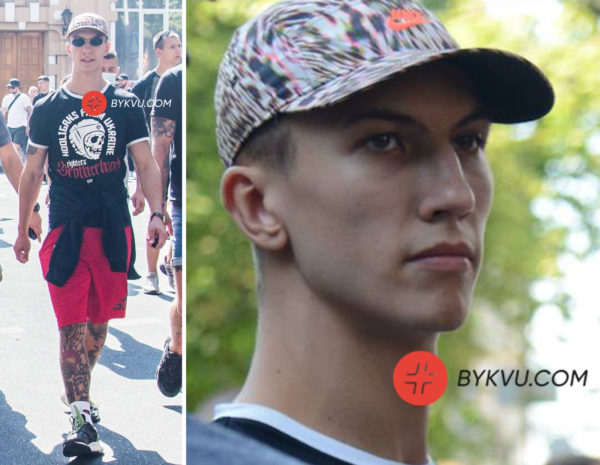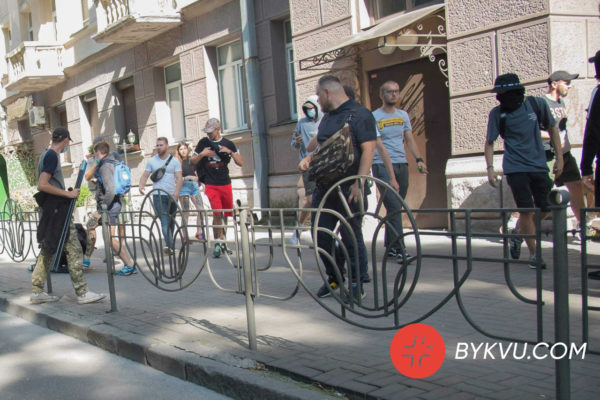 On Friday, police said they can not open a probe ino Horodyskyi involvement in the offence citing lack of evidence. "He did not beat, there is no photo/video of him beating, then he is not involved', said police in an official response on Friday.
Both assailants – Hubskyi and Holoshchapov earlier admitted the assalt on Oleksandr Kuzhelnii was provoked by Horodyskyi.
Hubskyi's lawyer  Eduard Verbinets  told reporters at a court hearing on August 18 that his client had attacked the 'Bukvy' reporter encougared by a 'provocateur' who confronted  Kuzhelnii after a Saturday rally calling him out as 'a bad journalist'.
What happened to Oleksandr Kuzhelnii
On Saturday, August 14, 'Bukvy' journalist Oleksandr Kuzhelnyi was covering a rally 'Stop the capitulation', which brought together different nationalist groups to protest against recent 'repressions targeting Ukrainian nationalists' and 'betrayal of Ukraine's interests'. When the rally ended, Kuzhelnyi was surrounded and assaulted by a group of angry protesters who demanded the 'Bukvy' reporter to delete all the photos he had taken at the event.
Oleksandr Kuzhelnyi noted that one of the attackers, before using force against him, mentioned the attack that took place on July 21 near the the Kyiv court.
The attackers were identified by the 'National Corps', whose leader Andriy Biletsky persuaded them to turn themselved in to  police. They did so after a public apology to Kuzhelnii.
Kyiv police filed charges against two men in connection to beating of 'Bukvy' journalist Oleksandr Kuzhelnii with suspects now facing up to five years in prison.
'Bukvy' managed to identify the person who allegedly staged the attack.