On January 6 morning, Russian troops targeted a fire department in Kherson.
Ukraine's State Emergency Service reported one firefighter killed and several wounded.
The strike also caused considerable damage to the fire department premises and equipment.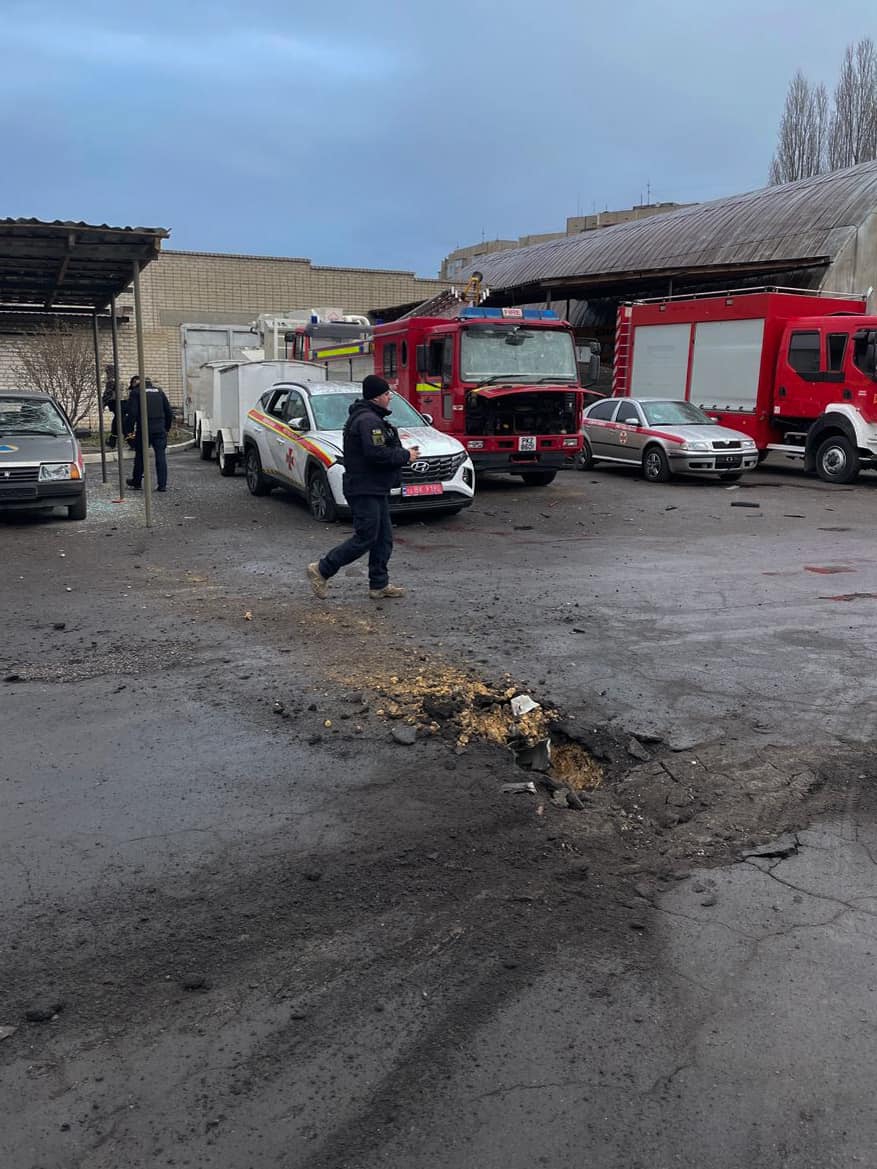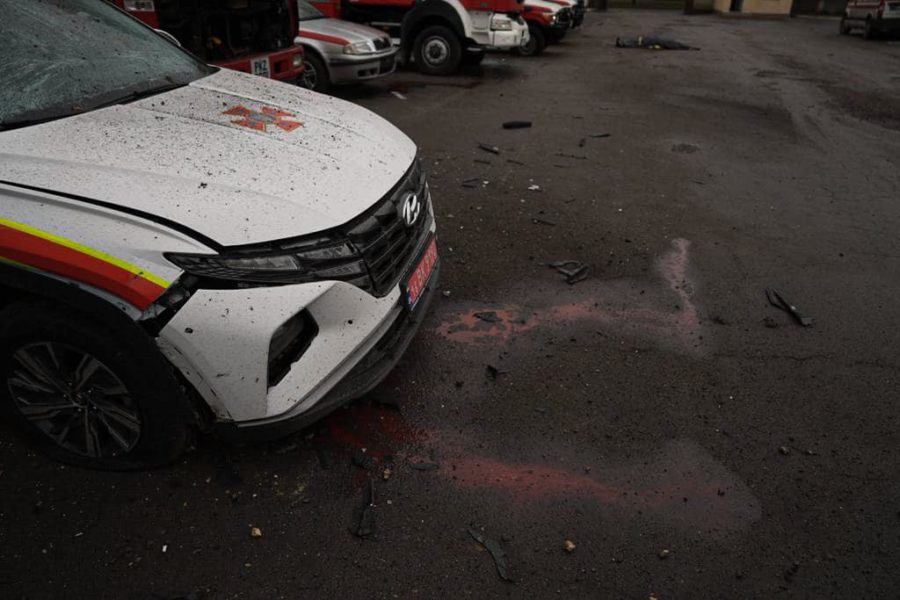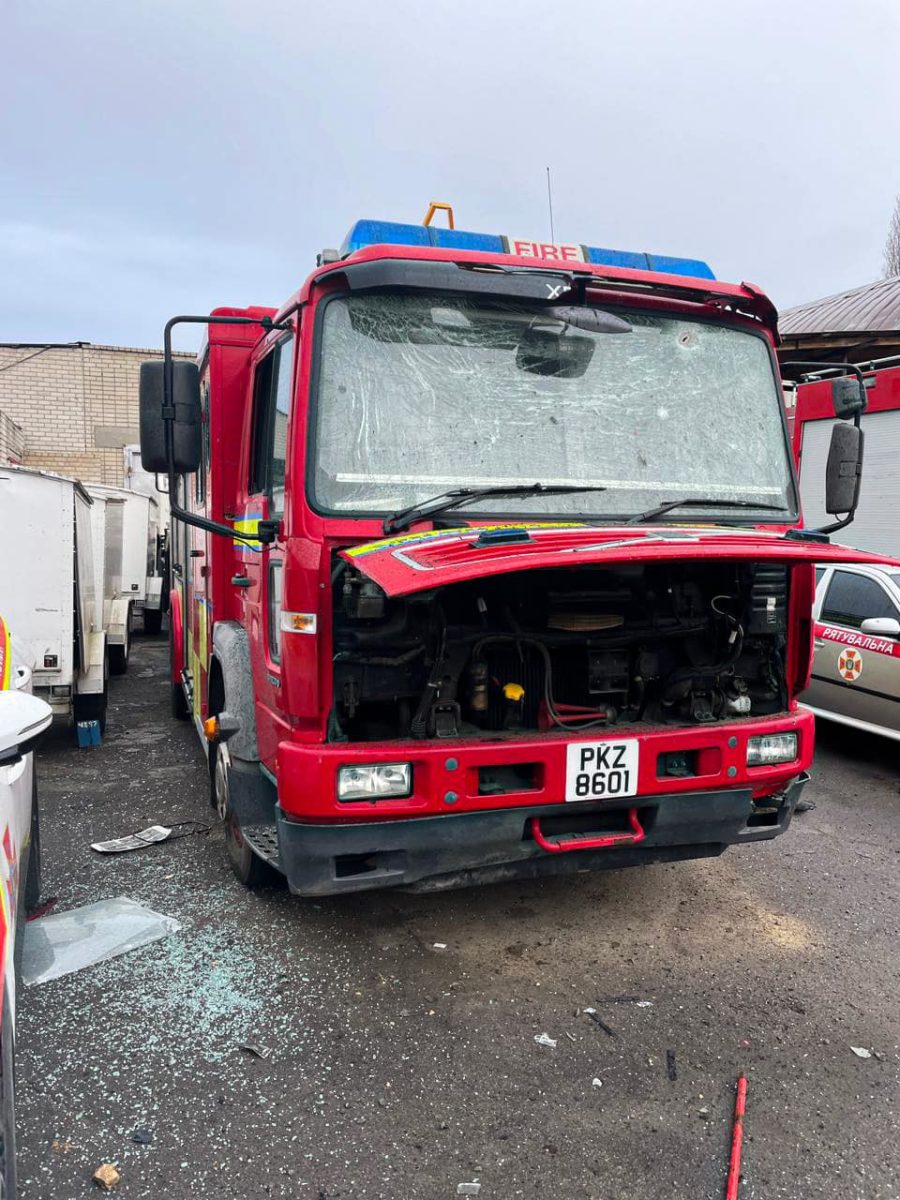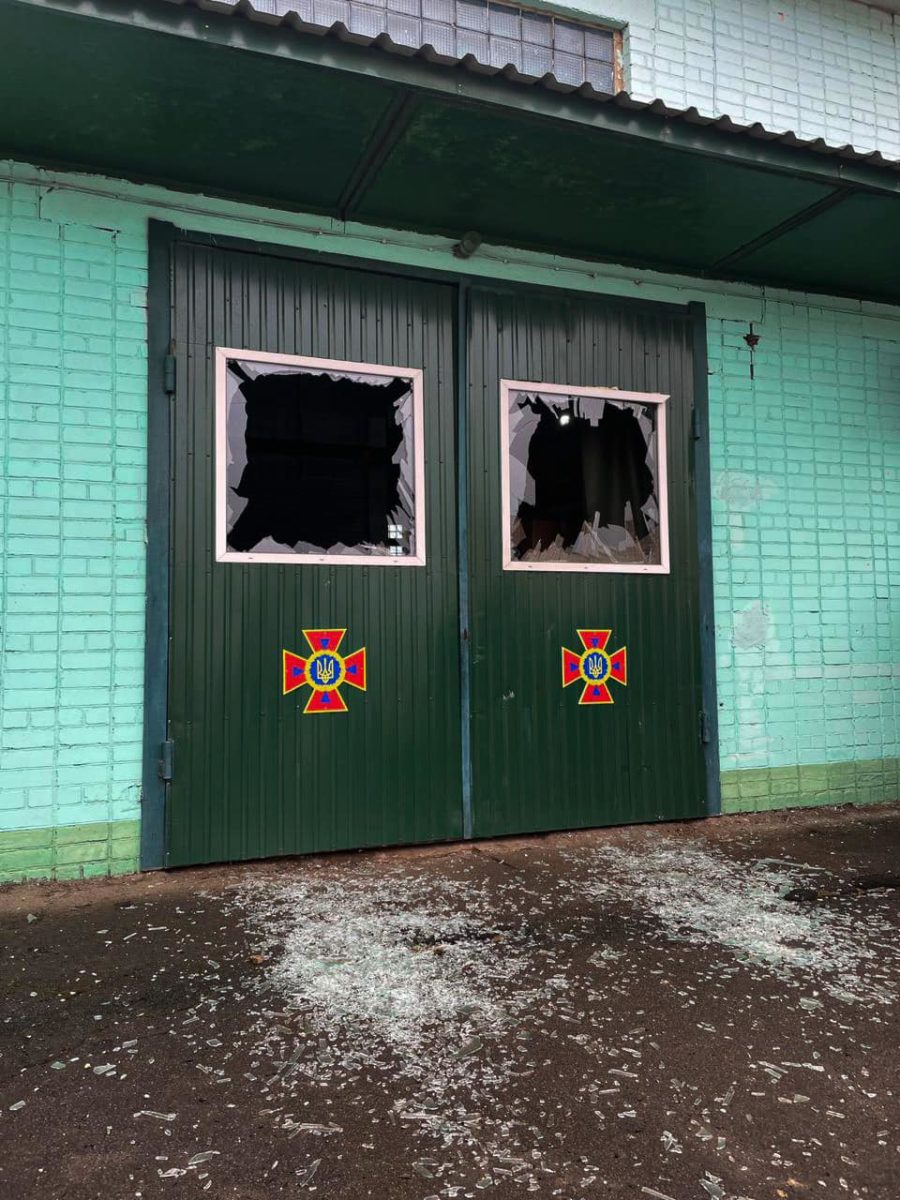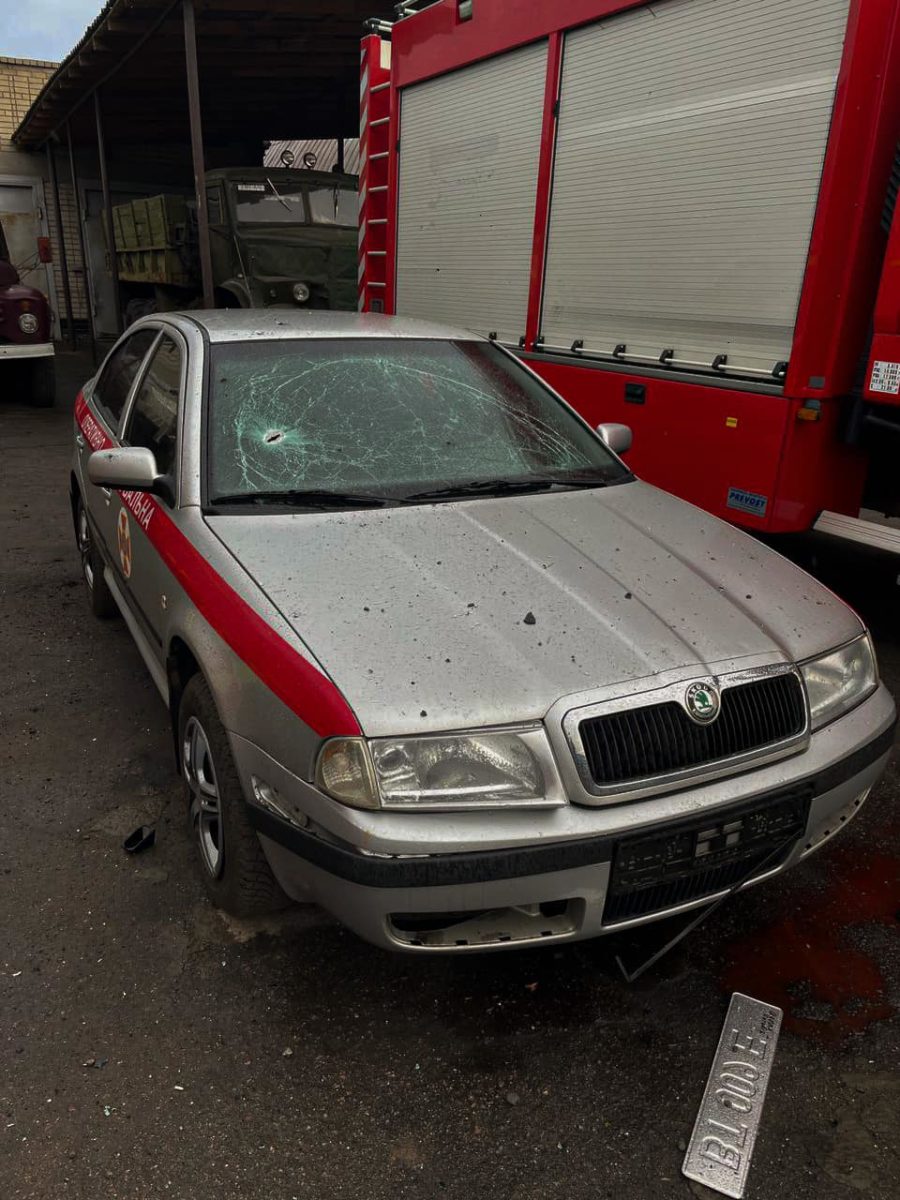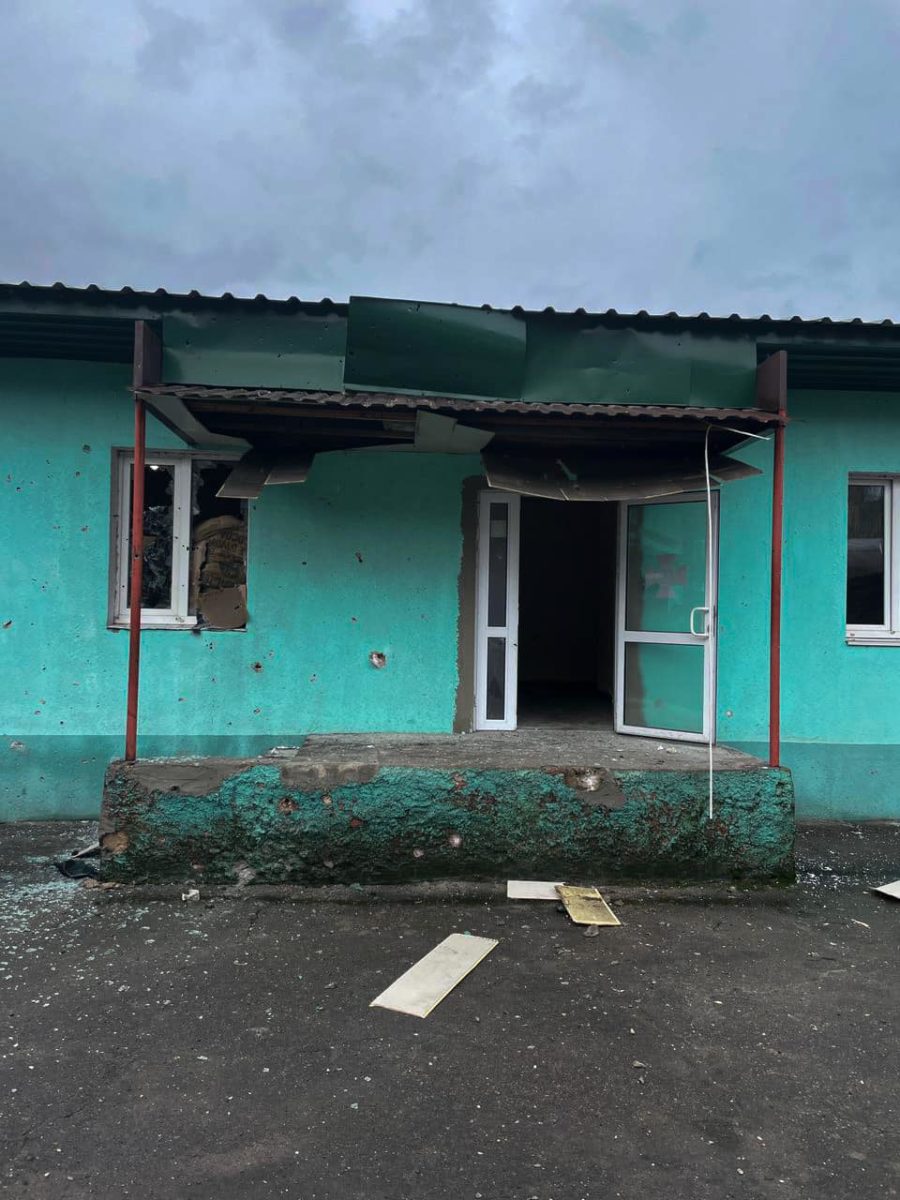 The emergency service statement stressed that Russia violates all norms of the international law.