The Security Service of Ukraine exposed a FSB agent who collected intelligence regarding location and movement of the Ukrainian defense forces in Kryvyi Rih, Dnipro region.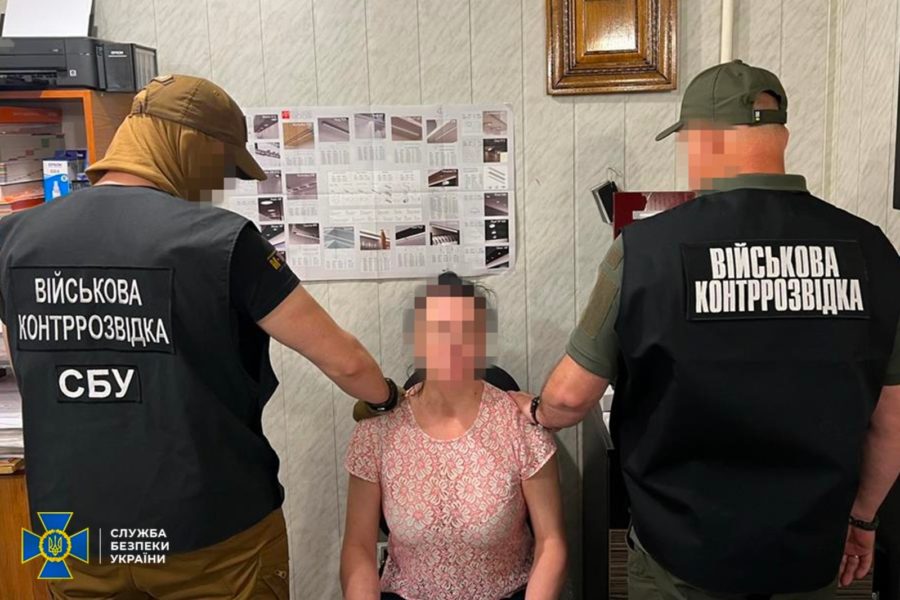 As reported by the SBU, the woman was recruited by Russian special services after the beginning of the full-scale invasion.
The collaborator gathered information about location of bases and routes of movement of the Ukrainian military. She also took photos and recorded videos of the city infrastructure objects.
Russians planned to use the information to pinpoint missile attacks on the city.
The SBU continues investigation into the cases. The woman faces up to 12 years of imprisonment.