The Security Service of Ukraine detained a Russian agent who collected intelligence to adjust missile strikes that target electricity facilities.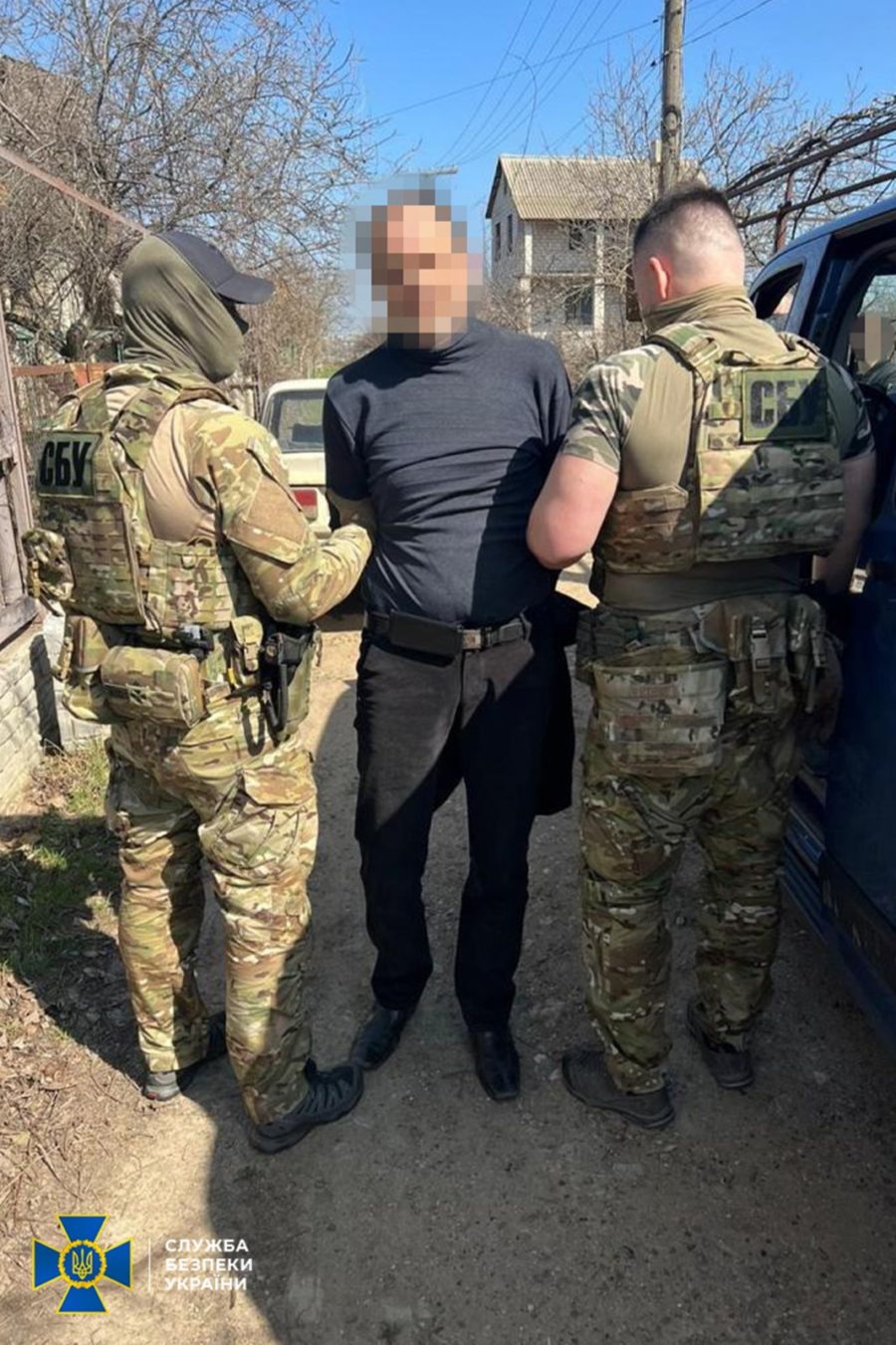 As reported by the SBU, at the beginning of the full-scale Russian invasion, the detainee tried to organize in Odesa a Russian propaganda network, which was supposed to agitate local residents to support the Russian Federation.
For this, he administered several Telegram channels, in which he posted fake information about the situation on the southern front, trying to discredit the Ukrainian Armed Forces.
The detainee performed additional tasks of his FSB supervisor. In particular, he collected intelligence on the location of the Defense Forces and electricity facilities in Odesa region. The invaders used the information to prepare and carry out targeted missile strikes on Ukrainian energy objects.
The SBU continues the investigation under the high treason article of the Criminal Code.