The Security Service of Ukraine exposed a Russian spy who collected information on energy infrastructure in Odesa region.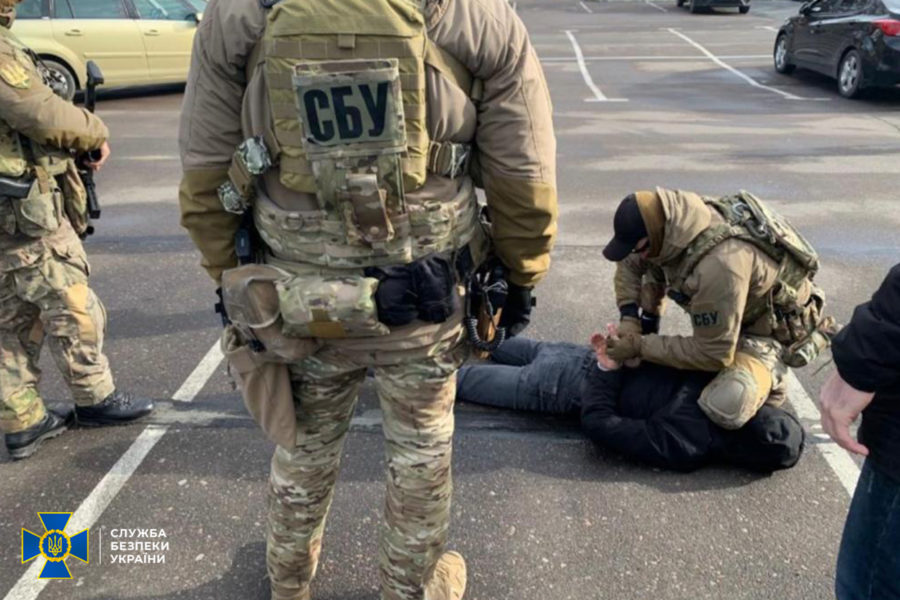 According to the SBU statement, the man collected information on the location of military and critical infrastructure objects to adjust Russian missile strikes. He also tried to find out the positions of the Ukrainian air defense.
The collected information was stored on a flash drive, which he had to hand over to the Russian special services. The spy expected the reward of 70,000 hryvnias per month.
According to the investigation, the spy turned out to be a resident of Odesa region. After the beginning of the full-scale invasion, he was recruited by the FSB.
Now, the law enforcement continue the investigation under the article of high treason.