In Zhytomyr, the Security Service of Ukraine arrested a Russian agent who collected intelligence for Russian special services.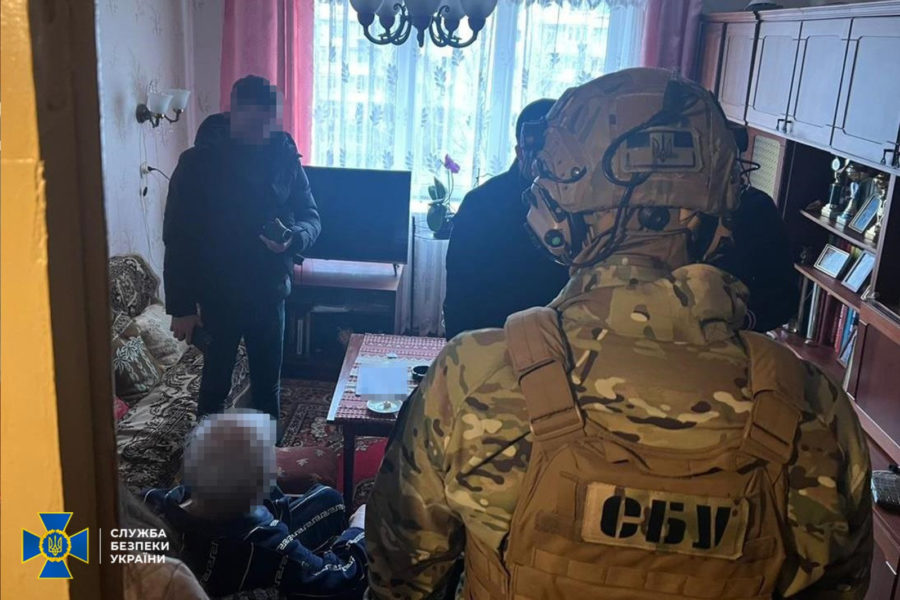 According to the SBU, the agent is the former military who retired in the 1990s. The man was recruited by Russians in July 2022 via a social network.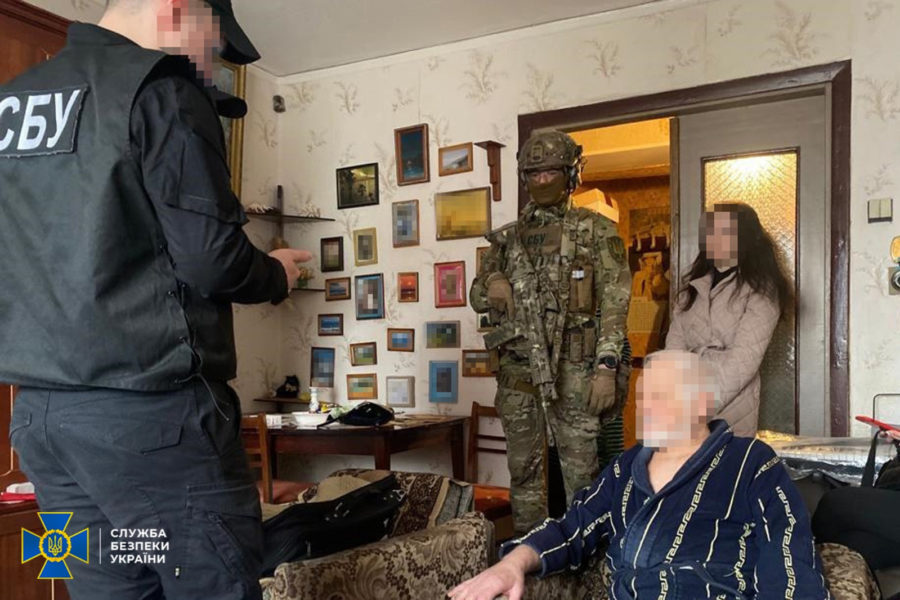 The agent had to collected information on the military staff in Zhytomyr region. The detainee recorded the coordinates of the street video surveillance systems near the buildings of state authorities and law enforcement agencies. Russians intended to use the information for planning sabotage in the city.
The law enforcement launched the investigation into the case under the article of high treason.