During the night drone attack, one of the Russian drones hit an industrial facility in Dnipro.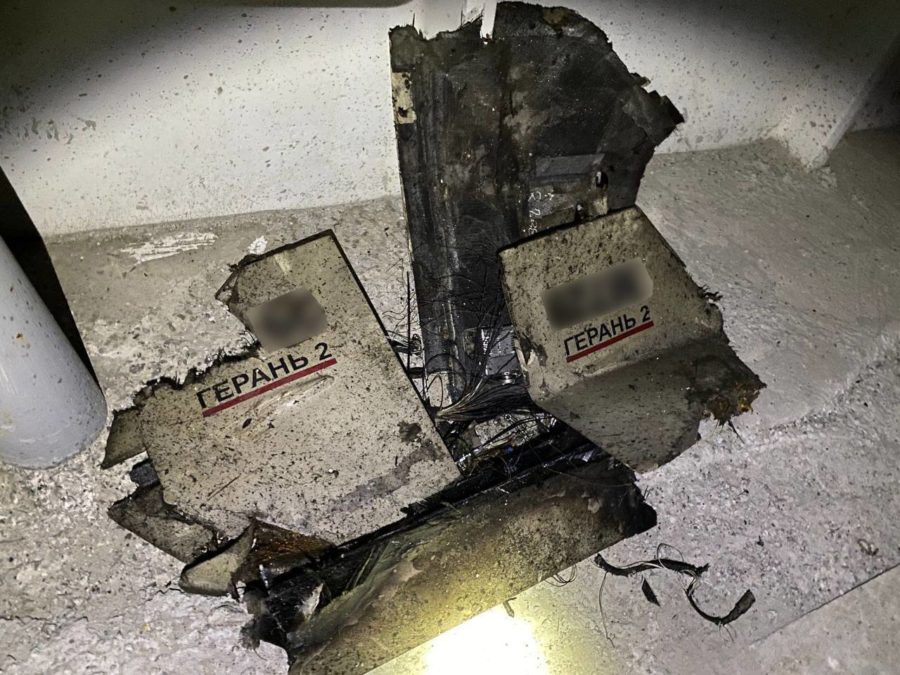 According to the local authorities, a Shahed-136 kamikaze drone targeted a private enterprise in the city.
The strike caused fire, which has already been put out by the emergency service.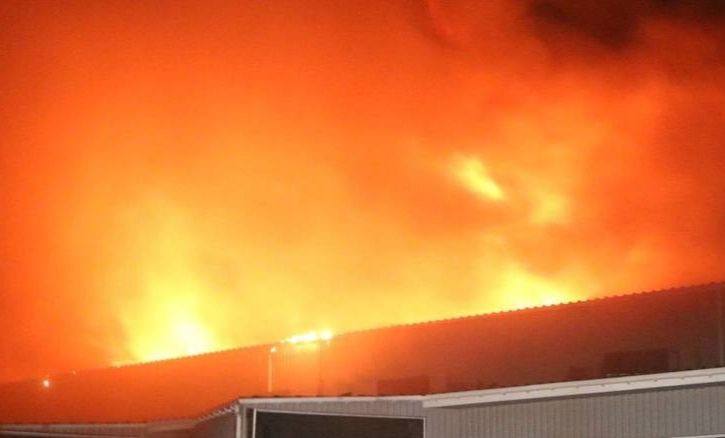 Fortunately, the attack did not cause any casualties. Two other Russian drones were intercepted and destroyed by the air defense.