During the night, Russian invaders launched another missile attack targeting peaceful Ukrainian cities.
Several enemy rockets hit residential areas in Lviv causing civilian casualties and severe destruction.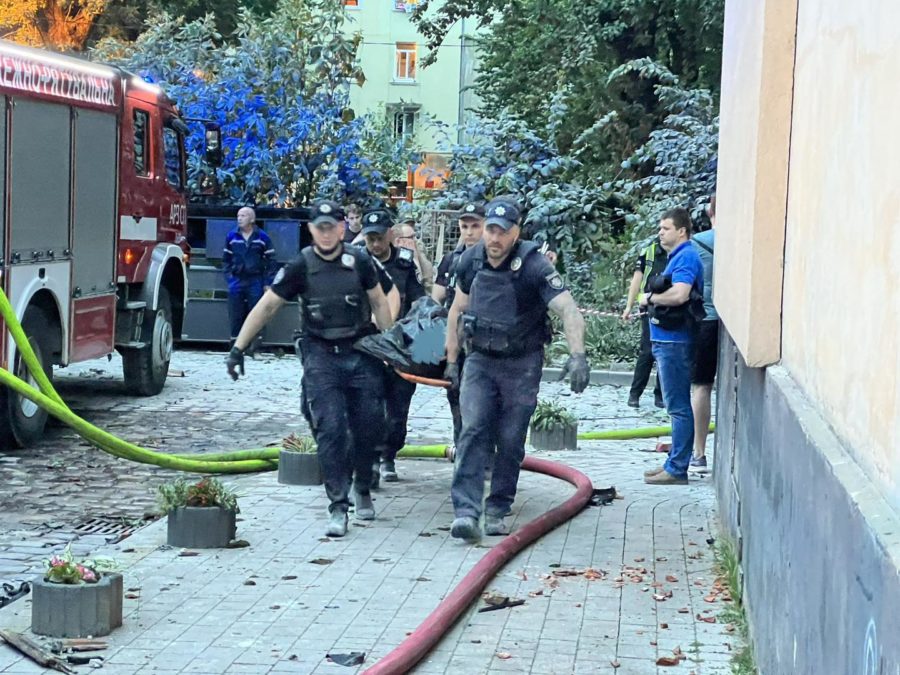 The attack began at about 2:00 am and explosions were soon heard in the city center.
According to the internal ministry, 4 people were killed and 37 wounded. With the ongoing search and rescue operation, 7 people have been saved from under the rubble.
Governor Maksym Kozytskyi reported that Russians attacked the region with 10 Caliber missiles launched from the south direction. The air defense managed to destroy 7 missiles. 3 other missiles hit apartment buildings, administrative and industrial facilities.