On Wednesday morning, Russian invaders hit with missiles the towns of Kramatorsk and Kostiantynivka, Donetsk region.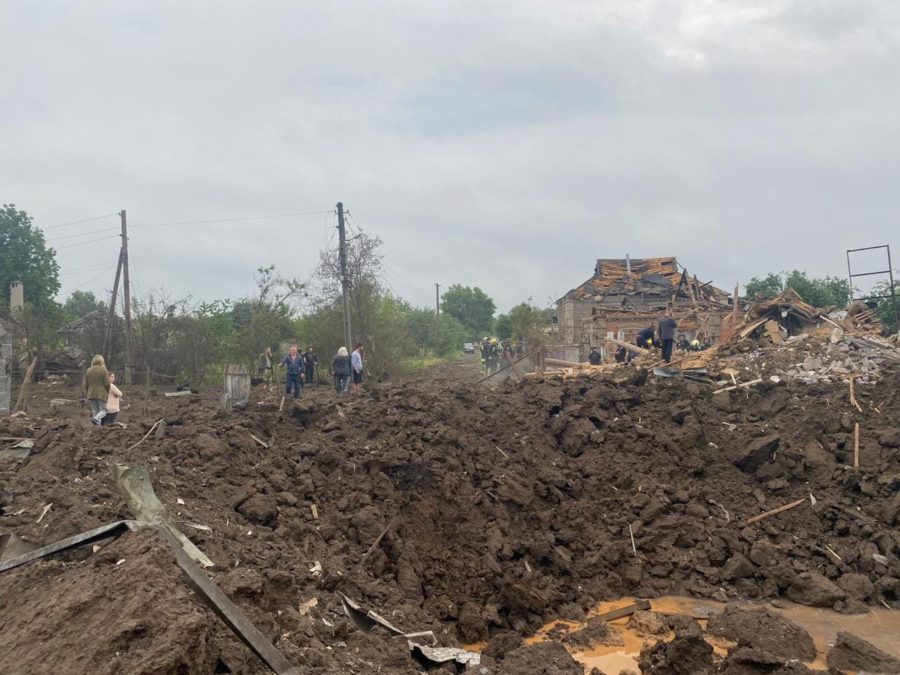 Local governor Pavlo Kyrylenko informed that the enemy missiles hit the cities at about 5 am. The attacks caused civilian casualties.
2 local civilians were killed in Kramatorsk and 1 in Kostiantynivka. 3 people are also reported wounded after the strikes.
The missiles targeted residential areas and caused severe damage. In Kramatorsk, 5 houses were destroyed and 20 damaged. In Kostiantynivka, 2 houses were destroyed and 55 damaged.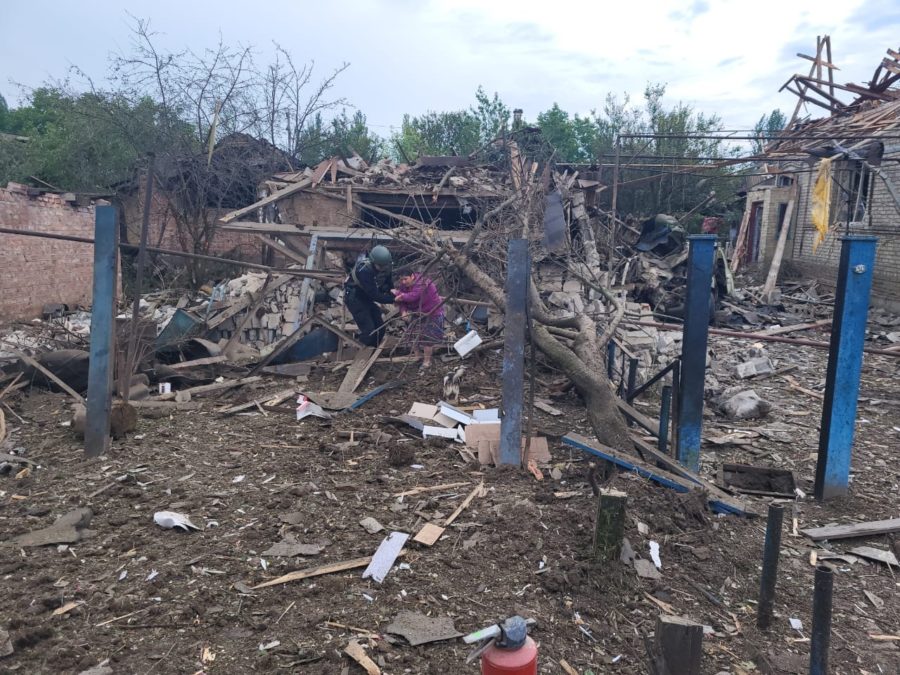 In addition, the missiles damaged electricity and gas supply lines.