The Security Service of Ukraine exposed a Russian agent who was collecting intelligence on the military airfields in Kirovohrad region.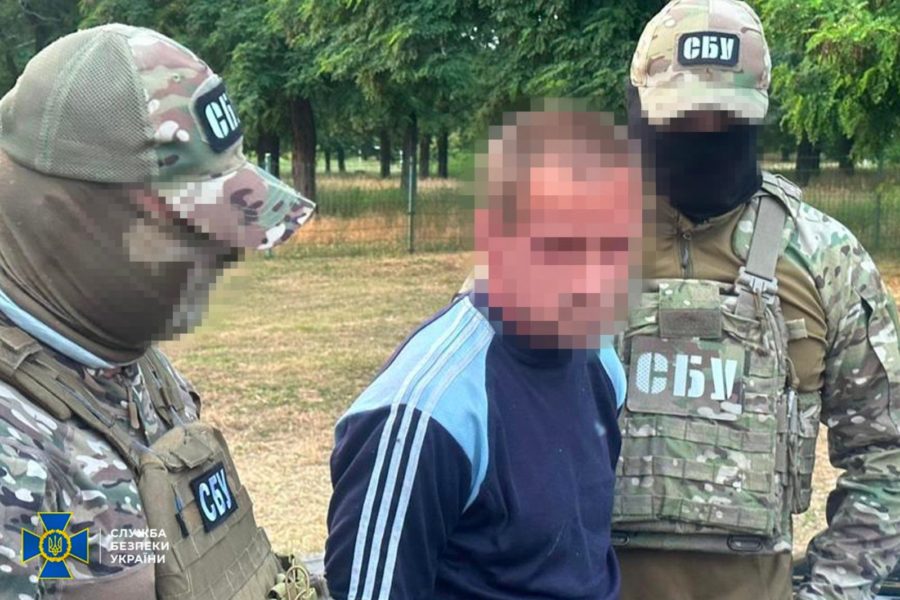 According to the investigation, the detainee is a resident of Kropyvnytskyi, who was recruited by the special service of the Russian Federation at the beginning of this year.
The agent had to collect intelligence regarding military airfields and aviation infrastructure in Kirovohrad region.
To carry out the task, he gathered information about the technical condition of Ukrainian airfields and the possible presence of warplanes and ammunition depots of the Armed Forces of Ukraine there.
The collaborator also tried to detect the firing positions of the air defense system near Ukrainian aviation facilities.
The SBU continues investigation into the case under the article of high treason. The man may face life imprisonment.