The Security Service of Ukraine has exposed a Russian agent in Kropyvnytskyi.
The man collected information on the location of the Ukrainian defense units and critical infrastructure facilities, the SBU statement says.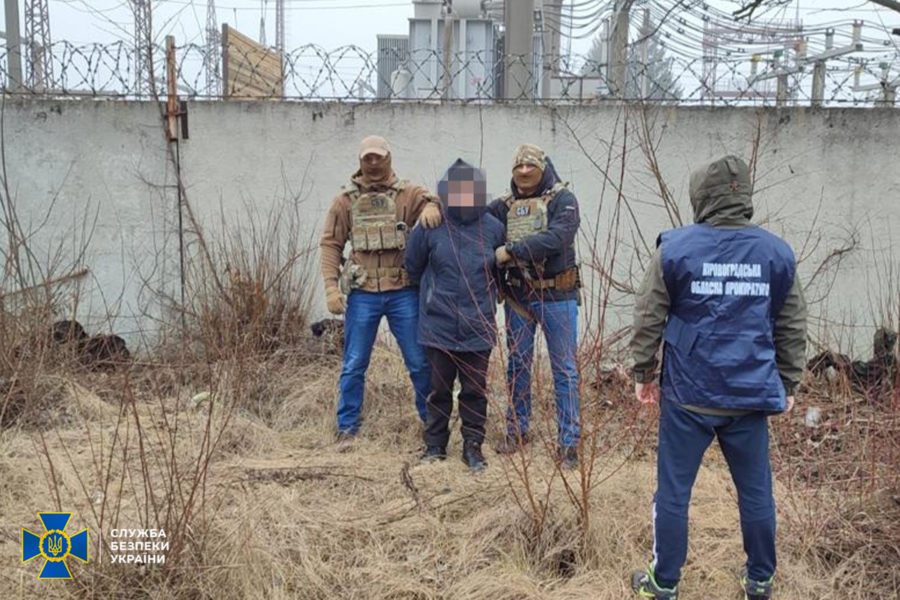 According to the investigation, the agent was interested in the location of local energy facilities. He had to install a GPS tracker near one of the transformer stations in Kropyvnytskyi.
Russian military wanted to adjust the missile attack on the energy facility using the signals of the tracker. Further, Russians planned to continue a series of strikes with the help of the agent's information.
SBU officers detained the agent while he was trying to install a GPS device near the city's electrical facility. According to the instructions of the Russian special services, the agent took photos and videos of Ukrainian objects. He transmitted the information and electronic coordinates through anonymous messengers.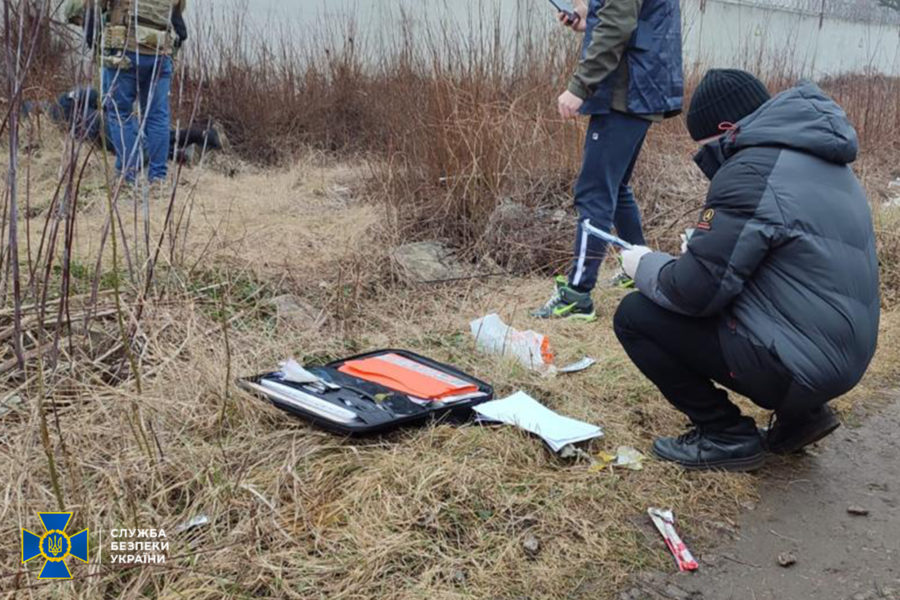 The SBU continues the investigation under the high treason article.