Ukrainian law enforcement detained a FSB agent who was passing on information about energy facilities in Kyiv region and units of the Armed Forces of Ukraine to the Russian special services.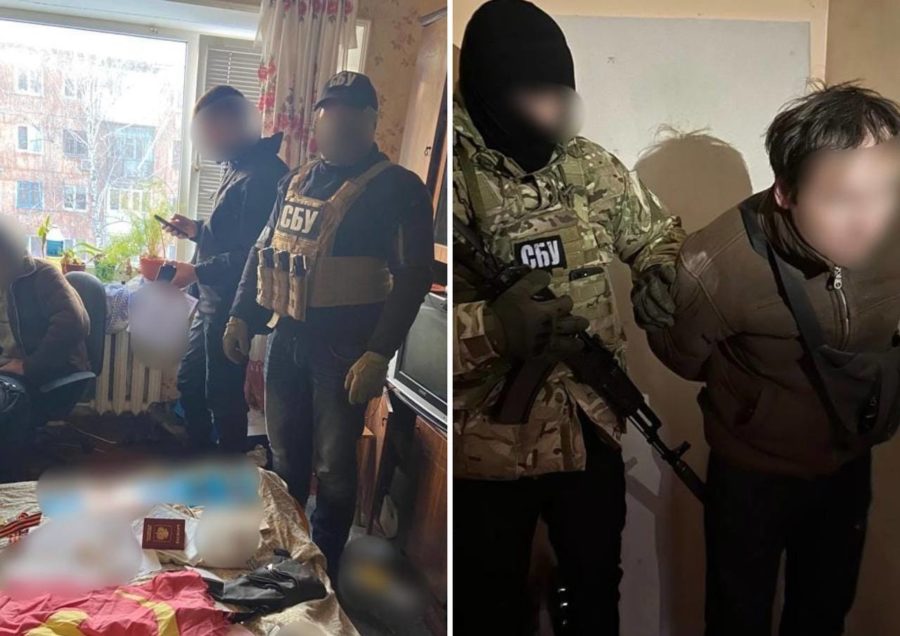 According to the Prosecutor general office, the suspect voluntarily agreed to cooperate with the FSB of the Russian Federation. On their assignment, he made photos and videos of the locations of energy infrastructure facilities in Kyiv region, personnel and equipment of the Armed Forces of Ukraine, fortifications and checkpoints.
He transferred the material with the coordinates of the energy facilities and bases of the armed forces to an employee of the special service of the Russian Federation with the help of a messenger. The statement stresses that the man was aware that this information could be used by the aggressors for strikes targeting Kyiv region.
For intelligence and subversive activities against Ukraine, the suspect received a monetary reward from a representative of the FSB of the Russian Federation.
During the search, prohibited symbols, the state flag of the Russian Federation, a mobile phone, a SIM card, and a foreign passport of a Russian citizen were found.