The Security Service of Ukraine exposed a Russian agent within the Armed Forces of Ukraine.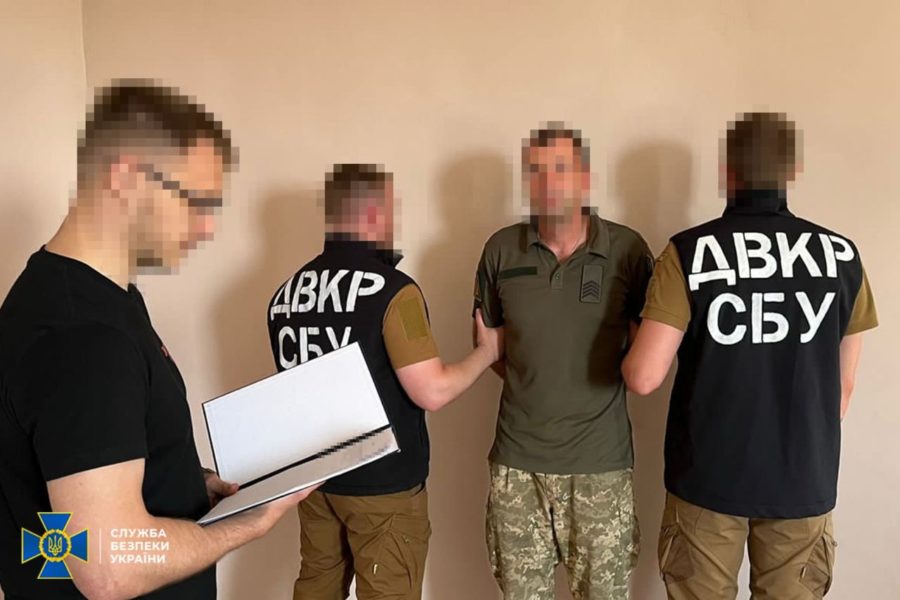 According to the SBU, the man cooperated with the FSB of the Russian Federation and collected intelligence regarding Ukrainian fighter jets and armored vehicles.
Serving in the Ukrainian army, the agent collected information on the technical condition of Ukrainian airfields and their possible use by combat aircraft of the Armed Forces.
He also provided information on the locations of warehouses with ammunition and fuel and lubricants of the Defense Forces.
In addition, on the instructions of the Russian special services, the agent tried to identify the locations and movements of MaxxPro armored personnel carriers.
The collaborator was recruited by Russians in May this year. The SBU continues investigation under the article of high treason.