The Security Services of Ukraine exposed the spy network of the Russian Federation, which transmitted coordinates for missile strikes on the city of Dnipro.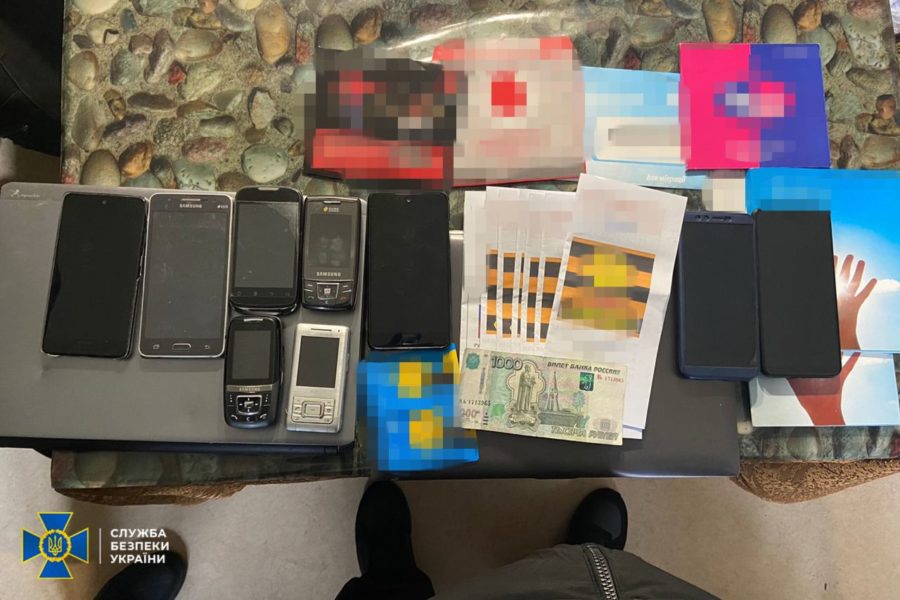 According to the SBU, 7 agents of the Russian Federation were detained during the operation. The detainees gave Russians the coordinates of critical infrastructure facilities, including energy-generating enterprises.
The Russian army used this information to prepare and carry out missile strikes on Dnipro. After the attacks, the agents visited the targeted places to determine the effect of the airstrikes and readjust them.
The SBU noted that they are now checking the information about possible involvement of the detainees in the Russian missile attack on a residential building in Dnipro on January 14.
Russian agents also collected intelligence on the location and movement of units of the Armed Forces in the region in order to identify the positions of the Ukrainian air defense.
During searches at the residences of the detainees, law enforcement officers found explosive devices and computer equipment and mobile phones with evidence of correspondence with the enemy.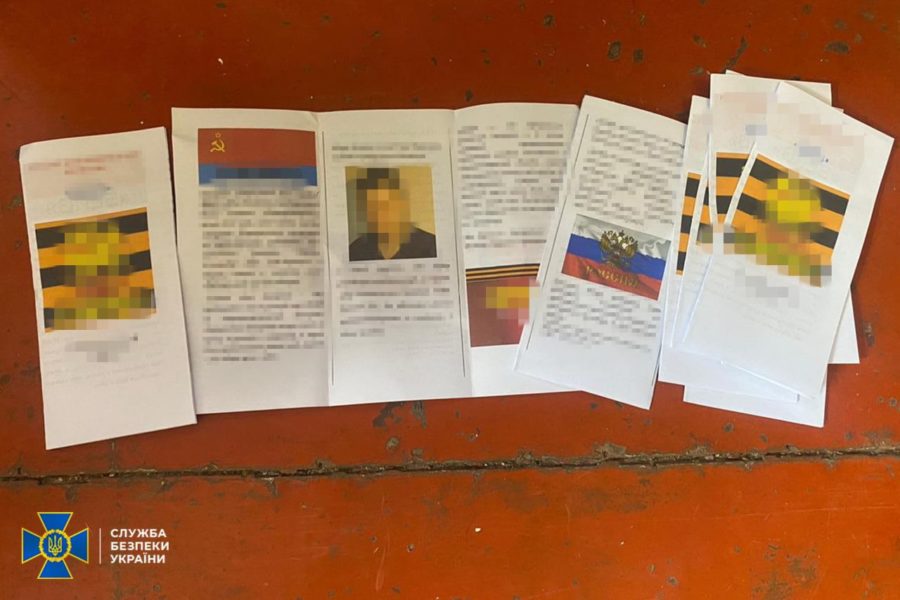 The SBU continues investigation to establish all the circumstances of the crimes and bring the criminals to justice.