The Security Service of Ukraine found another torture room in the recently liberated areas of Mykolaiv region.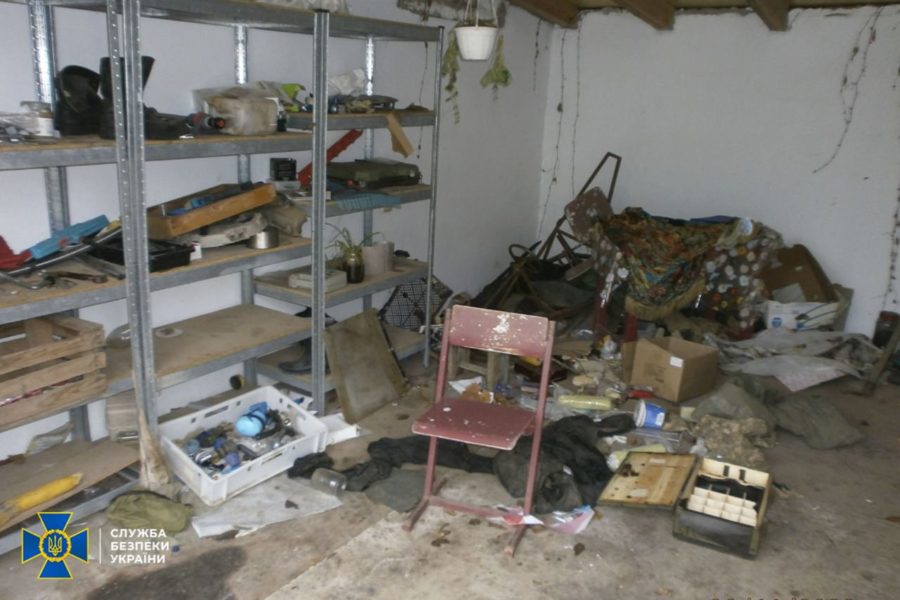 The torture chamber was set up in a captured private house in the temporarily occupied village of Oleksandrivka. There, Russian soldiers forcibly held and brutally tortured local residents who refused to cooperate with the enemy.
According to the SBU, people were forcibly tried to find out the addresses of Ukrainian patriots and members of the resistance movement.
Russian soldiers suffocated civilians with plastic bags, beat them with heavy objects and used electroshock weapons.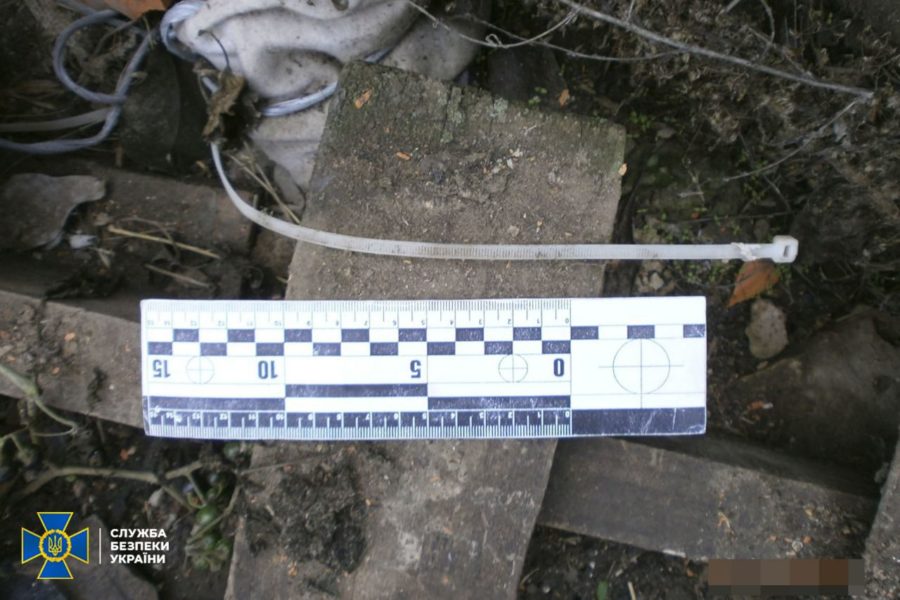 The law enforcement launched investigation into the case under the war crime article.