Based on the evidence collected by the SBU counter-intelligence, Oleh Voloshyn, an 'Opposition Platform For Life' party MP, has been charged with high treason.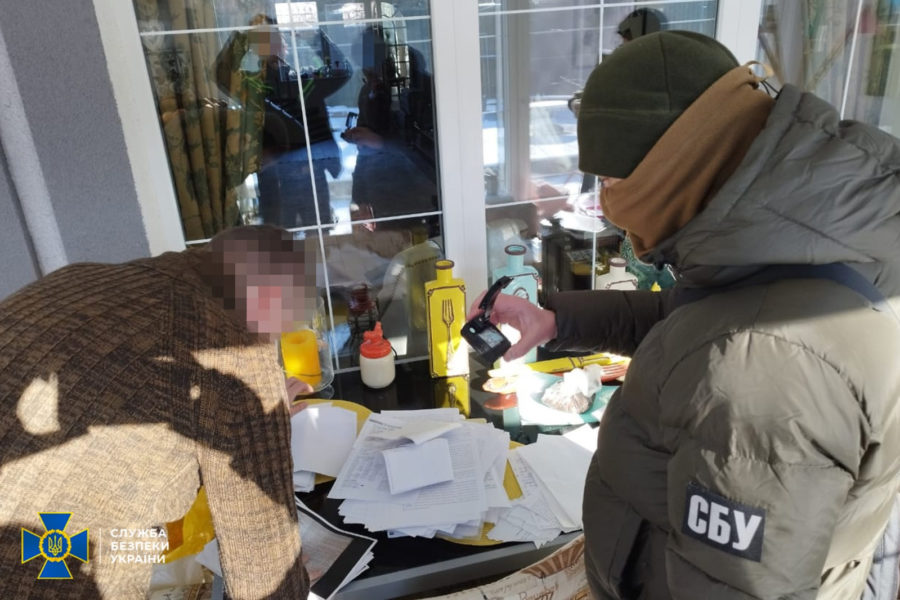 According to the Security Service of Ukraine, during 2020-2021, the MP assisted the military-political leadership of the Russian Federation in subversive activities against Ukraine.
Among other things, Voloshyn purposefully manipulated the public opinion of Ukrainians in the interests of the aggressor country. In particular, he presented distorted information about the military, political and social spheres of Ukraine in his public speeches and interviews.
The SBU noted that the activities of Voloshyn prove that he deliberately acted to the detriment of the sovereignty, territorial integrity and inviolability, defense capability, state, economic and information security of Ukraine.
As part of the criminal proceedings, the SBU, together with the State Bureau of Investigation, under the procedural guidance of the Prosecutor General's Office, conduct investigative actions.