The Security Service of Ukraine conducted searches at construction companies controlled by Vadym Stolar, 'Opposition platform – for life' MP. The SBU checked their connections with Viktor Medvedchuk's schemes.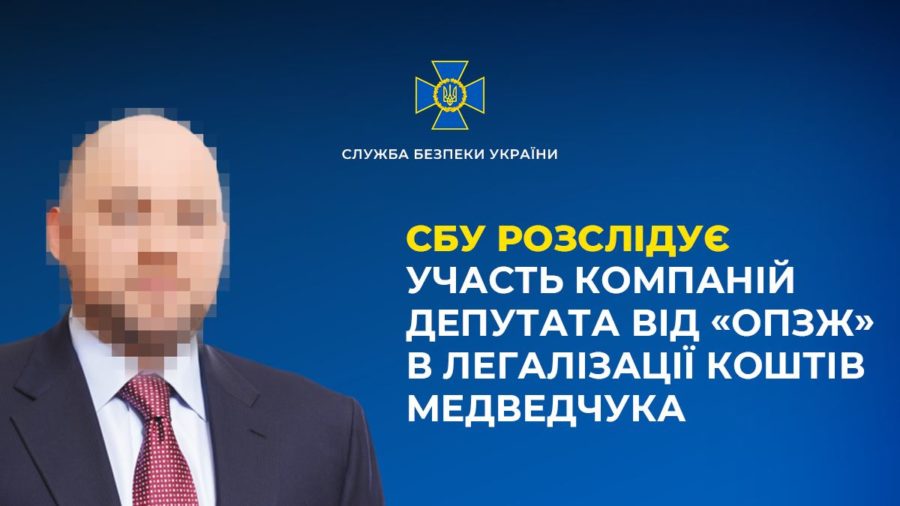 The security service did not specify the name of the involved person in the statement, but the photo shows MP Vadym Stolar.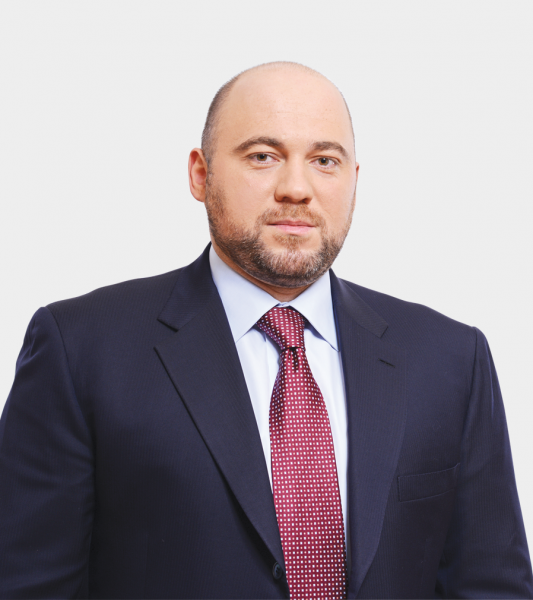 According to the investigation, construction companies were involved in illegal money laundering schemes in the interests of former MPs Viktor Medvedchuk and Taras Kozak. Similar schemes worked for the benefit of citizens of Russia and Belarus. In relation to them, sanctions were introduced by Ukraine's Security Council, EU countries and the USA.
The actions of the Security Service are aimed at eliminating all illegal schemes and channels of legalization of financial assets used by those involved.
'In particular, it is about the purchase of the corporate rights of Ukrainian developers by various offshore and Russian banks, and channeling of funds from the sale of real estate to finance actions that harm state security', the SBU statement says.