The Security Service of Ukraine, together with the Bureau of Economic Security, declared suspicion to one of the participants in the embezzlement scheme worth 40 billion hryvnias.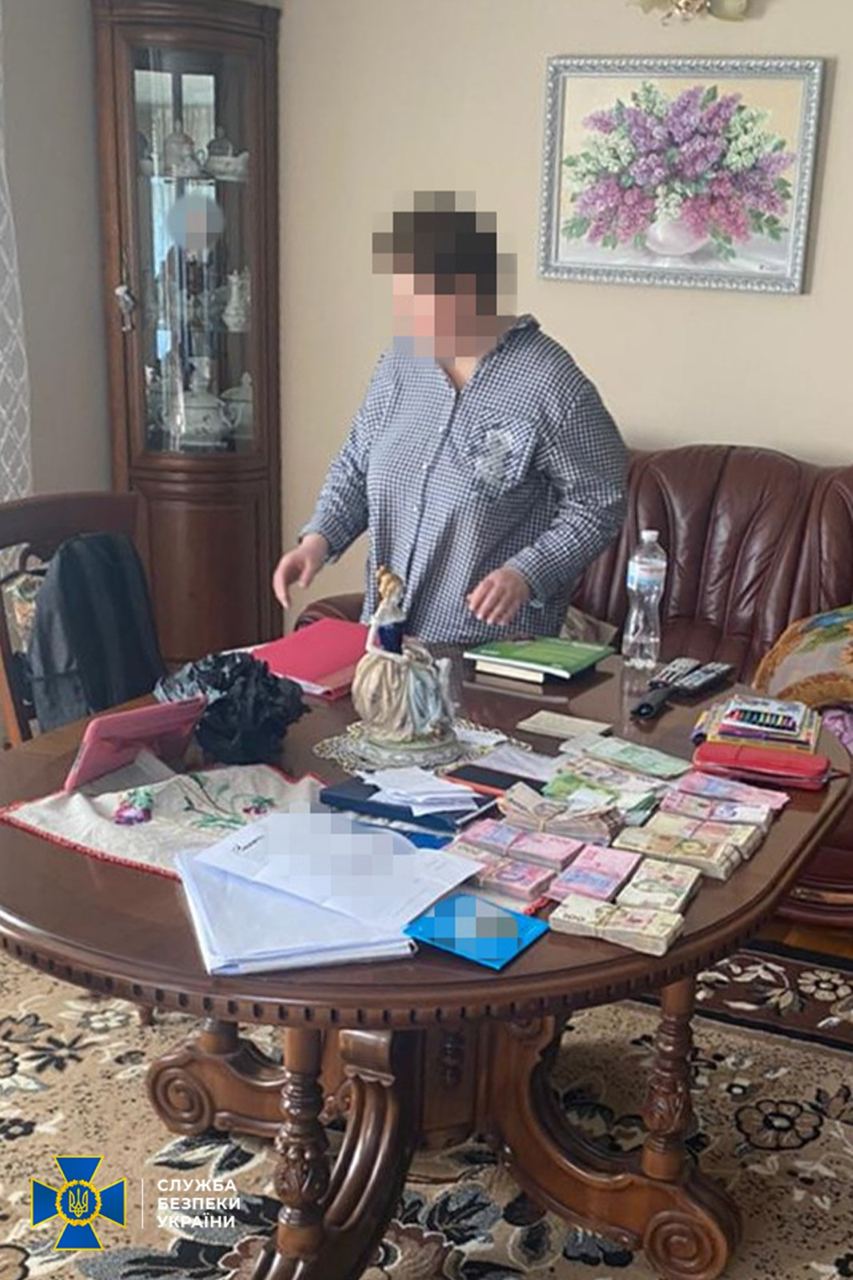 As reported earlier, the SBU exposed large-scale embezzlement schemes worth 40 billion hryvnias by the former management of Ukrnafta and Ukrtatnafta companies. It was established that the illegal mechanisms were combined with tax evasion and legalization of funds obtained through criminal means.
It was established that Ukrtatnafta company produced and sold fuel through the gas station network without paying excise tax, although the corresponding tax burden was included in the price for consumers. Therefore, the excise tax debt amounts to UAH 605 million.
Law enforcement officers continue active investigative actions within the framework of the proceedings on the embezzlement of 40 billion hryvnias by the former management of joint-stock companies.
In particular, in Dnipro, the hidden accounting records of one of the companies were found.There were also documents of related enterprises, seals, etc.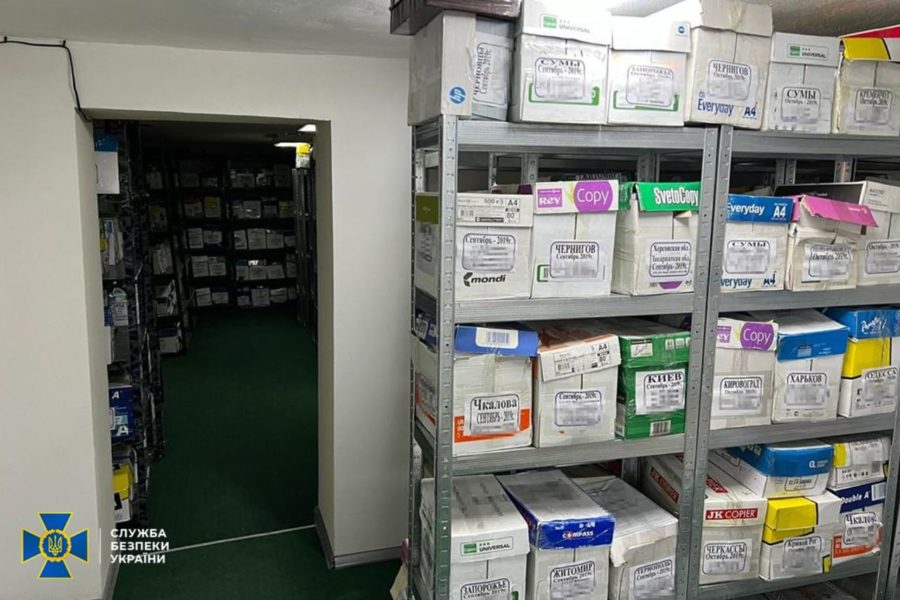 The investigators are looking for the withdrawn assets of Ukrnafta and Ukrtatnafta and establishing all the circumstances of the illegal activities of the former managers of these companies.