The Security Service of Ukraine detained the director of the advertising agency that produced propaganda materials for the so-called 'referendums' in Kherson region during temporarily occupation.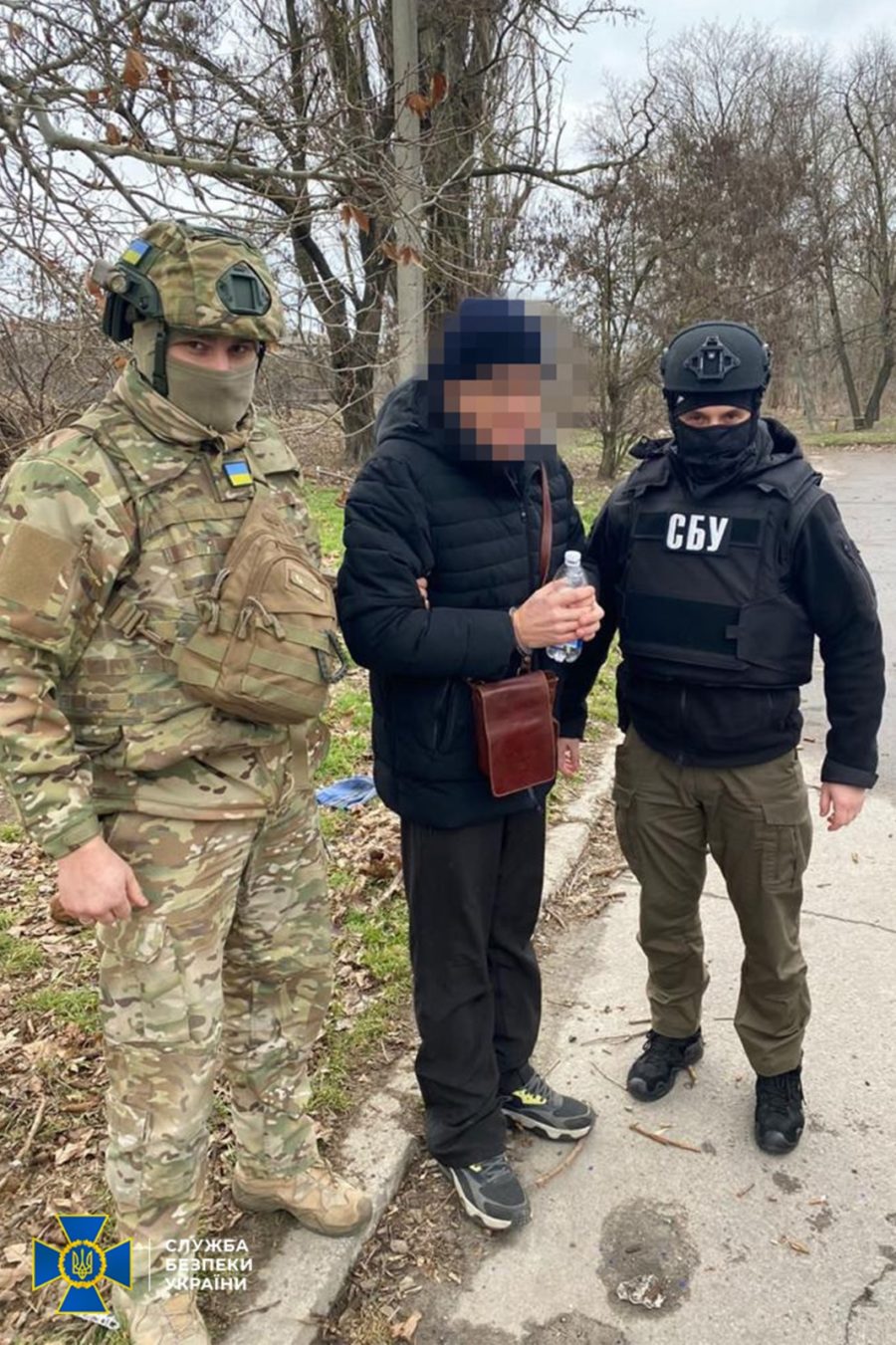 As reported by the SBU, the director of the advertising agency in Kherson volunteered to cooperate with the Russian military during the temporary occupation of the city.
He offered the Russians PR services for informational support of the pseudo-referendum. For this, he was personally involved in the development of the enemy's information campaign for the inclusion of Kherson region to the Russian Federation.
The collaborator's company designed and produced a batch of leaflets and posters for billboards with appeals to support the fake referendum.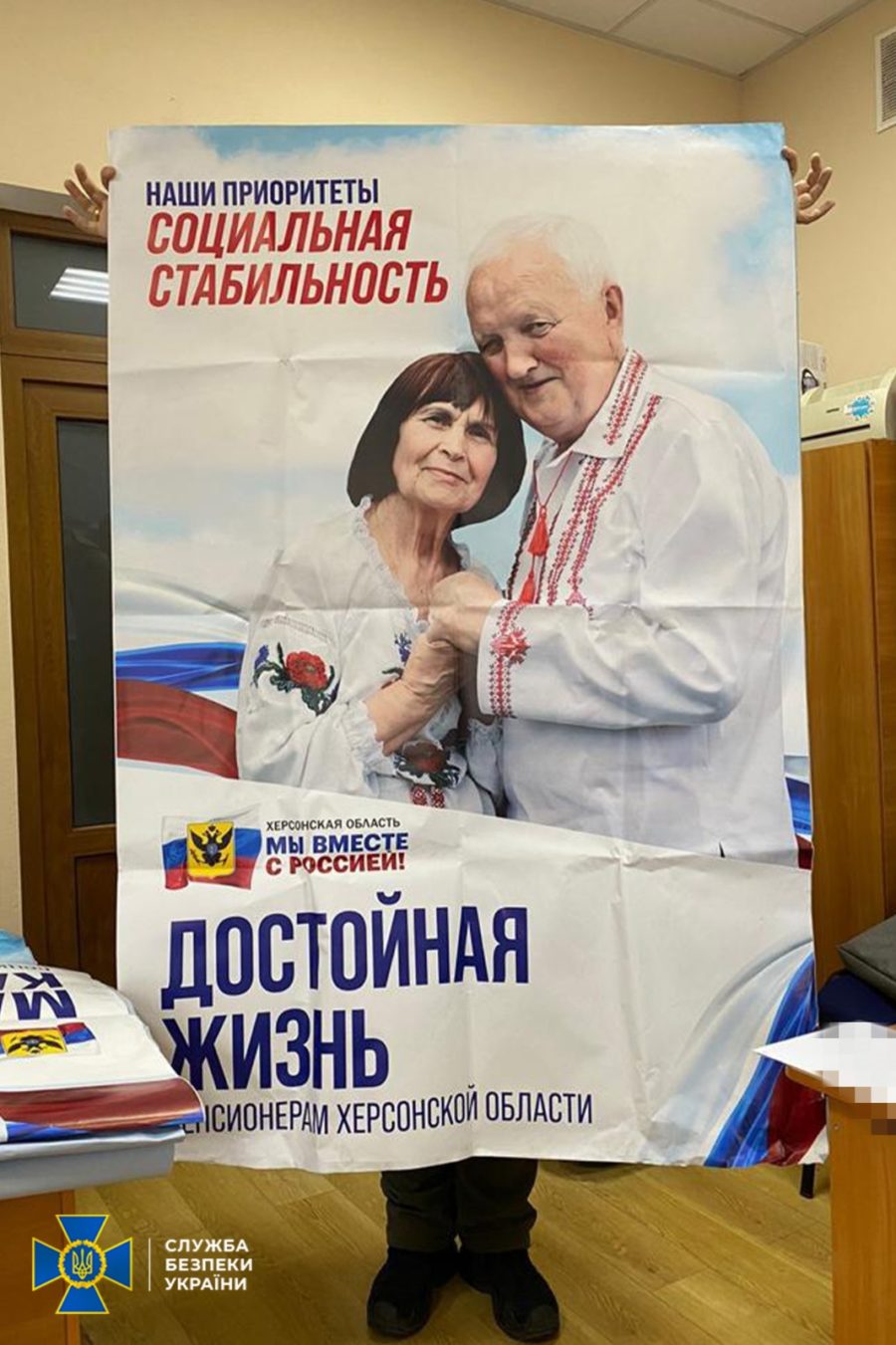 The cost of the batch was more than half a million hryvnias, which the occupiers in Russian rubles.
20 company billboards installed along highways and in places of mass gathering of people were used to promote Russian propaganda.
The SBU continues investigation into the case of collaboration.