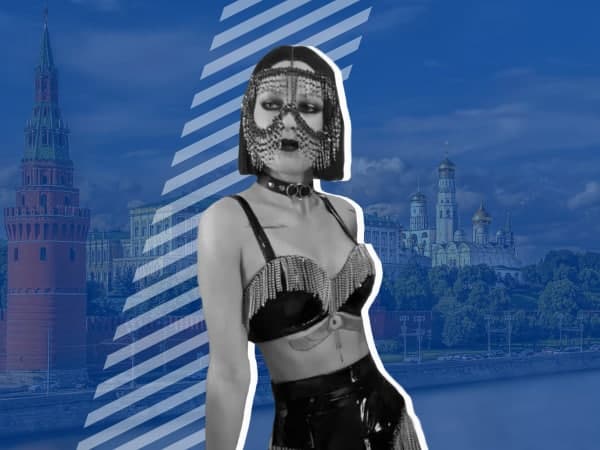 The artist shared the photos and video of her DJ performance on Instagram that sees her donning a black latex outfit and a chains-and-beads headdress.
The look got a complimentary comment from the Ukrainian singer Jamala, who wrote ' Wow! What a beauty!"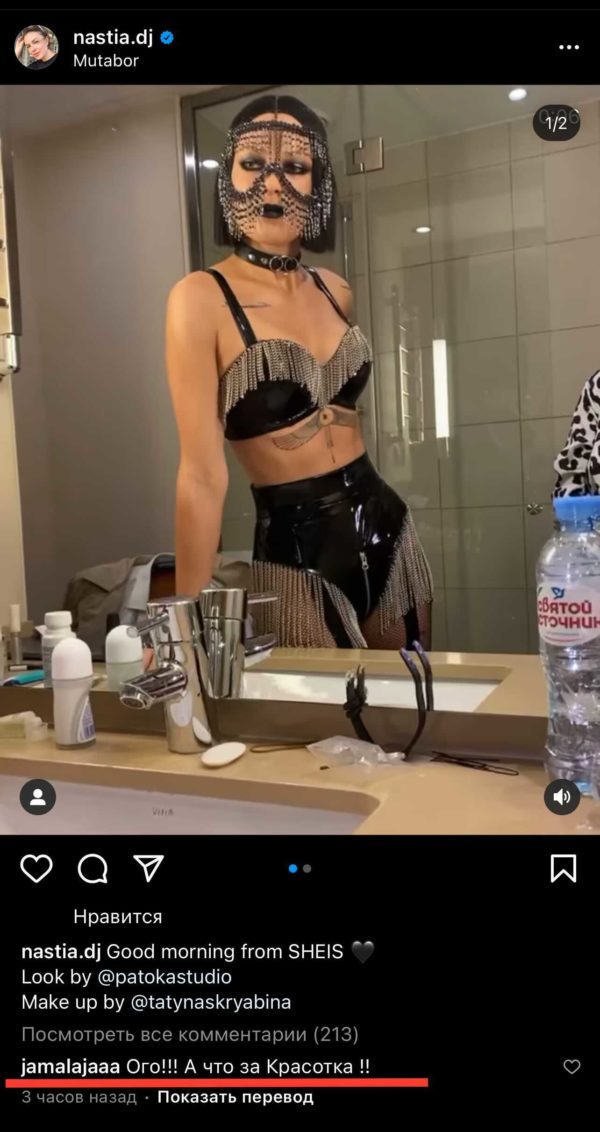 Shortly after, the 'Eurovision' contest winner deleted the post after being bombarded with criticism and abuse.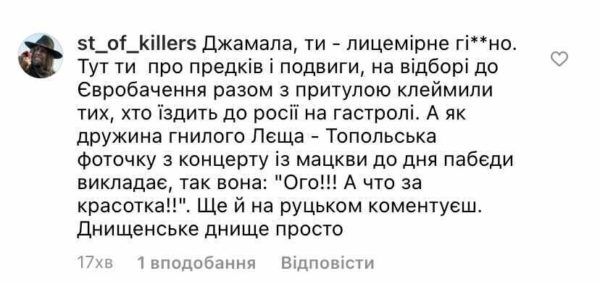 The wife of the former Ukrainian MP and "Ukrzaliznytsya"advisor Seghiy Leshchenko is no stranger to controversy.
Her decision to perform in Moscow has drawn criticism given the context of current relations between Ukraine and Russia.