On Tuesday, activists gather in Kyiv centre  to tear down Soviet-themed art installations put on display at Maydan events memorial site.
The controversial  objects  put on  display at  'Heavenly Hundred' Alley drew ire after social media users alleged they hid from view portraits of fallen Maidan activists that are part of the memorial site.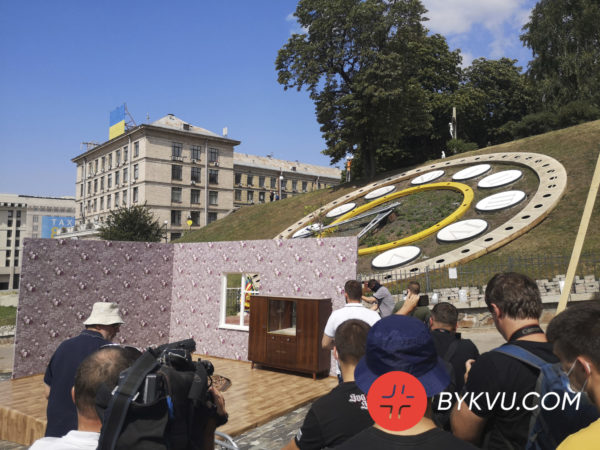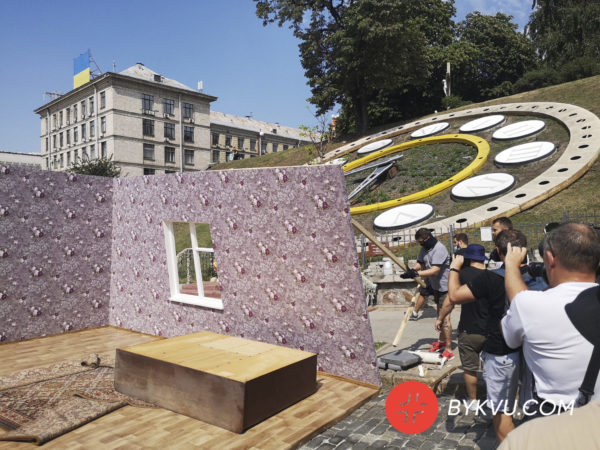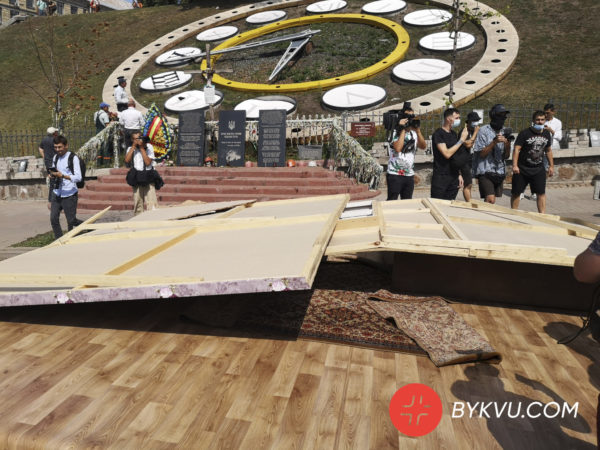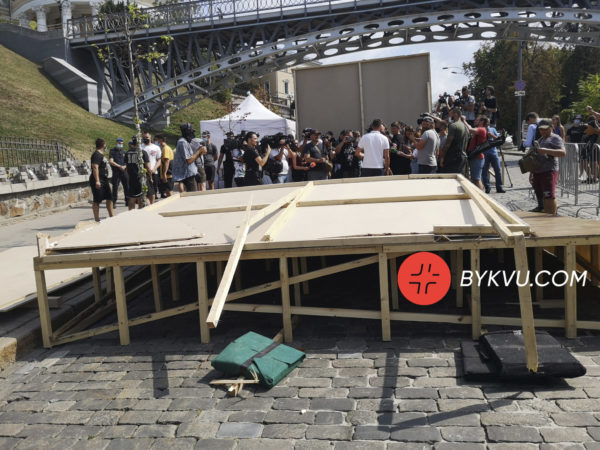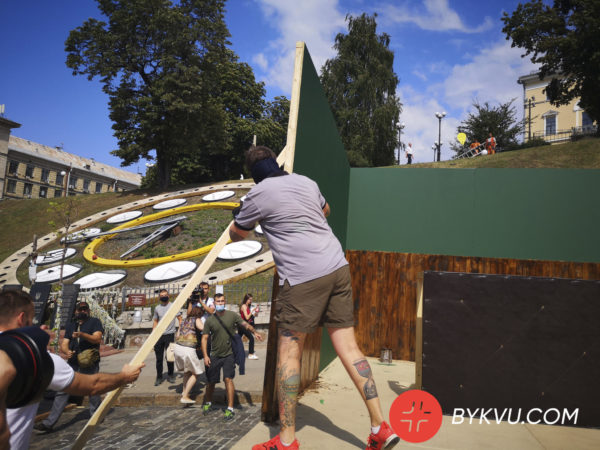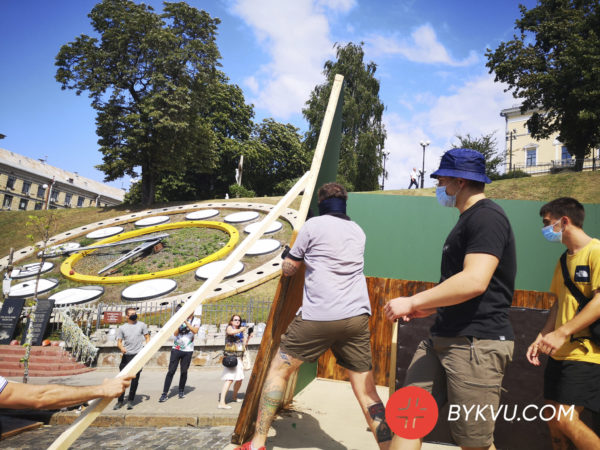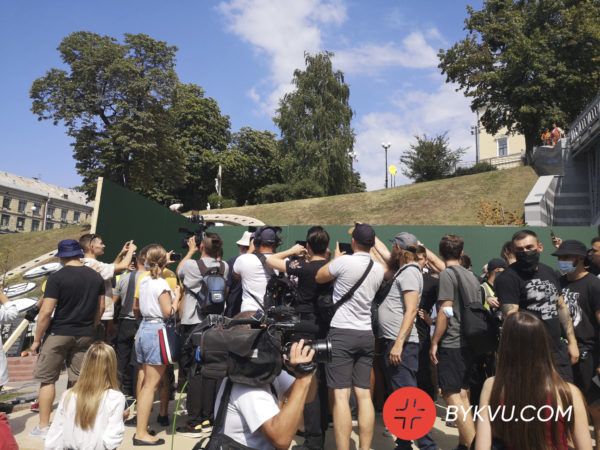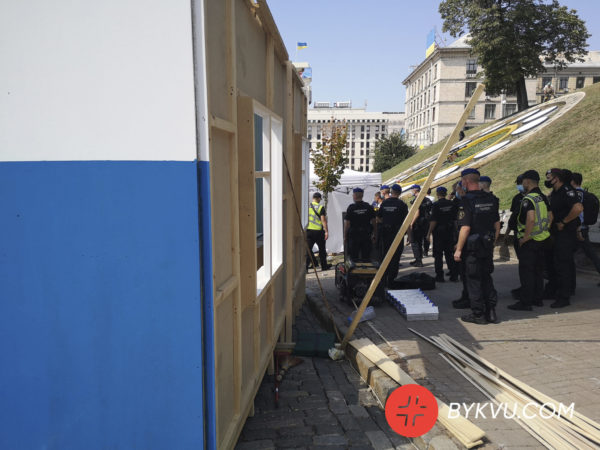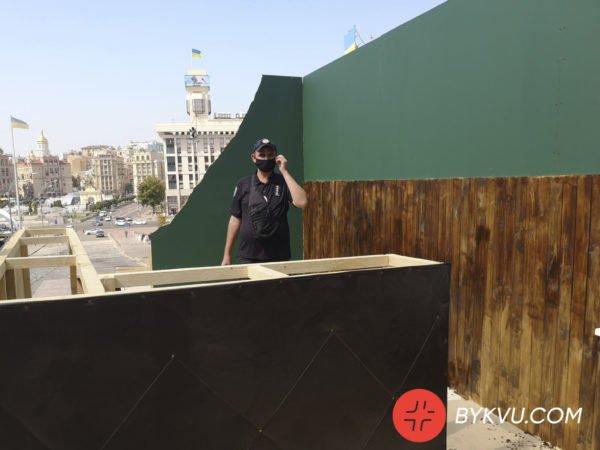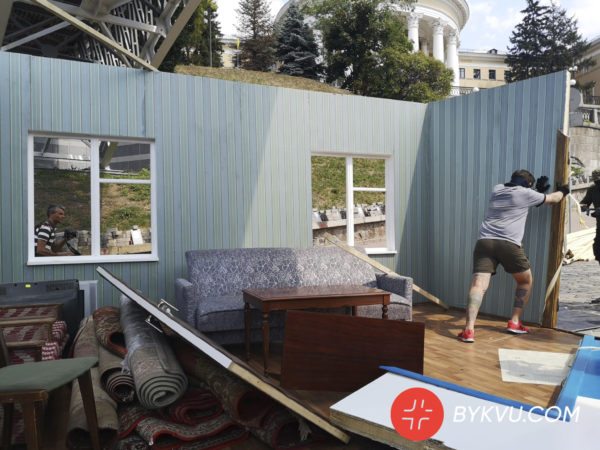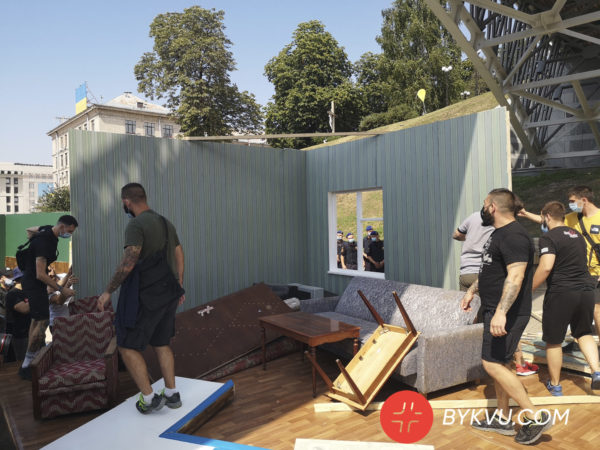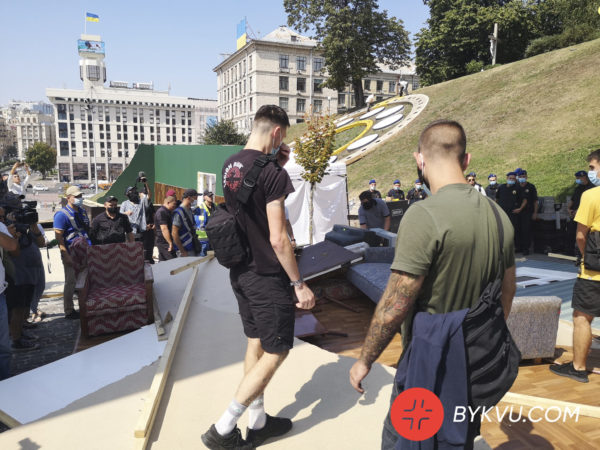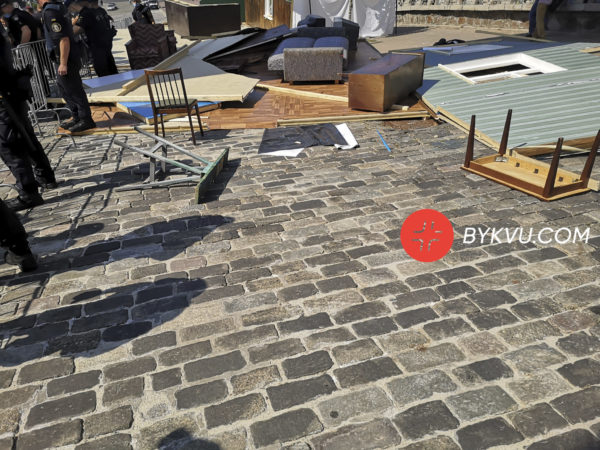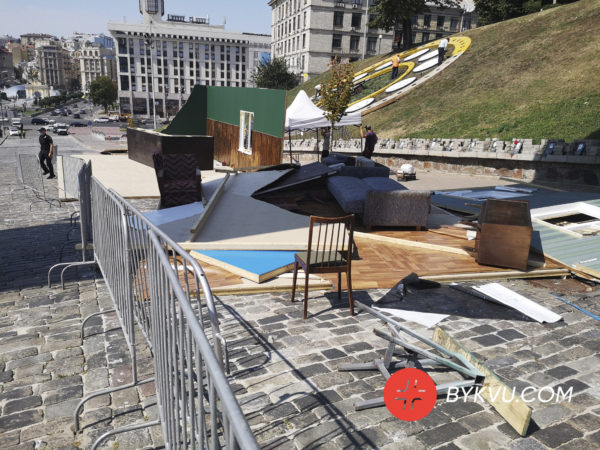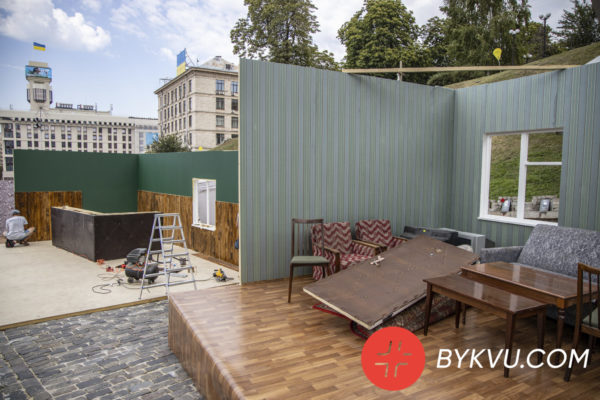 The protest and following removal of scandalous art objects ended in confrotations and arrests.  According to journalists, six people were detained. Police refused to comment on the incident.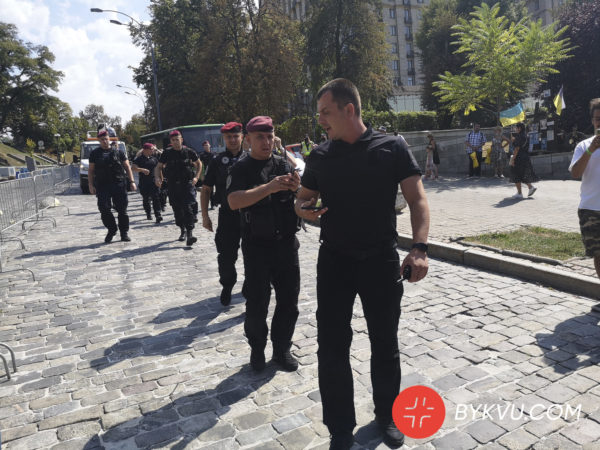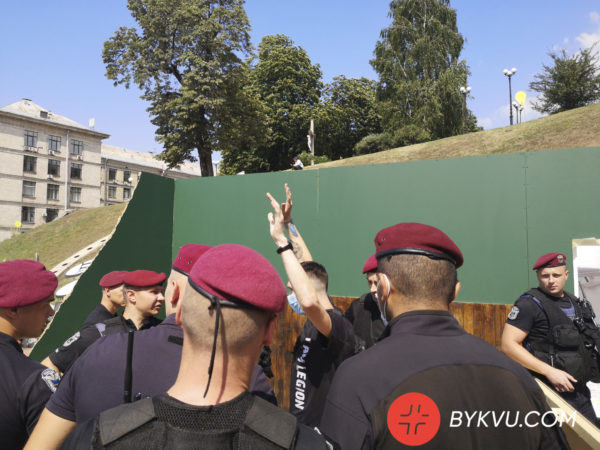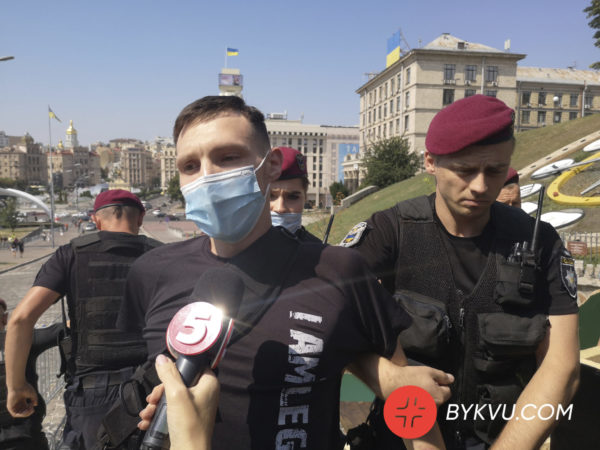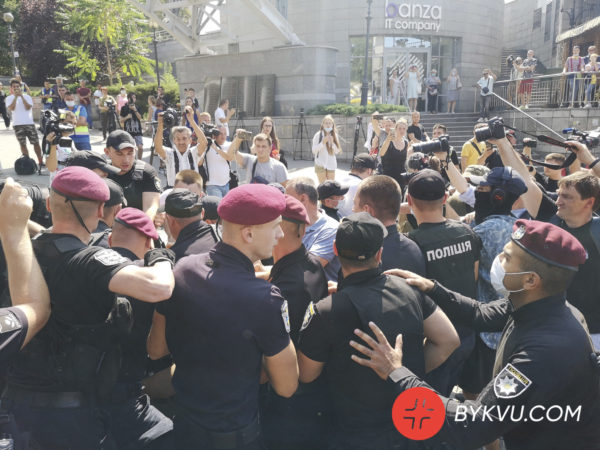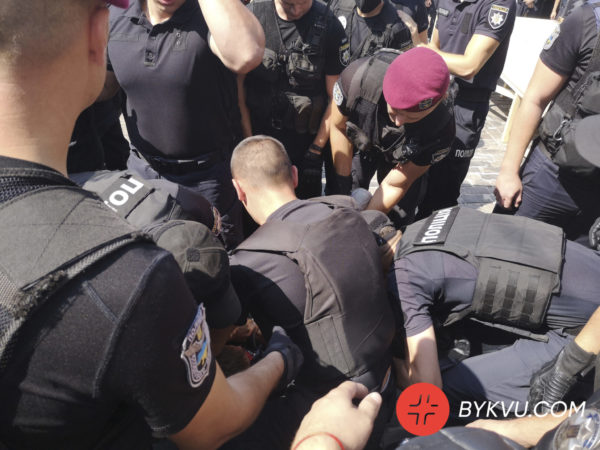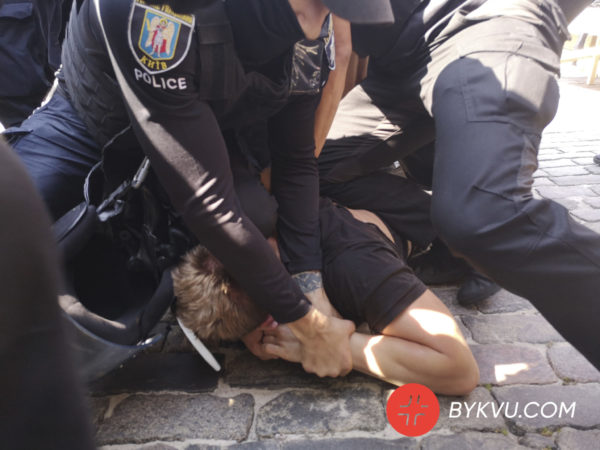 The protest was marked by a violent detention of a 'National Corps' member involved in removal of  the 'Soviet' installation.
The footage shows police officers strangling and beating the man with the crowd pounded on the police van in protest to police brutality.
З'явилось відео побиття поліціянтами одного з затриманих після демонтажу радянської інсталяції на Алеї Героїв Небесної Сотні.@MVS_UA, @NPU_GOV_UA, це вже реформи, чи ще потрібно зачекати?

📹: Олександр Коломієць | Facebook pic.twitter.com/3lIgYIyr7O

— Букви (@Bykvu) August 17, 2021