Two agents of the Russian special services were detained in Odesa. The agents collected intelligence on the locations of the Ukrainian units and strategically important critical infrastructure facilities.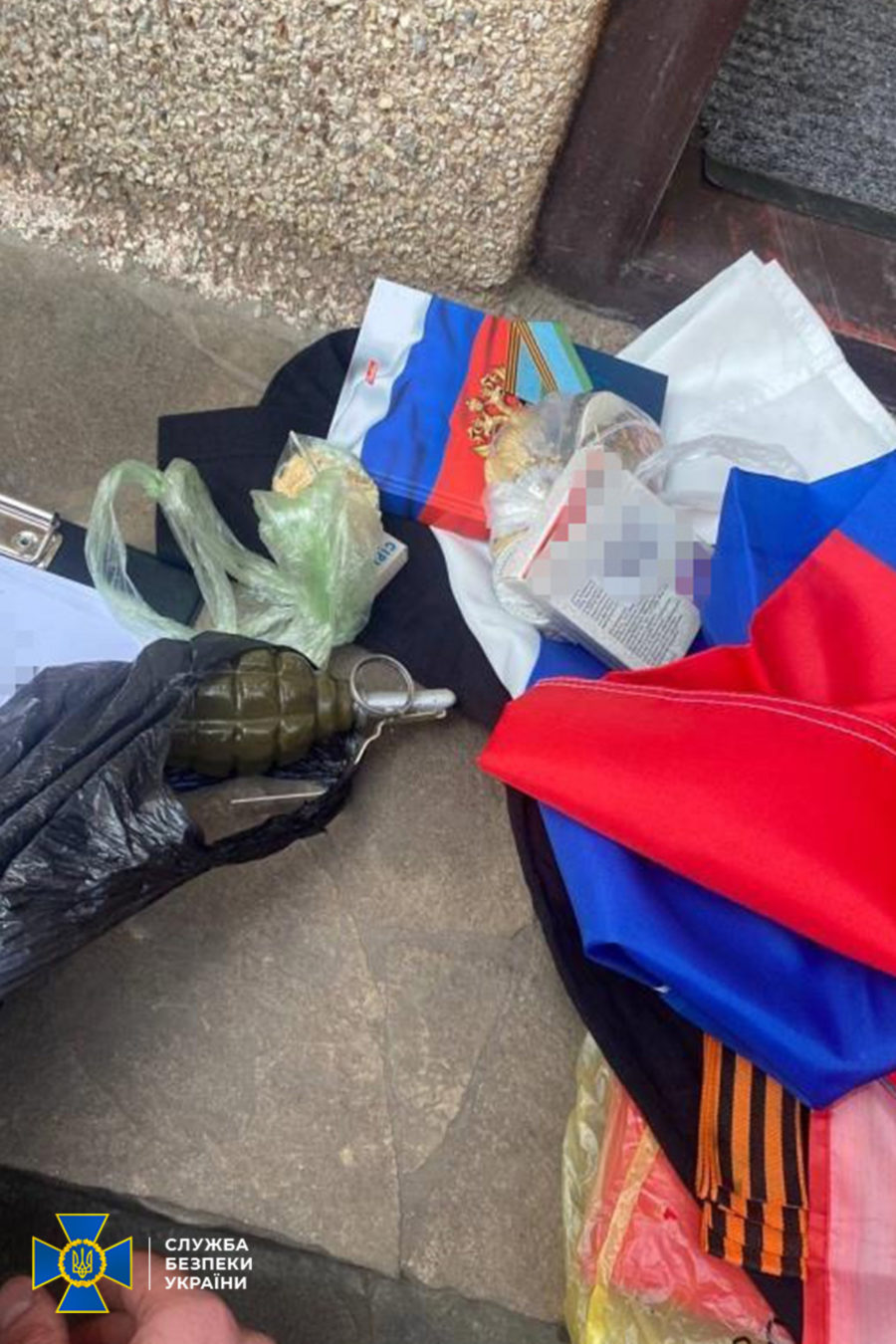 As reported by the SBU, the agents also collected information on the movement of convoys with military equipment and positions of the air defense systems.
The agents sent information in the form of electronic photo and video files with a description of the surrounding area. Russia planned to use the received information to plan new strikes on Odesa.
The agents were known for their pro-Russian stance, which became the reason of their recruitment by the Russian special services.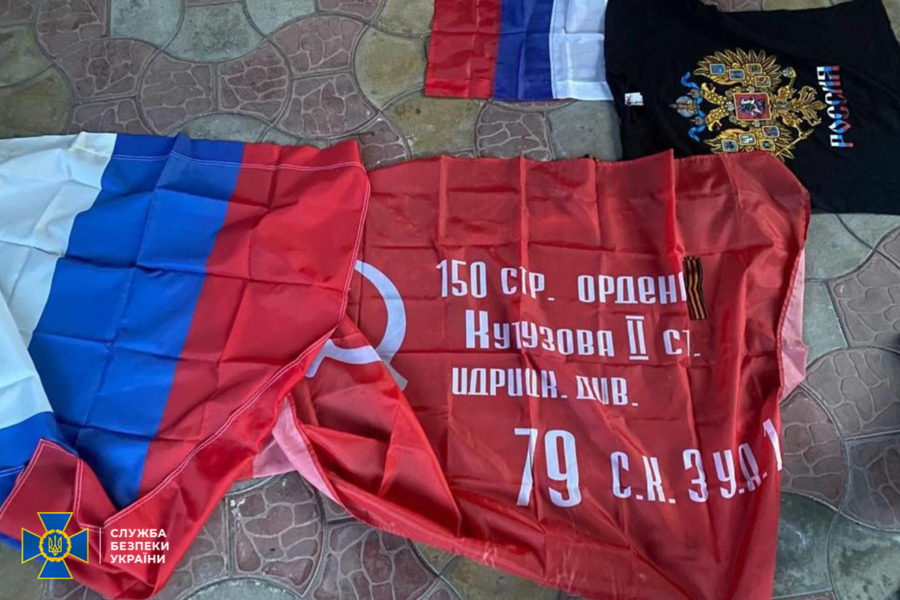 The Security Service of Ukraine continues investigation into the case.