The Security Service of Ukraine exposed two agents of the FSB of the Russian Federation. They provided Russian invaders with the information about the location of the Armed Forces of Ukraine.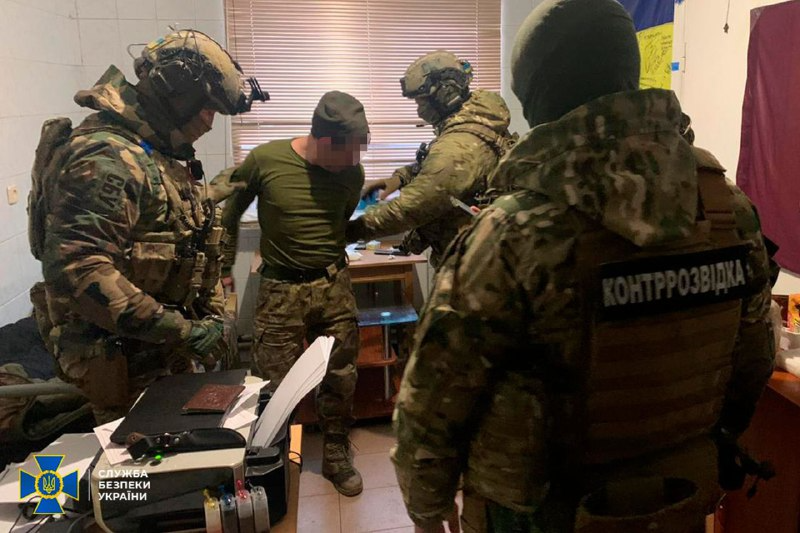 According to the SBU, one of the agents is a resident of Kharkiv region, who was recruited by the Russian special service at the beginning of the full-scale invasion.
The agent left for Sumy region as an internally displaced person and joined the Armed Forces of Ukraine, where he conducted intelligence and subversive activities.
He collected personal data of combat training instructors and regarding the security system of a military facility.
Later, the military unit in which the agent served moved to Donetsk region. There he continued to collect intelligence information regarding location and movement of the Ukrainian forces and involved in this criminal activity another person.
The Security Service of Ukraine detained both agents and now continues the investigation into the case.