Since the beginning of the full-scale war, 9-year-old blind singer Anna-Maria Herman from Komarno, Lviv region, has raised more than 650 thousand hryvnias for the Ukrainian Armed Forces.
As reported by the local authorities, the girl bought a drone, a car, medical radios, clothes, shoes, thermal underwear and food products for the raised money.
In addition to studying at school, Anna-Maria plays the bandura, participates in various competitions and wins prizes.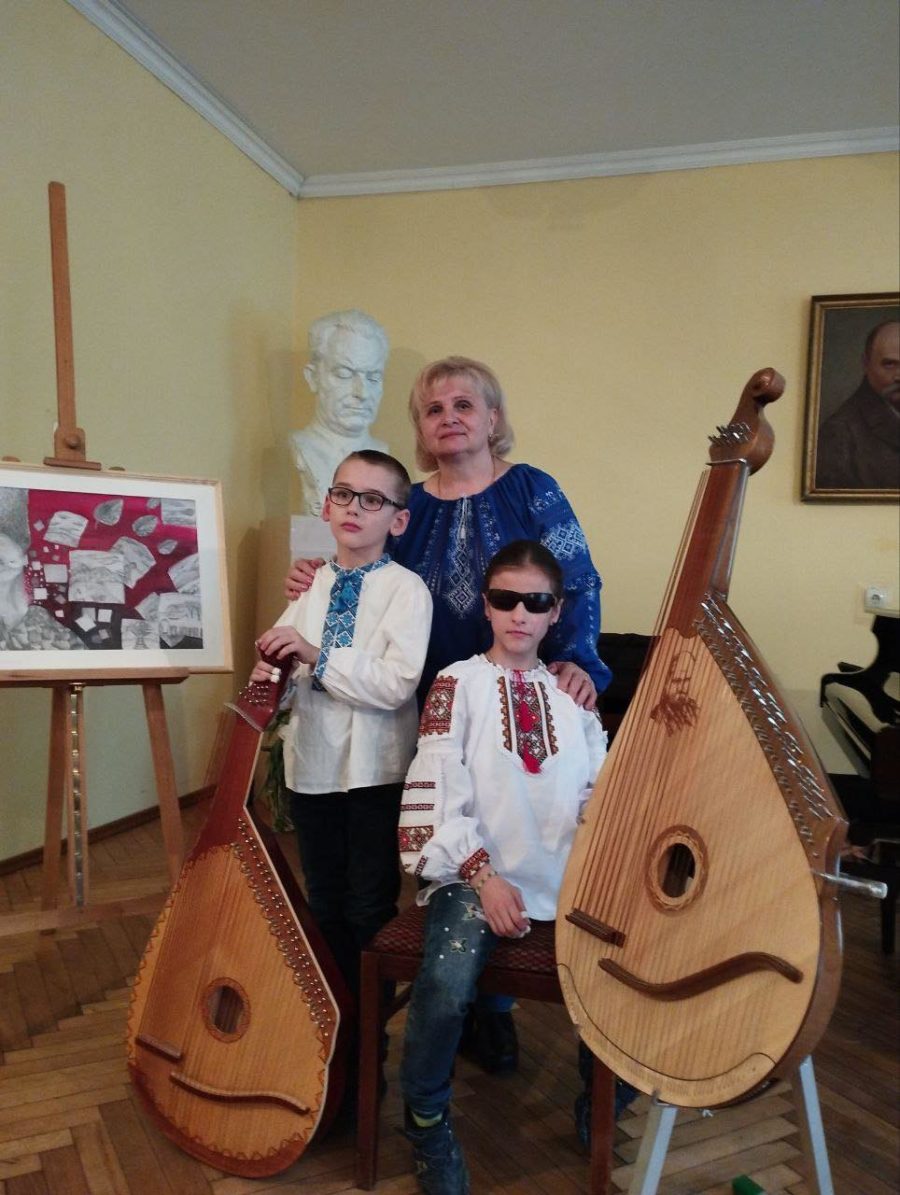 With the beginning of the full-scale Russian invasion, the girl launched her own fundraising campaign: she sang in different cities, collecting money to help Ukrainian soldiers.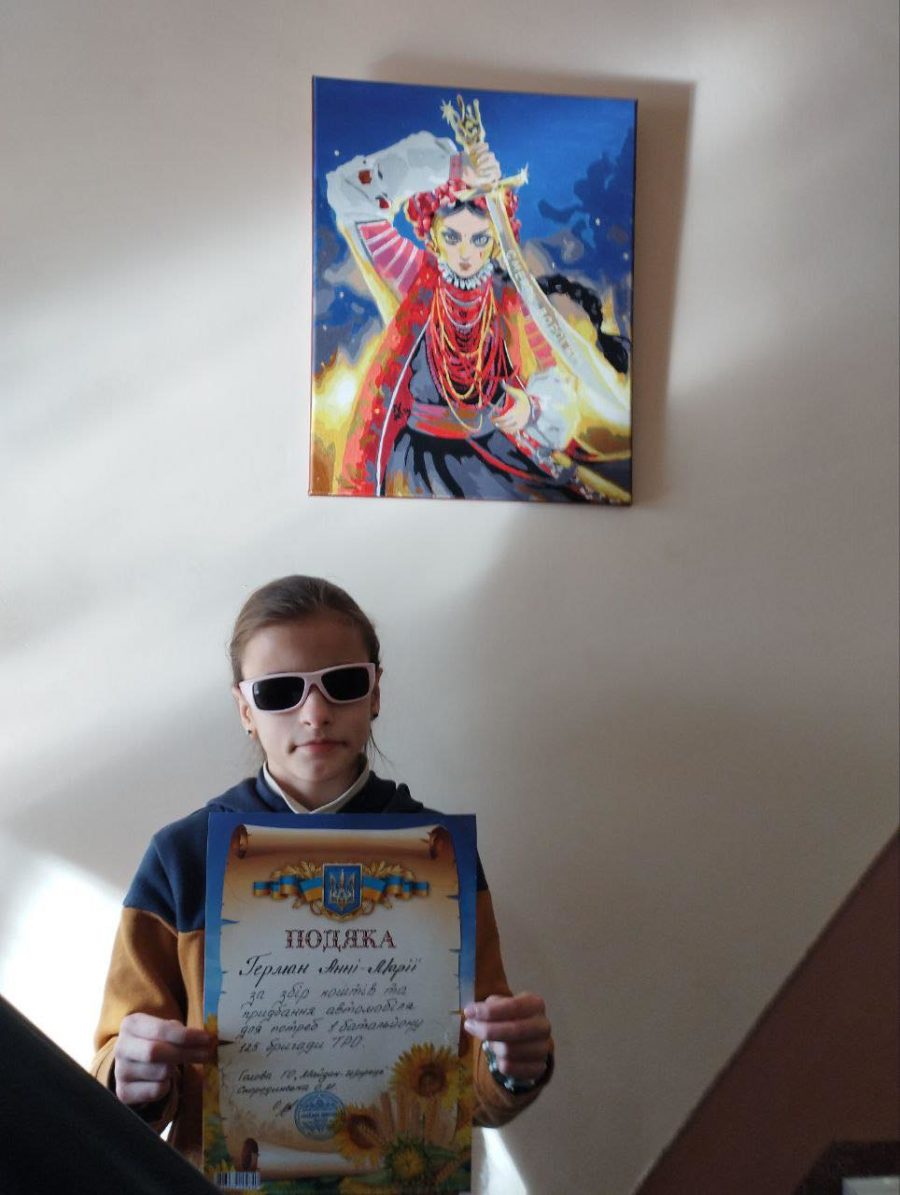 The elder brother of Anna-Maria is a serviceman. He got wounded at the frontline and is now at hospital.